Manu Samoa is more than the playing 15: captain Matu'u
First-time Manu Samoa captain Motu Matu'u is calling on his country to get behind their team for the opening game of the Pacific Nations Cup on Saturday at 3pm against Tonga at Apia Park.
The 32-year-old from Fasito'o-uta, Falelatai and Manono said it's been a tough couple of years, and the Manu have plenty of doubters.
"But at the end of the day, Manu Samoa is a people's team.
"This team is all about the children running around in Apia, running around in the local schools.
"It's about the people working in the markets, slaving away in the maunagas in the day, in the sun.
"Everyone thinks about the 15 people that are on the field, but it's actually about the rest of the people that turn up and support."
He said being chosen to captain Manu Samoa on the weekend is a massive honour and privilege, but the team is full of captains and leaders.
"It makes my job a lot easier, all I gotta do out there is my job to the best of my ability."
Matu'u said he is lucky to be leading the team onto Apia Park as well.
"It's always a special place to come to play, in front of our home, in front of our people, in front of our family."
He said it's a rare chance for local Samoans to see the team in person rather than just on T.V.
"It's really good that we can count them in and actually make them feel part of the team."
The London Irish hooker said they are expecting a really physical, up-front battle with the Ikale Tahi, and the key is meeting that challenge headfirst.
"We can't be the one that's standing back and waiting for them to come to us."
Tonga's captain Nasi Manu is a familiar opponent for Matu'u, with the pair having faced off against each other during spells in Super Rugby at the Highlanders and Hurricanes respectively.
The Samoan captain said Manu's comeback from testicular cancer is inspirational to everyone, including his Tongan teammates.
"He's come through some adversity…, I really take my hat off to him."
Plenty of both team's players know each other from rugby in New Zealand, Australia, or Europe where Matu'u and Manu (Italy's Benetton Treviso) now ply their trade.
Matu'u said there's definitely a brotherhood that gets formed there.
"When you're away from home, the closest you can get is finding any other Polynesian boys around and making them family.
"But when push comes to shove and it's a game, that all goes to the side and it's a proper, full-on, physical game of rugby."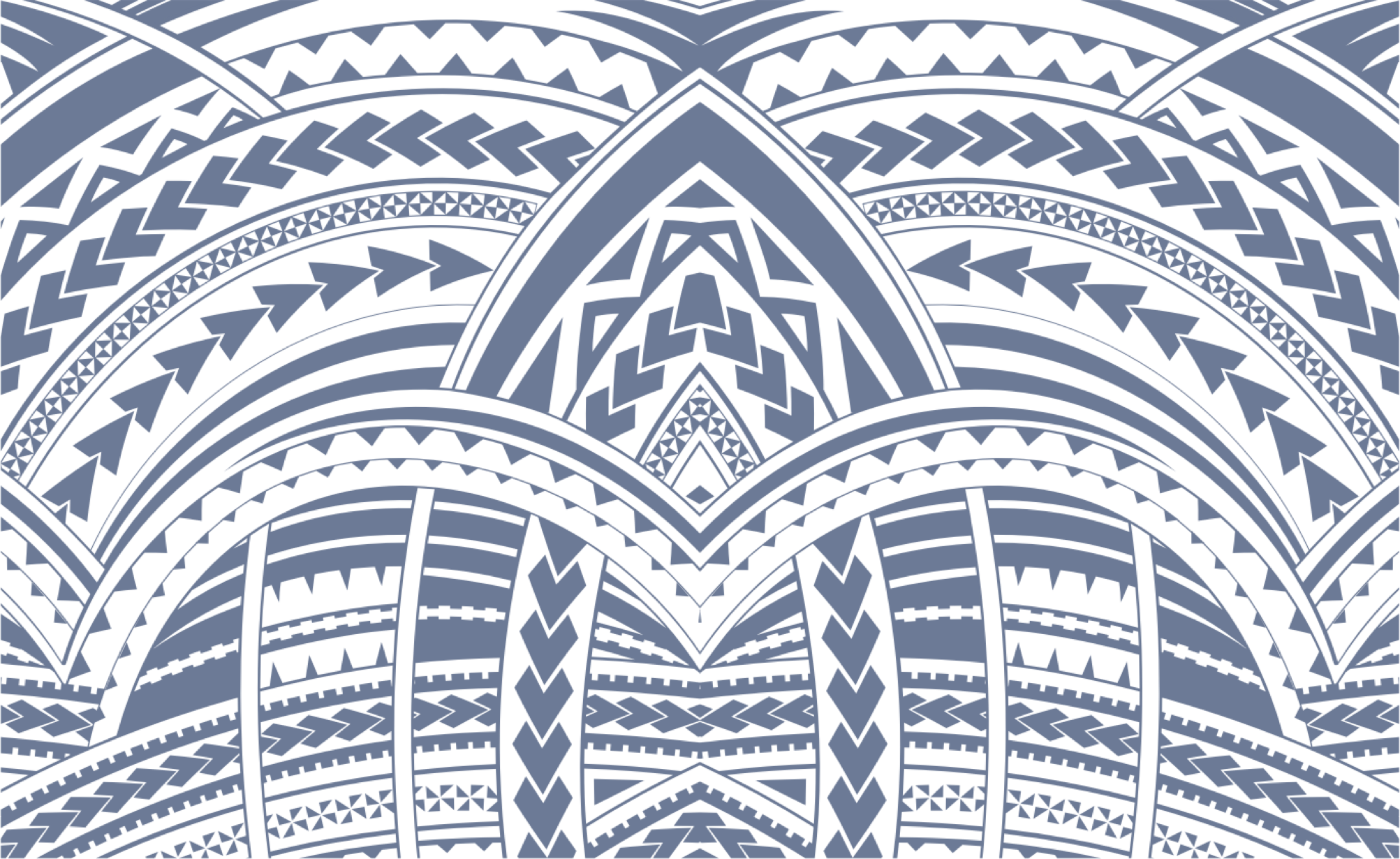 Sign In