Get understanding
Re: Truth in politics and Samoa today
Malo Wendy. I thought before your truth is too small, now I doubt if there is any truth at all in what you believe in. 
Maybe one day the Saving Truth of the Biblical God according to the Christian Faith will help you see more clearly what you cannot see at the moment. 
And it should help you become more free. 
Just a friendly thought- it might be useful to try and understand how Biblical Education had transformed Samoa into becoming a more pleasant Society in the last Century. It helps to understand partly why the E.F.K.S. Church is opposing the Tax Law by the Samoan Government. Blessings.
Danny Ioka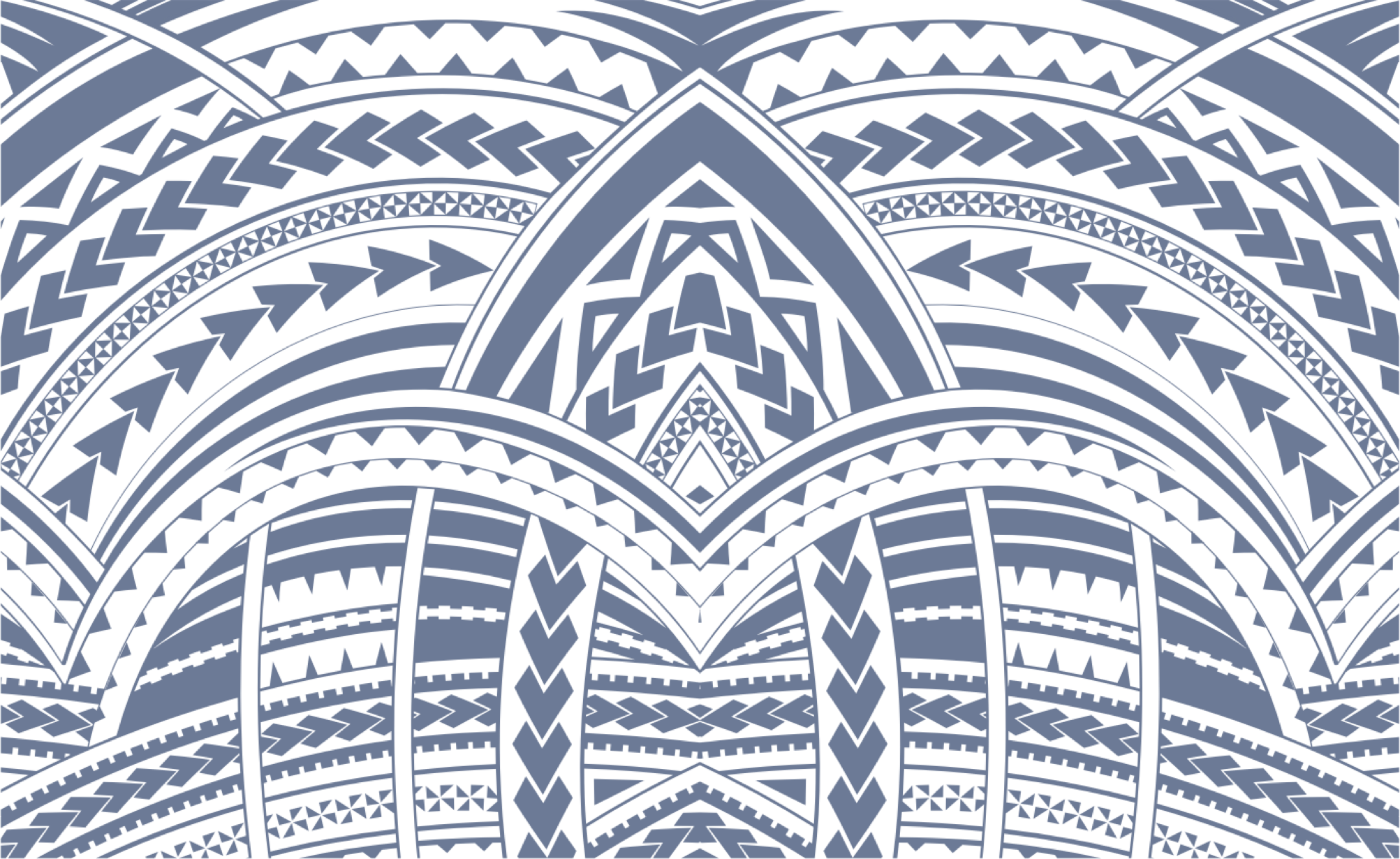 Sign In