Samoa powerlifting coach optimistic
Samoa's powerlifting team has what it takes to do their country proud, says Head Coach Pepe Christian Fruean. 
The national team has four women lifters, who are expected to compete at 5pm today in the women's division.
Faustina Niusila Opeloge, the cousin of champion weightlifter Ele Opeloge, and Amerene Aveau are expected to lift first in the 84kg category. 
Fourteen-year-old Faustina attends Lefifi College and Amerene, 16, attends Channel College.  
Matile Sitagata, who was a gold medalist in the last Pacific Games in Papua New Guinea, and Moala Rachael Bob Sooalo-Toai, 19, will also lift in the +84kg category. 
Pepe said he had convinced Matile to return and lift in this Pacific Games as she was retired for more than two years. Matile is also the former junior world champ and former junior world champ record holder.  
"They are high potential," Pepe said, referring to the strength of the women. 
"The competition is very strong in powerlifting, especially in the women's from the countries with big population like Papua New Guinea, and Nauru although a small population, they are very committed to powerlifting, so they've got a lot of government support, and it's their main sport, and as a result they have a very strong women's team. 
"As you can see in the game New Caledonia has been very strong in all the sport they compete in, they're bringing in their strong team in all the sports they compete in, as is Tahiti."
Pepe said other than Matile, this is the first Pacific Games for three female lifters. 
"I have been at the camp in Faleula, there are a lot of butterflies. 
"Sometimes the weight of expectations in competing in your own country is quite difficult for the young ones, and the fact that you have family, community, friends will be here to support them, so I think we are going to find out a lot about athletes today. 
"I am just proud that we have been able to demonstrate in the last year and month the commitment to making themselves betters. They (young lifters) have all recently been lifting personal best. 
"So my expectation of them is to achieve either the same as they lifted in practice or exceed that. And I think that if they can achieve those goals, and depending on what happens to other lifters there's many variables, I would expect our lifters to do very well."
Pepe said he doesn't want to put additional pressure on the girls, but his expectations of them is to put everything on the platform, do the best they can do, and feel proud of themselves and what they can achieve. 
"And I think from the sport's perspective, the Pacific Games is one of the highest level of competition for our small islands, so having it in your home country is a great opportunity for these young girls to showcase their talents," Pepe added. 
"Based upon their training and potential, we've got a history and tradition of medaling, so we don't expect anything less. The colour of the medal is what we're deciding. 
"Hoping that this is our day, because we have the lifters with the potential to do it, and in the face of stiff competition and the pressure of trying to perform at home, I have confidence they will do their best and do justice to their training and to make their family and Samoa proud. That's all I can ask for from our lifters."
The analogy "Any given Sunday" is relevant to these lifters, because in a good day they can basically take it, said Pepe.
"The nature of the sport is very competitive, and whilst they are well prepared and stuff, sometimes it just comes down to the day, how you feel, because there's just a ton of weight there."
Team Samoa has four female and six males lifters.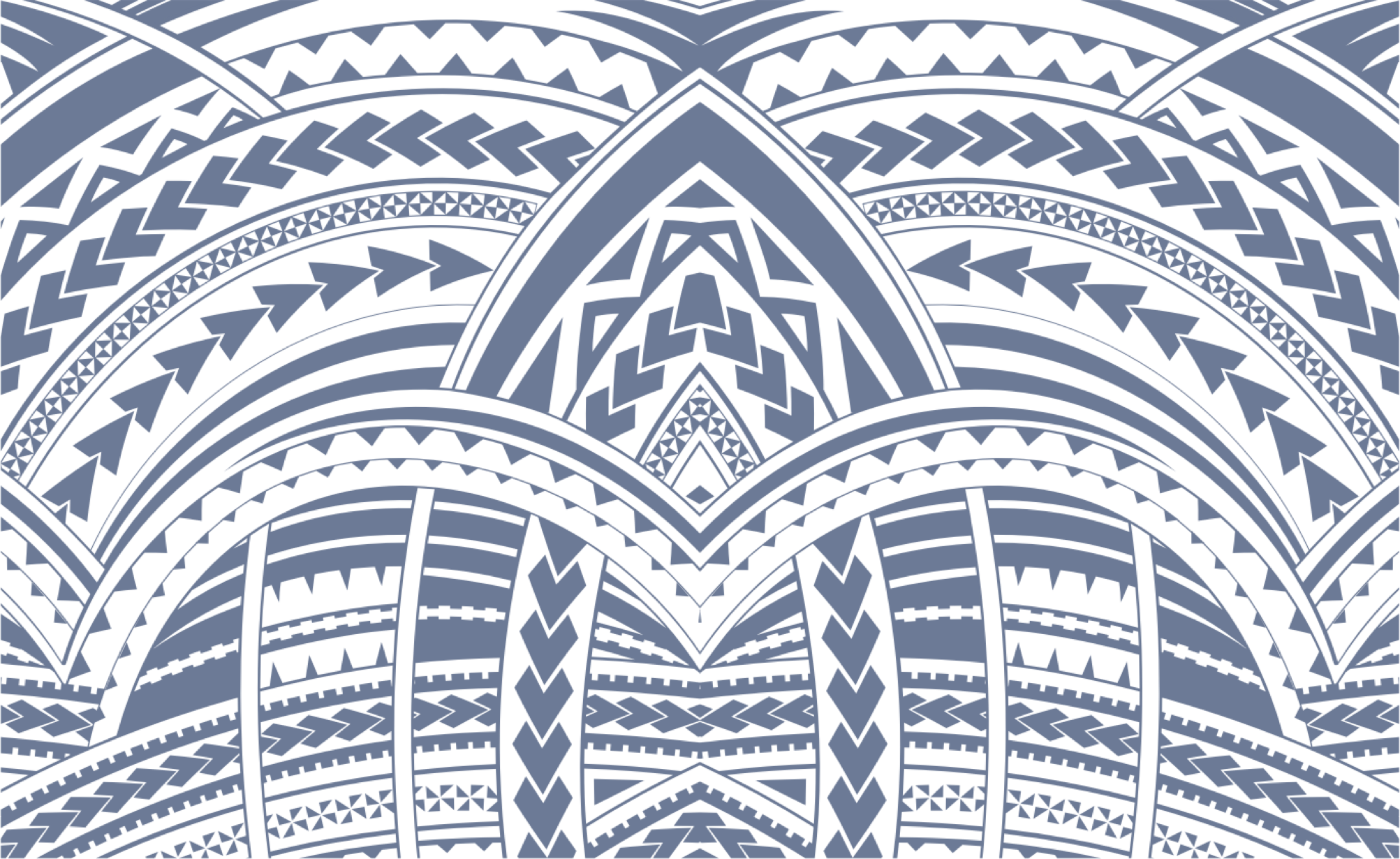 Sign In