World ranked tennis player aims high
A professional tennis player representing the Northern Mariana Islands, Colin Sinclair, is determined to claim gold in the men's singles at the XVI Pacific Games.
Sinclair won gold with his partner Robert Schorr in the men's team event last week.
This week, he wants nothing less.
Speaking to the Samoa Observer, he said that so far he has never lost a match during the tennis competition at the Pacific Games.
"During my games I try to focus on one point at a time but too often I kind of get lost after thinking about other things and I lose focus so now my motto is one point at a time just be present and be there at that moment," he said.
Born on the island of Saipan to Canadian parents Peter and Kathryn Sinclair, the 24-year-old is ranked 480th in the world as a tennis professional player.
"I lived on the island of Saipan for ten years," he said.
"Then we moved to Brisbane, Australia, I have three siblings, I attended university in America for four years and after that have been playing on the professional circuit for two years started in 2017.
"But playing tennis for me started at a young age of four through my father who is my role model; he's the one that got me into tennis so I always talk to him he's my big motivator.
"I kind of have a love and hate relationship with tennis some days you love it other days you hate it but as I grew older I have really come to enjoy it," he added.
When asked what skills a good tennis should have, he said that they must have a strong serve during a tennis match.
"For myself, I think my forehand is pretty aggressive and I earn a lot of points from that. This year is the first time I am representing my country in the Pacific Games thanks to my coach Jeff who always challenged me and it is an honor to represent my country.
"There is a little bit of expectation because I was the highest ranked player in this tournament.
"My advice for young tennis players is to practice every day it's tough to train every day," he added.
He stated that his goal is to be in the top 100 in the world as a tennis player which is why after the games he is leaving for America to play more tournaments but he will always continue to represent his country.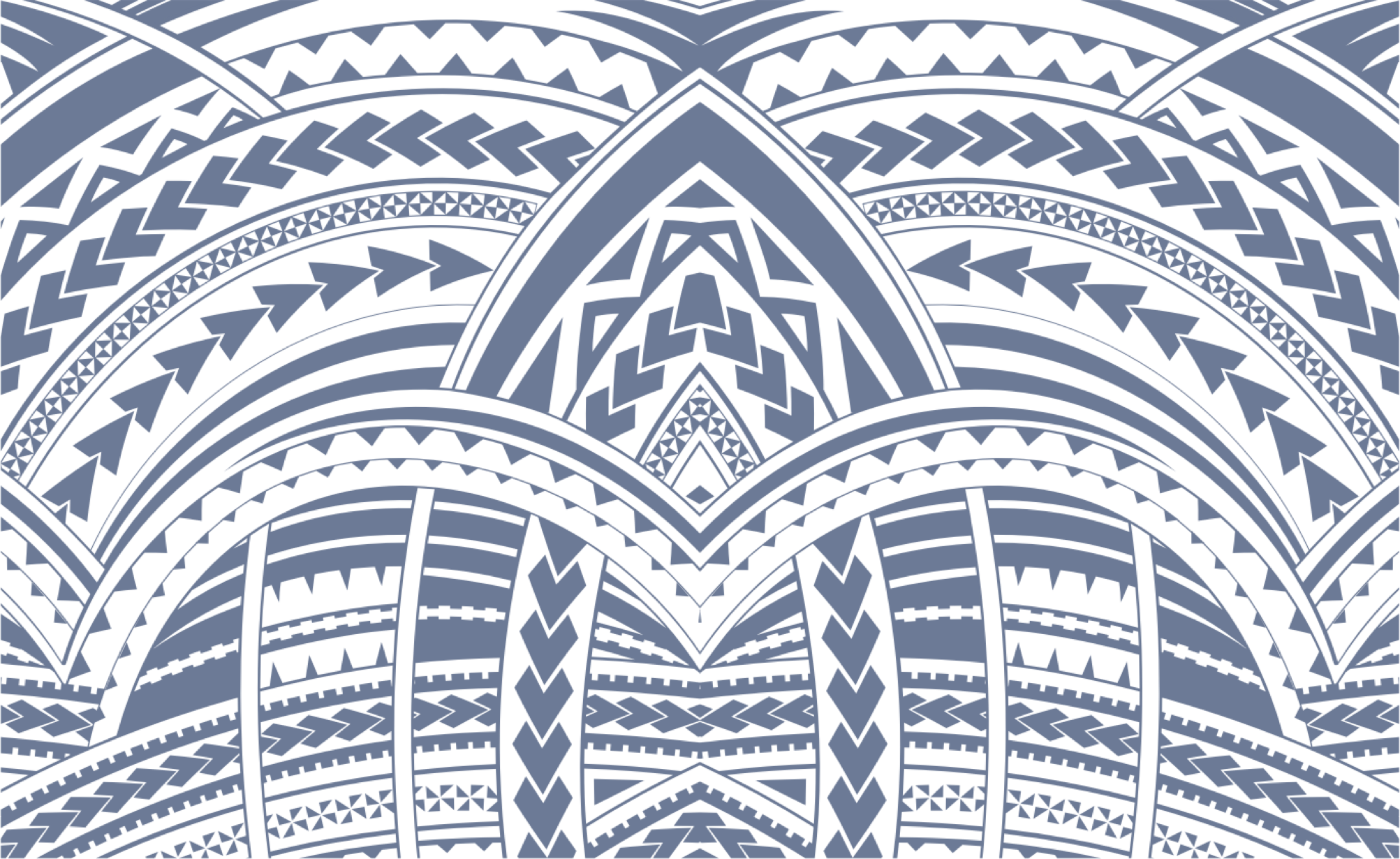 Sign In