Leilua stays in second on day three of men's Laser Standard races
Samoa's men's sailing team continue to fight for their place in the pack, as the Pacific Games and Oceania Championship sailing competition continues.
Eroni Leilua is tied for third after Tuesday and Wednesday's races, maintaining second place in all nine races so far. Australia's Will Sargent did the same, putting the two at an even footing going into day four.
New Caledonia's sailors are still in the top spots vying for first and second place. Etienne Le Pen and Maxime Mazard, who recently competed to qualify for the Tokyo Olympics have won each of their nine races so far.
Samoa's younger sailor Nicky Touli improved in each day of races. He was ninth on Tuesday but has moved up to seventh overall among the Laser Standard sailors, with two fourth places during the day.
Touli and Leilua as Team Samoa in the Laser Standard team division are in the running for second place behind Team New Caledonia and ahead of Fiji.
The rookie Hobie Catamaran sailors drifted down the table slightly into eighth and ninth place on Tuesday and maintained that today, as their first Pacific Games continues to test their new abilities.
Vitolio Iamafana and Trilin Hogarth, and Vitolio Iamafana and Trilin Hogarth have never competed in their pairs before at this international level. They are keeping abreast of Joe Beliga and Peter Rimou who are yet to complete a rac.
Coach Vincent Peter said he is happy with their progression, and that they are doing their best and learning every day.
Races continue today and tomorrow with three races each still to go.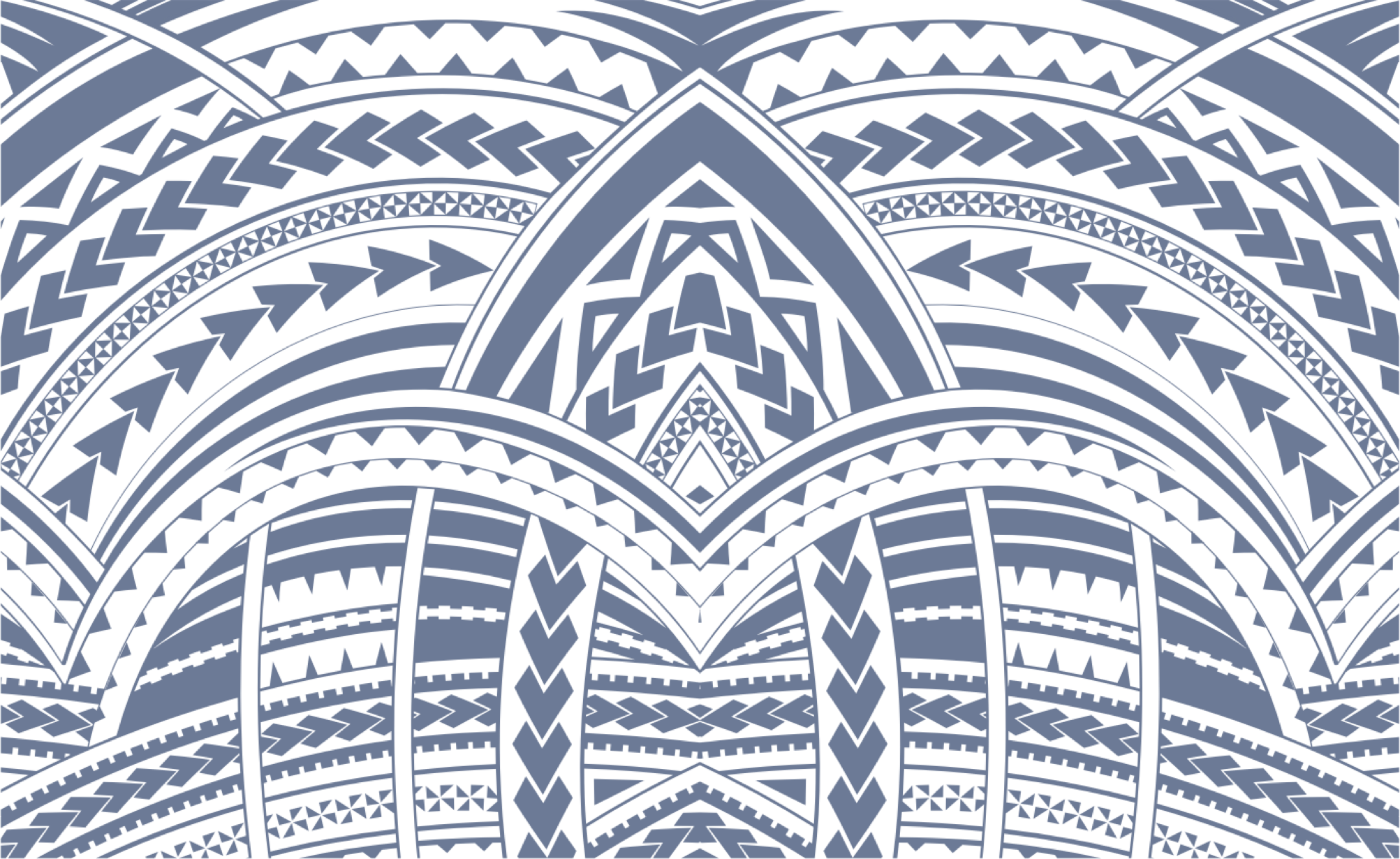 Sign In