Why land concerns are indeed fake news
Dear Editor,
Unasa Iuni Sapolu should be questioned about what Samoa First's policy is regarding leasing on customary land. 
Everything she is saying so far points to her wanting to make it illegal to even lease customary land in Samoa. If that happens, you watch the howls of outrage from Samoans who all of a sudden cannot do anything to develop their own lands because Unasa has made it illegal.
If leasing is banned on customary lands, go to the nearest beach and watch all the investment and money leave the country and thousands more Samoans follow it out the door. 
Samoa First and Iuni Sapolu's rhetoric is nice for Facebook and the foolish people who believe everything they read from OLP, but in reality, it will make the lives of Samoan people that much harder.
People leave the country for a better life overseas because the number one reason is they cannot do anything with their land to earn money from it. 
Why? 
1) the banks will not lend them any money to develop it because it is customary land (there is no single owner to be responsible for the debt). 
2) They cannot get jobs in Apia. Why? because the Samoan economy is fighting with one arm and one leg tied behind its back because 80% of Samoa's land is unproductive and not earning money for the economy. 
Why? refer to point number 1.
I also read what she said about alienation already happening.
She is deliberately fudging the issues here by referring to leasing on customary land and by using the word "alienation" (a legal term) to mean permanent loss of land. In short, she is saying leasing on customary land amounts to the loss of ownership of the land.
This is complete bull dust. Leasing is a temporary "alienation" of customary land because the owners no longer have use of the land for the term of the lease. It DOES NOT mean the loss of the ownership of the land and there is no court in the land which would support her argument.
That is probably why nobody has taken this stupid argument to Court (especially her). 
She thinks going through the media has more impact because she doesn't have to legally prove a thing she says. She leaves her fake news out there and people believe it and that is all she and her group wants.
Leasing has been around long before the LTRA 2008 came into force. 
It has been legal to lease customary land since the Alienation of Customary Land 1965. This is why it is fake news.
Petelo Suaniu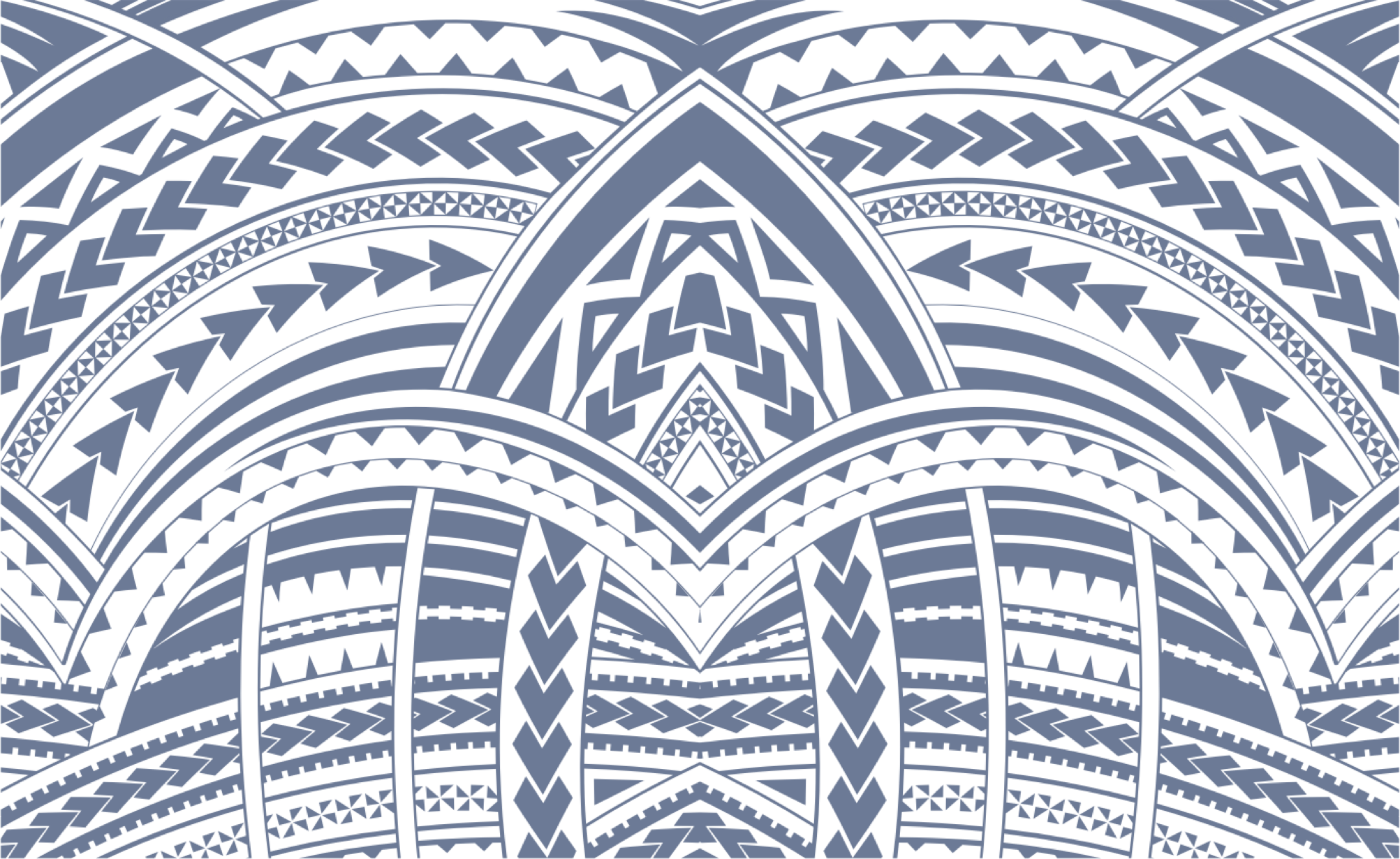 Sign In