Tuvalu-American Samoa football match ends in a draw
The Tuvalu men's soccer team has drawn 1-1 with American Samoa in their third pool game in the XVI Pacific Games.
The match on Friday was tough for both teams with the Tuvalu head coach Mati Fusi later saying his players worked really hard for a result and were disappointed the match ended in a draw.
"Today we are facing the American Samoa team and we are taking it hard but the result was a draw," he said in an interview with the Samoa Observer.
The 1-1 draw with American Samoa is Tuvalu's first positive result in the Pacific Games after they were defeated in a record scoreline 13-0 by Solomon Islands on Monday and 7-0 by Tahiti on Wednesday. They are yet to play Fiji and New Caledonia who are in the same pool.
Fusi said they have a tough pool and have lost their first two matches.
"We are in a tough pool with Fiji, New Caledonia, Tahiti, Solomon Islands and American Samoa and we lose our two first games," he said.
Tuvalu football player, Sepetaio Willie, blamed their below-par passing skills for their inability to win the match. 
"I think we are disappointed with the results because we were looking forward to doing well in our passing skills on the field, but it's on off these days again, it's just football," he said. 
It is now back to the drawing board for the team, with Willie saying he is not sure why the team did not stick to their game plan. 
"We thank the American Samoa for a great game," he added. 
Despite the 1-1 draw with American Samoa after two record losses early in the week, Fusi said him and his team are just thankful for being in the 2019 Pacific Games and described Samoa's hospitality as being more than they expected. 
"The accommodation is really great, we are treated well and the meals are really good, it's more than what we expected and we are grateful."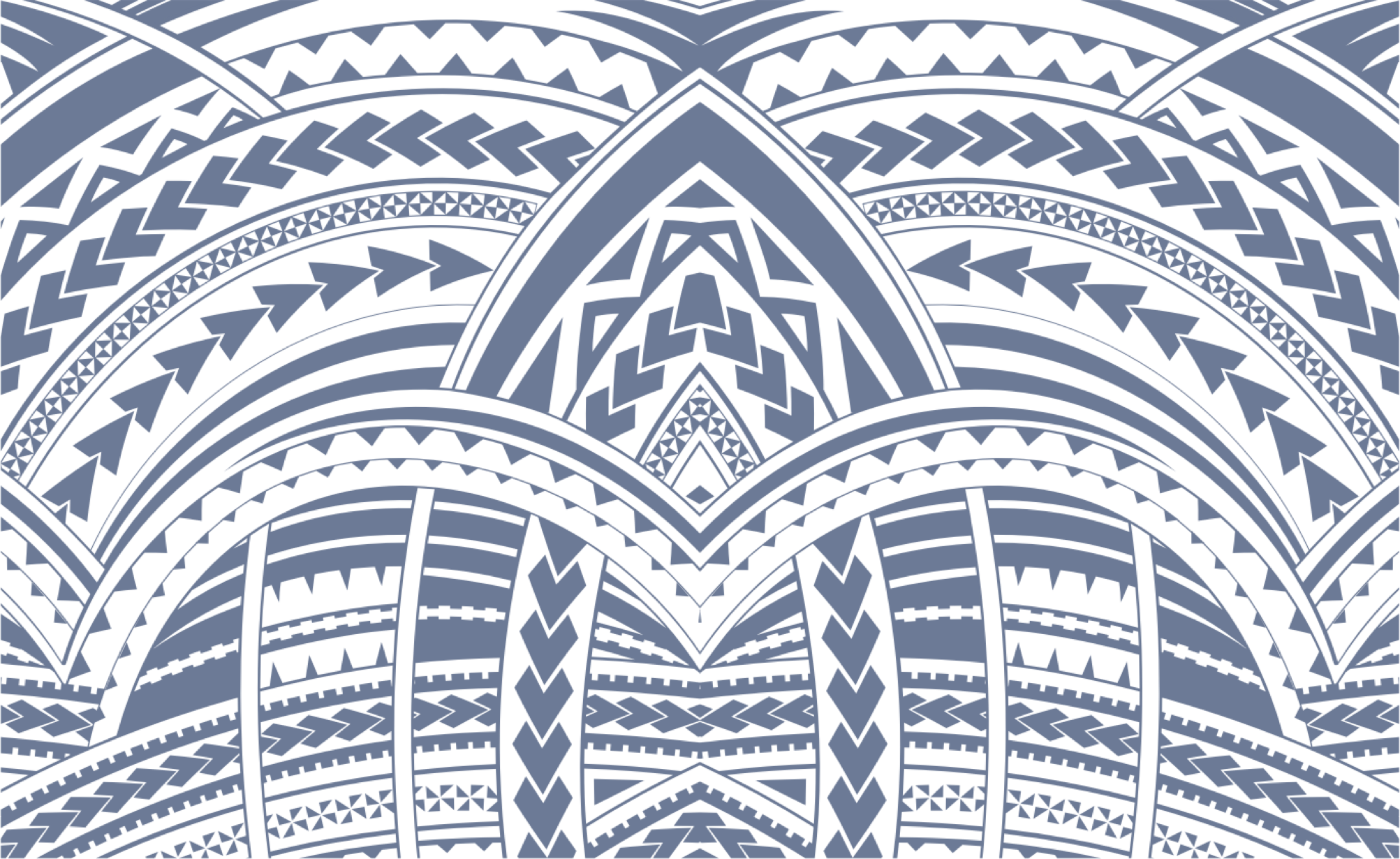 Sign In