Jelani Wetzell hopes to make grandad proud
It'll be three years today since her grandfather's passing.
At the Pacific Games, Jelani Wetzell, wants to make her grandfather, late August "Gus" Wetzell, proud.
Jelani is part of Samoa's national swimming team and competed alongside her teammate, Lashavel Stickland, in the women's 50 meters backstroke preliminary rounds. 
She clocked a time of 32.25 and hopes to make the final cut of tonight's event. 
"I think my time was ok. My style was a little bit off but I am used to using a ledge on the block but they don't have them here so.
"I'll probably practice my start a little bit more and focus on my underwater, probably just my whole rating throughout the whole 50, trying to keep the same lots of power."
The 16-year-old from Nofoalii and Siusega also represented Samoa in the Oceania Championship last year.
"I always aim for a medal no doubt," Jelani said. 
"I don't really see other swimmers as a challenge. I try not to think about it, racing other people but I only try to race myself. 
She studies at Westlake Girls in Auckland, New Zealand and her parents are Maria Louise and Jemal, and will have a brother soon.
Jelani will also take part in the 4x200 freestyle relay this afternoon, and 100meters backstroke, 100meters freestyle, 50meters freestyle, 4x100 meters freestyle relay, and 200 meters freestyle over the next two days. 
"I think swimming is a really good mental challenge. It pushes you to do a lot of things that you wouldn't use to do, like out of your comfort zone. Like pushing your fitness boundary and I find it's a really good way of becoming discipline, with training, getting up on time, showing up for training, remembering to stretch and do all these individual responsibilities is really good. 
"I've learned a lot from it, and I think it's really good to do a sport because it keeps you going well."
Speaking of her grandad, an emotional Jelani said she always looks up to her elders to motivate her to keep doing better. 
"It'll be three years today since my grandfather passed away, and this is something that drives me to do better and my success at the Games is definitely dedicated to him."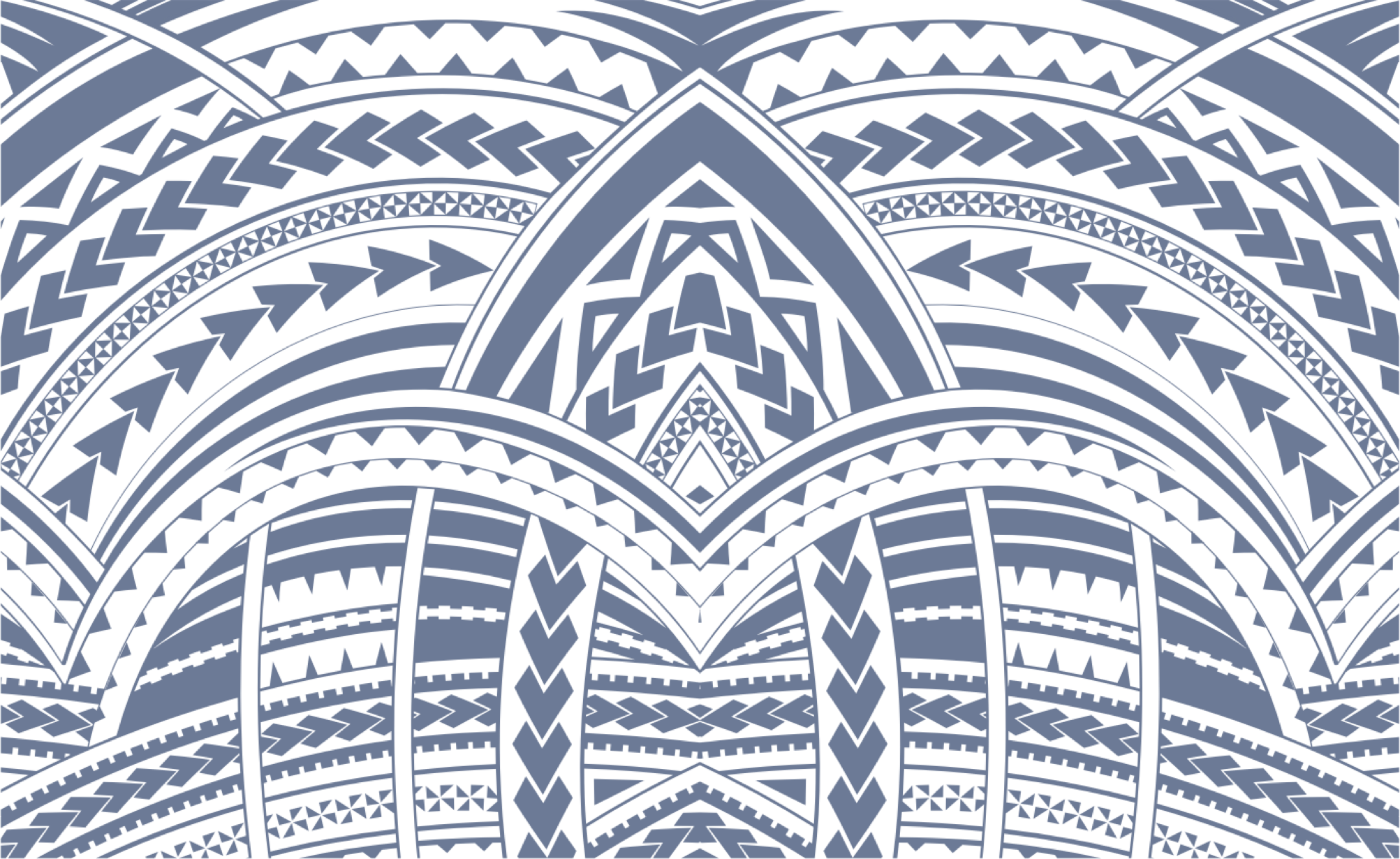 Sign In