Cairns wins bronze medal for Samoa va'a team
Anne Cairns has earned Samoa another Bronze medal, coming third in the women's single va'a race this morning.
It was a tough race, with Tahiti and Fiji taking the lead by just a second each – Tahiti's Vaimiti Maoni completed the race in 2:30.51, Fiji's Elenoa Vateitei in 2:31.50  and Cairns right behind in 2:32.06, a full 4 seconds ahead of fourth place.
Back on the shore, Cairn's family were waiting for her, her mother Togiakoko Fepuleai (nee Cairns), sister Bridget Cairns and by surprise even her father, Lawrie Cairns, who was a starter and secretary for the Apia Yacht Club in the 70's.
Cairn's was exhausted but bright eyed coming out of the water.
"That was crazy hard, I couldn't have given anything more," she said.
"My fitness helped me come through in the finish, I just had to keep in as online as possible, and straight, and if you can do that you're going to be quick."
Having her family watch the race was an emotional experience, especially the secret arrival of her father.
"I am just so thankful to Jay, Tasi and Kat for being coaches that were happy to bring in an overseas paddler and all of the girls in the squad for welcoming me in so opening.
"It's been one of the best sporting experiences I have ever had."
Less lucky but just as proud was Savaiian Esera Aumua, who spent the race neck and neck with Cook Island's paddler Andre Tutaka-George only to come fourth by less than three seconds.
He said he started out strong but missed a few strokes, leading to the space that let Tutaka-George through to the bronze.
Gold went to Tahiti's Kevin Jerusalemy and silver to Titouan Puyo from New Caledonia, who also took out the gold in the men's six-person 500 sprint races.
Samoa's six-person 500 sprint team gave it their all, but the other teams prevailed. They were up close with Tonga, who finished fifth at 1:55.83, leaving Samoa slightly behind in sixth place with a strong 1:56.91 time.
Team member Jonathan Porter said Tuesday's races were better for the team.
"It didn't click for us today, but we gave it all in the final, it just wasn't our day.
"Our team prepared well and gave it yesterday. We are just so proud of everything we have gone through, the training and the sacrifices we made."
Porter said competing against international professionals was "bloody awesome.
"Going against the top teams in the world was amazing, but they are just like us, they paddle.
"I think we can match them at that level, it just didn't click for us today like it did yesterday."
The team will be back in the water straight away to compete in the marathon races, with two six person teams competing in their 1500 metre division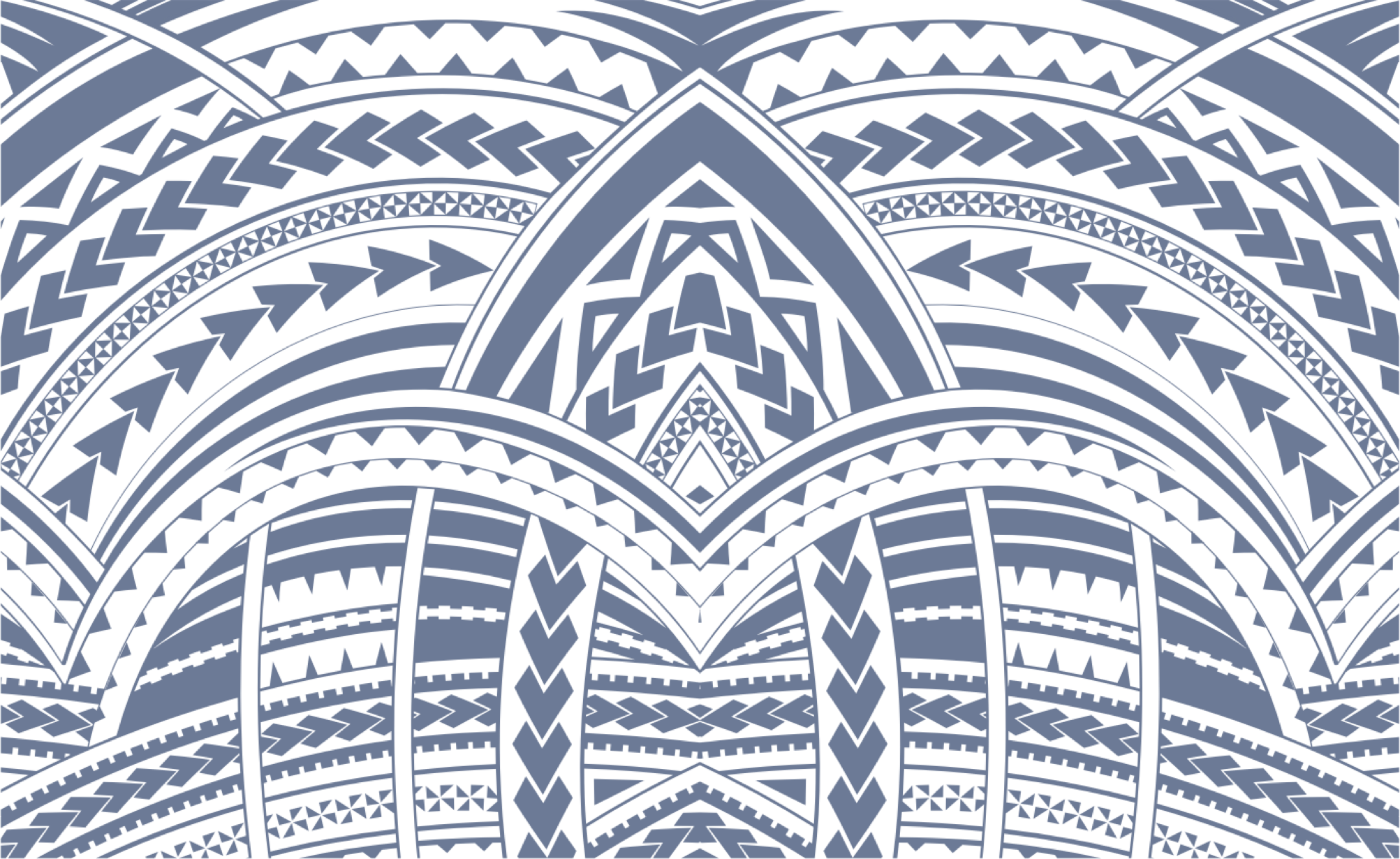 Sign In