Pacific Games netballers drawing from performance against World Cup team
The Pacific Games netball team took a lot from their performance in last week's exhibition game against Samoa's World Cup squad, and that is fuelling their preparation ahead of the competition starting on the 15th of July.
Midcourter Romania Ng Lam Pose said the game was a great confidence boost.
"We really needed that, I'm proud of the girls because we gave them a good fight.
"Personally I expected them to thrash us, I was surprised with how we were able to play at the same level as them and keep up with the points."
The Games squad lost 45-55, and got as close as five points behind the team that will compete in the World Cup from the 12th of July.
But Pose said they are not getting ahead of themselves.
"We won't underestimate the other teams coming in the Games.
"Just have to prepare well, both physically and mentally."
Shooter Larafina Tanielu-Stowers said that preparation is going well.
"We're training every day, either individually or as a group."
The team come together for camp on Thursday, before their first Pacific Games match on the following Monday.
"We gel well as a group, and each camp we have we get closer and closer and understand each other more," Tanielu-Stowers said.
With the girls from overseas flying in on the 10th of July, only some of the team will be marching in the Pacific Games opening ceremony on Sunday night.
Pose said it's a little weird for them that the opening ceremony is a week before their first game.
"But I think it's good as well because we can use this week to prepare."
She said the gap might help them shake off some nerves as well.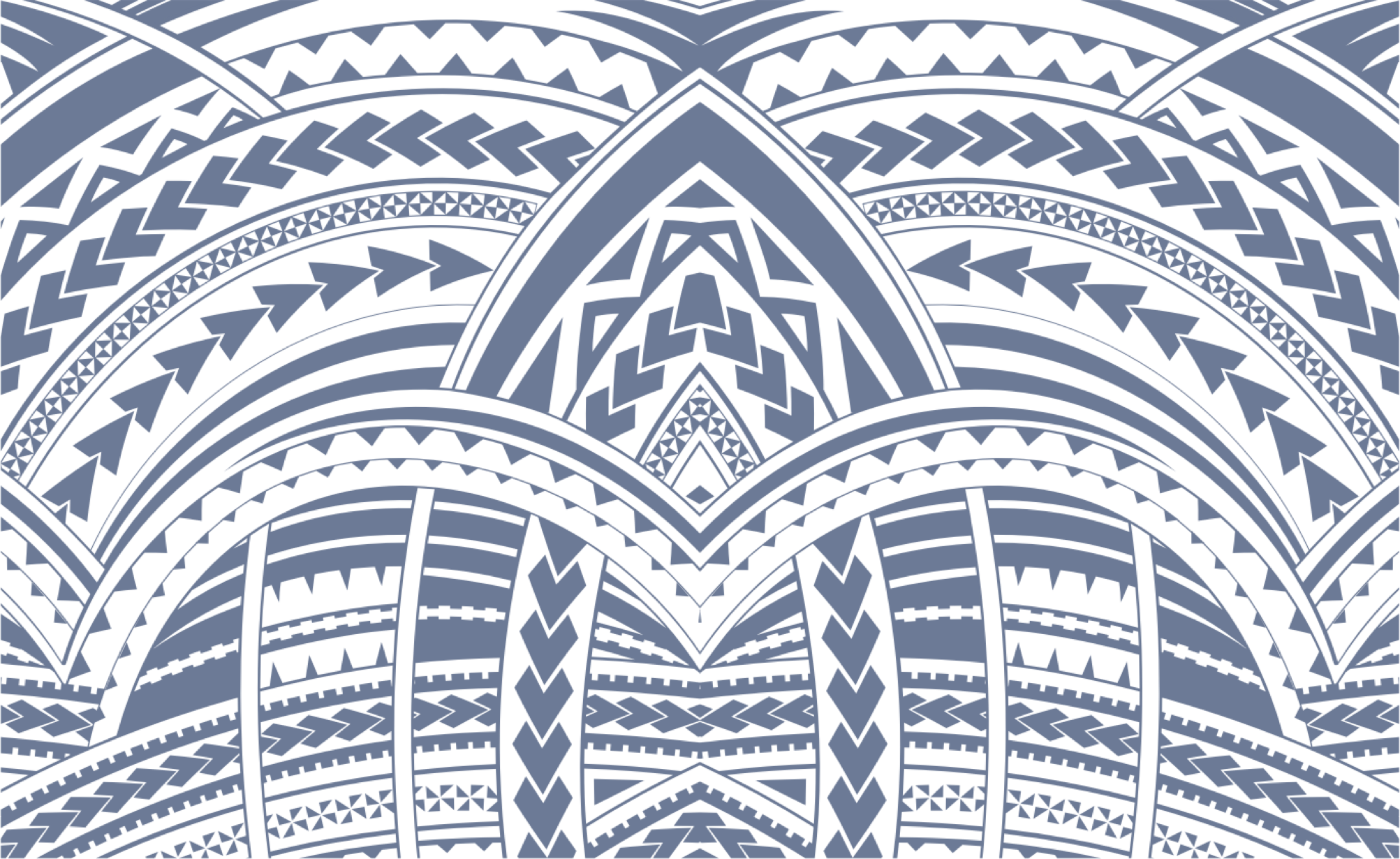 Sign In