Fa'apale keeps World Cup dream alive after "very scary" head injury
Patrick Fa'apale is both happy and relieved to have made the extended Manu Samoa squad for the Pacific Nations Cup.
His Rugby World Cup dream is still alive pending a medical assessment in New Zealand.
One of five players on standby to join the P.N.C. Manu squad of 33, the 28-year-old will fly to Auckland on Sunday the 14th of July to join them in camp, and get a head scan on the Monday at the Samoa Rugby Union's expense.
"The whole week I'll train [non-contact] with the boys, Manu Samoa," he said.
Before the recently concluded P.P.S. Super 9 season, Fa'apale suffered a head injury during a night out.
"I went to a club, some other boys were fighting."
The veteran of 14 tests said he tried to break up the fight, and was hit in the head with a bottle.
"I slept on Friday and woke up on the Saturday feeling pain in my head."
He said he slept and had mild painkillers the rest of the weekend, but the pain persisted so he went into hospital on Monday.
Fa'apale described the whole experience as "very scary".
"At the time of the injury, I was very sad."
He watched from the sidelines for the majority of his Vaimauga Eels Super 9 campaign, including the team's first ever loss.
Returning for their semifinal against the Safata Navigators was huge.
"[To] play with my brothers, my team," Fa'apale said.
Manu Samoa head coach Vaeluaga Steve Jackson was present for that game, and Fa'apale was told afterwards that he was going to be named in the P.N.C. squad when it was announced the following week.
He had wanted to play in the final as well, but was held out of that game because of a joint medical decision by S.R.U., World Rugby sanctioned doctors and Taula Eels management.
Fa'apale will be seeking his first game in the blue jersey since July 15th 2018, and he said with Vaeluaga still a relative newcomer to the coaching role, he has a chance to show him what he can do and push for Rugby World Cup selection.
"I need to train hard."
At 28, Fa'apale said this is probably his last best chance to make a statement at a World Cup.
He came off the bench against Scotland final game of the last tournament; 2015 in England.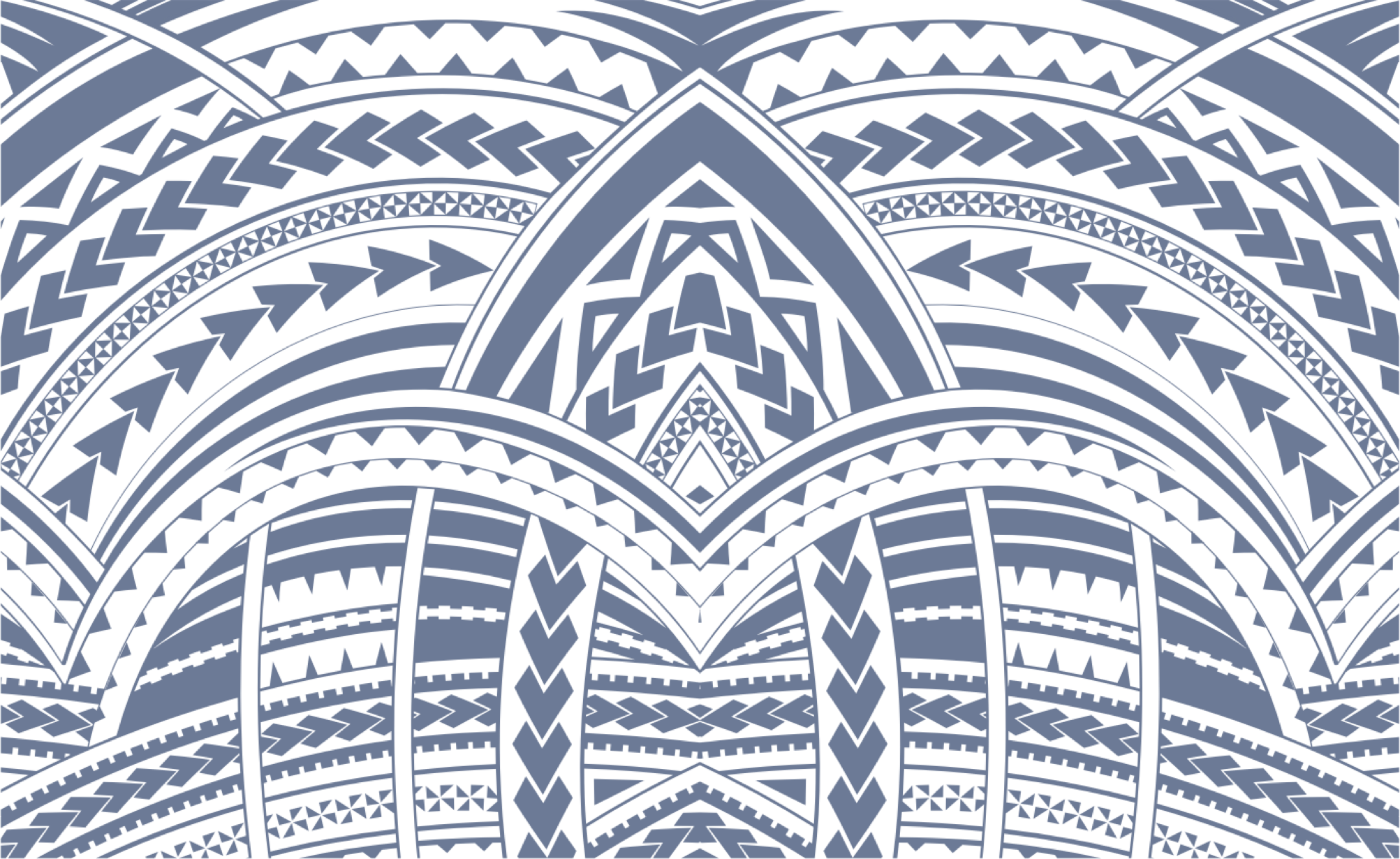 Sign In