The fate of Unasa Sapolu's petition
Dear Editor,
The Parliament of Samoa is governed by its own internal rules and procedures. The Parliament is operated under what is called "Standing Orders" or commonly known in Samoan as "Tulafono Tumau a le Palemene o Samoa".
Those who are in Parliament especially the returning MPS for a number of years are expected to know the Standing Orders in and out. Like the veteran sTui. I have heard and seen him talking about the standing Orders as if he's quoting the bible..lol
Like any democratic governments there needs to internal rules that guides the operations of the Legislative Assembly or Parliament in order to maintain control and smooth flow of its business or daily operations. Absence of such orders could result in chaos or disorder. 
In New Zealand the Standing Orders of the House of Representatives are the rules of procedure for the House and its committees. You can follow this link to access the full Standing Order of the New Zealand Parliament. https://www.parliament.nz/en/pb/parliamentary-rules/standing-orders/
As four local Parliament anyone can access the "Standing Order' for the Parliament of Samoa by visiting the Parliament website or simply follow this link. 
http://www.palemene.ws/new/wp-content/uploads//Document/STANDING-ORDERS-2016-Eng.pdf
For the purpose of this piece I am interested in the procedure for a Petition in Parliament. If you look at our Parliament Standing Order at Section 57 it clearly sets out the procedural rules for petitions.  It provides requirements that need to be satisfied in order for a petition to be heard or presented in the Legislative Assembly.
57. Petitions: (1) A Petition may be presented to the Assembly only by a member, who shall affix his or her name in the beginning thereof. 
(2) A member presenting a petition shall confine himself or herself to a brief statement of the parties from whom it comes, the number of signatures attached to it, and the material allegations contained in it, and to reading the prayer of such Petition. 
(3) Any member may move that the Petition be read. No debate shall be permitted, on such motion, and if it is seconded the question shall be put forthwith. If the motion is agreed to the Clerk shall read the Petition. 
(4) All Petitions shall be ordered, without Question put, to lie upon the Table. Such Petitions shall stand referred to a Parliamentary Committee to be appointed by the Assembly. 
(5) No member may present to the Assembly a Petition signed by himself or herself, except as representative of a publicly incorporated body
Under section 57 (6) No Petition shall be presented to the Assembly unless it is endorsed by the Clerk as being in accordance with the following rules – 
(i) every Petition must be properly addressed to the Assembly, respectful, decorous, and temperate in its language, and must conclude with a prayer setting forth the general object of the Petitioner; 
(ii) every Petition must be signed by at least one person on every sheet on which the Petition is written; 
(iii) if signatures are affixed to sheets other than that containing the Petition itself, such sheets shall carry at their head the prayer of the Petition; 
(iv) signatures or marks will not be counted unless in the case of signatures they are in the handwriting of the person signing, and in the case of marks they are witnessed, and unless in both cases they are followed by the addresses of the persons signing or making a mark. Such signatures must be written upon, and not pasted or otherwise attached to each of the sheets on which the Petition itself is written; 
(v) the Petition of a Corporation shall be under its common seal, if it has one; 
(vi) every Petition shall be in the Samoan or English language, and be accompanied by a translation; 
(vii) no letters, affidavits, or other documents may be attached to a Petition; 
(viii) no erasures or interlineations may be made in any Petition
(ix) no reference shall be made in a Petition to any debate in the Assembly. 
Now the most significant rule that is relevant to Unasa's and her S.S.I.G. and O.L.P's group petition is that of section 57 (8). I had previously written a piece about the fate of Unasa Iuni Sapoly's petition entitled 'Petition to Parliament like taming a venomous snake'.
I had the privilege of confirming from Afioga Unasa Iuni Sapolu that going to Court is an option to be considered later by the SSIG but in the meantime a petition will be filed in Parliament tomorrow Tuesday 23 January 2018. 
Now Section 57 (8) reads
(8) The Assembly or Standing Orders, Electoral, Petition and Constitutional Offices Committee will not consider any Petition on any matter for which there is a judicial remedy for which no application has been made. 
Basically what section 57(8) is saying that if there is a Court of law where a judicial remedy can be sought (in this case we do have a beautiful Court in Mulinuu) where Unasa can simply apply to for a legal order or decision to declare that the LTRA Act 2008 is unconstitutional but Unasa did not make such legal application, then the petition to the Legislative Assembly should not be considered. The rule simply means that the Court is the right place to challenge the legality of the LTRA 2008 but not the Parliament.
Now you may think, well that is just great, that the Parliament had just conveniently made up that ridiculous rule to make life difficult for poor Unasa and her SSIG and OLP petition. But if you look at other democratic government and their Parliament rules such as New Zealand, they do follow the same approach when dealing with petition when there are legal remedies available in Court. 
In New Zealand section 361 to 371 sets out the requirements and procedures for a petition to be complied with when filing a petition to the House of Representatives.
In particular, section 371 (a) of the NZ Standing Order says that a petition is not in order if a petition in respect of a matter for which legal remedies have not been exhausted. So if a petition is not conform with the Standing Orders then it should not be considered by the Select Committee of Parliament.
You can follow this link.
https://www.parliament.nz/media/2057/petitioning-the-house-of-representatives-2010.pdf
Sadly this is the inevitable fate of Unasa's petition that I was talking about last week when I wrote the article about 'petition to Parliament like taming a venomous snake'. It was obvious from the beginning that Parliament rule will prevail unless you have politicians on your side.
Now there is still a fleck of hope for the petition to stand in Parliament but it will require a miracle if it goes through. You see, there is also a rule or Standing Order 192 that allows any members of Parliament with the prior consent of the Speaker of the House to move a motion to suspend a rule or standing order. This simply means that an MP would move a motion to be supported by 30 MPs to suspend the requirement or the rule such as the rule of petition under section 57 which would then allow Unasa and her petition to be considered by Parliament. That would be a miracle given the lack of support by MPs.
Now going back to the questions I asked last week:
• How can Unasa convince the heart and mind of sTui and the Parliament with her petition? 
• Does Unasa have the professional and diplomatic skills to pull this through? 
• Does she have the political will to make this happen given the lack of opposition in Parliament? 
• Does Unasa have the political skills to maneuver the political minds and hopefully tame sTui and the H.R.P.P. to be her friend and not a foe? In addition to that, will sTui and his government or Parliament be territorial and defensive in this form of attack or petition? 
• Will the government maintain its position or will they give in and make amends or repeal the L.T.R.A.? Can the Parliament accept the petition? 
Again this is a political game and you have to bring your very best if you are going into someone else house (in this case Parliament) where sTui is the reigning champ. 
I am still not convince why Unasa and her S.S.I.G. and O.L.P. supporters are not taking the legal challenge in Court. Why waste time, energy and money in a fight against politicians that you cannot win. You are beating a dead horse. As an interested party, I think Unasa ought to reconsider her option or approach. 
E le aoaia e se matapia se manaia. Ae o le uta a le poto e fetāla'i ae le o le taofiofi mamau. O le tatalo a le auauna aua le fetāa'ina fa'a lou le magā le tofa ona o tala ma manatu o tagata aemaise i latou o faaosoina lau Afioga ile Tamaitai Loia, e leaga le faaoso ona o lea lalafi mai i ou tua ae tuu oe ete sameme ile laolao. Ae tatalo foi ia maua manatu lelei ma toe fetu'una'i muniao ma saili mafua ile Atua ma lona finagalo e 'ae manuia ai faiva ma se faamoemoe.
Manuia tele lenei aso.
Fale J Galuefa 
(FjG)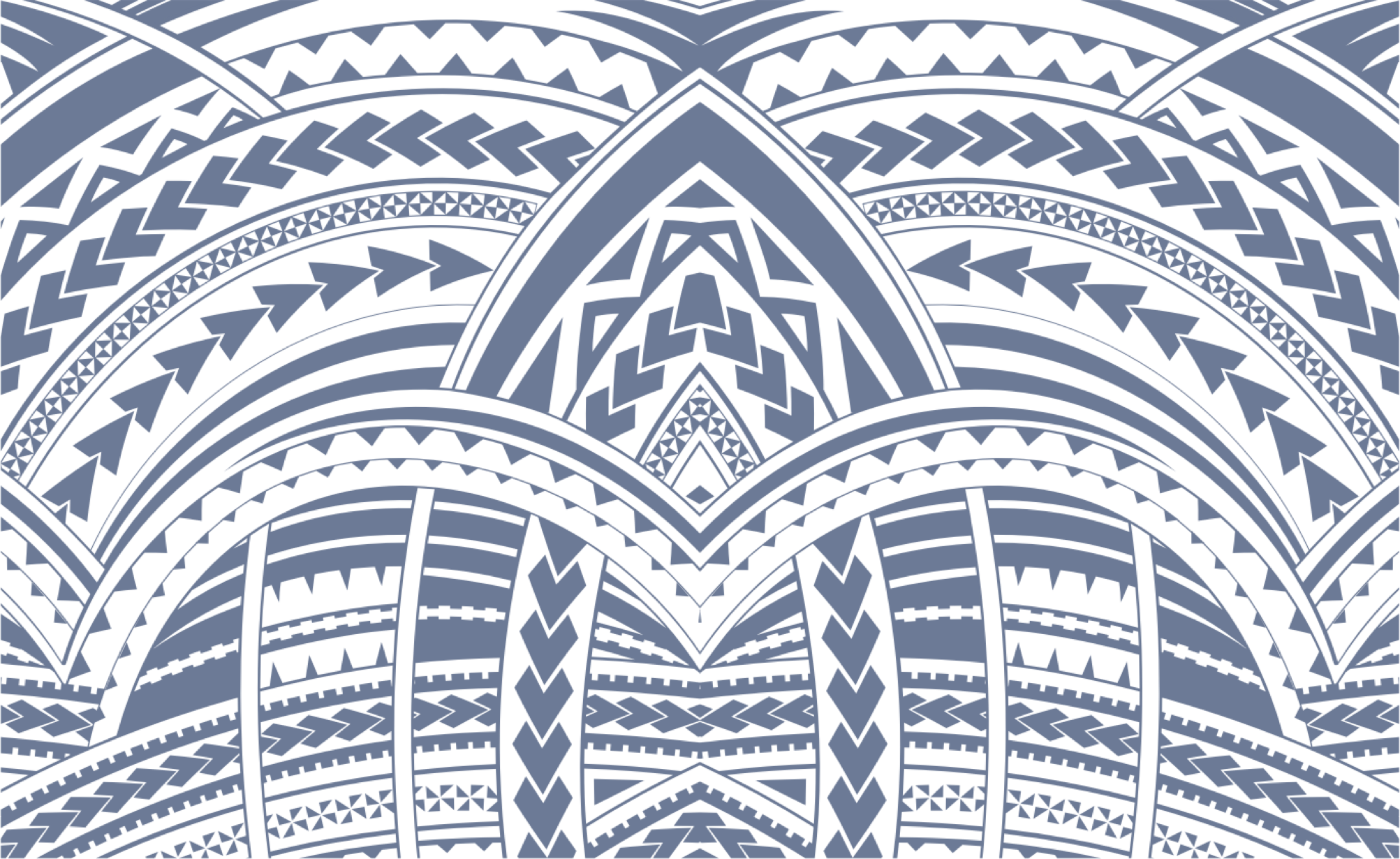 Sign In