So many questions: so few answers
Dear Editor
Re: Criminal charges to be laid in passport scam
"Meanwhile, the Ministry of the Prime Minister and Cabinet has completed its internal investigation of a member of the Immigration Division, as to alleged breaches of the Public Service Act and has subsequently issued termination of service against that employee."
Why should the Minster of the Prime Minister have to be involved in every investigation that involved the Prime Minster and his party?
There should be a separate independent council appointed to do these investigations so that there is transparency and no collusion, while those doing the investigation thoroughly get to the source of the crime and held those involved accountable.
Hold those who do these serious crimes accountable even if they are members of the Parliament or their families.
We are talking about a very serious crime committed by some people.
Did you say the investigation is completed already? This should have been a long thorough process of questioning many people because there was not only 1 or 2 passports sold, there were over a thousand reported (1700) and I do not believe only one or two people did this.
Where is the money from the sale of these passports? Why did they do it? There are many questions that needed some answers and the public should also be aware of these findings, do not hide them.
Did you say only one employee is suspended and might be terminated from his job with Immigration? If that is the case, this is a fraud and those criminals are laughing and not being punished for what they did.
It has become a joke with our justice system. Criminals are not held accountable and the public feels very unsafe. Prisoners are escaping and laughing their way out of those pathetic jails although millions of dollars had been donated to upgrade the facilities but all they have is a 'pa maa'.
Mr. Prime Minister, you embarrassed our country a few months ago during an interview about a couple that came for their honeymoon in Samoa, where the wife was raped by an escape prisoner.
Your answers to the questions were pathetic and embarrassing. Now that you are trying to reintroduce the Criminal Libel Law so that no one can reveal the crimes and corruptions committed.
This is big time and money wasted. 
What a Joke!
Mauga Tuioti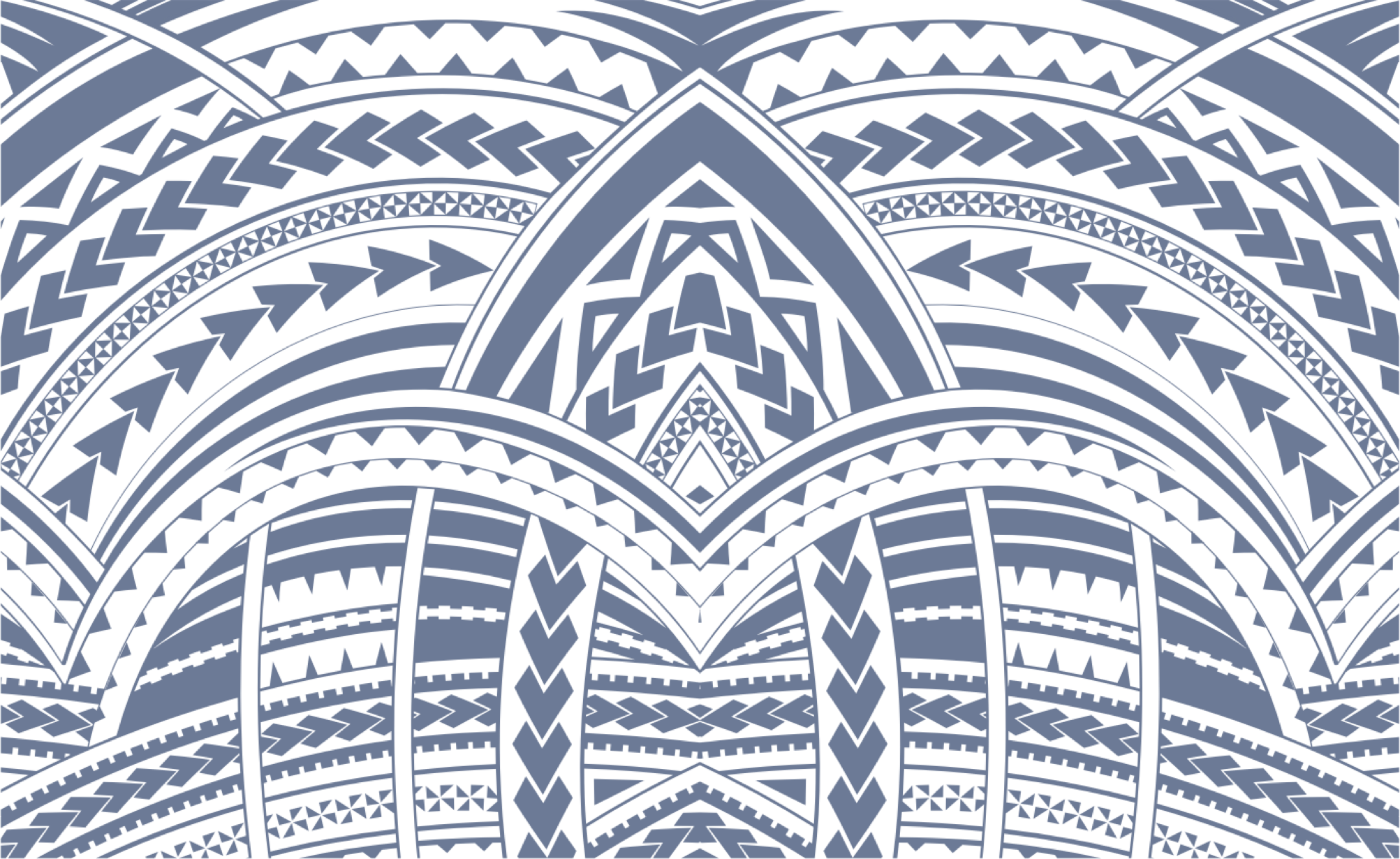 Sign In