Road Rules are important
Dear Editor
Re: Mormon missionary killed in hit and run
It is tragic that an innocent young man is struck down by a drunk driver, however I am concerned that those in a similar position do not learn from this.
Yesterday, driving into town, I saw two pairs of missionaries walking along the road on the left hand side with their backs to the traffic.
It is basic road safety that pedestrians walk on the right side of the road, facing the traffic so that they can see oncoming dangers and act accordingly. In the past week I have also witnessed missionaries riding bicycles, without helmets and on the right side of the road into oncoming traffic.
What is going on here? 
Where is the self preservation that does not allow missionaries to swim at the beach on their days off, yet allows them to endanger themselves at the side of the road where they spend so much time wandering around on their mission?
Kevin Hartin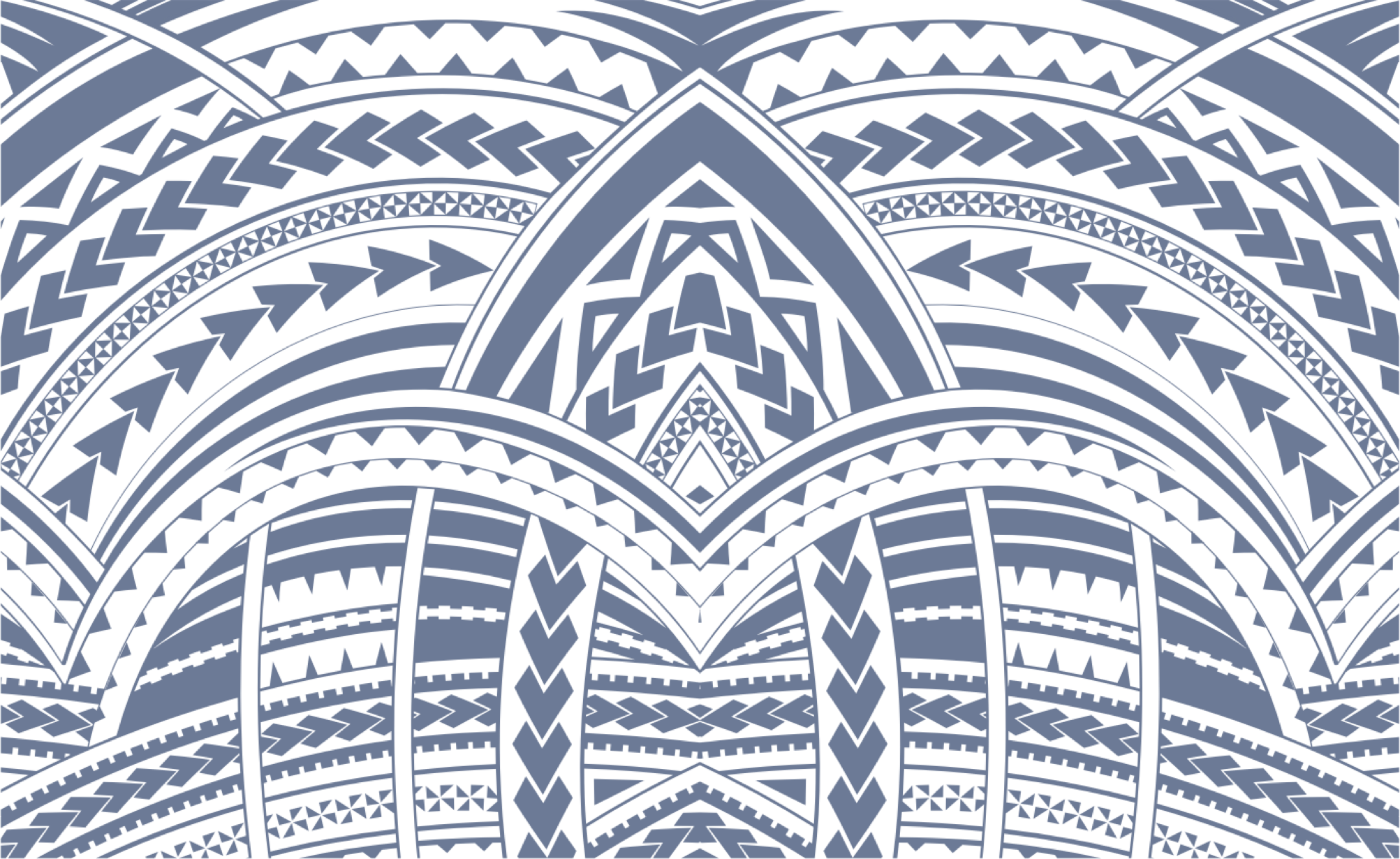 Sign In