Polynesian Football Hall of Fame expanding presence into Samoa
A delegation from the Polynesian Football Hall of Fame was in Samoa this week to select players to participate in high school all-star games in Hawaii, and set up what will be a yearly camp in Samoa which they intend to be a hub for gridiron in the Pacific.
The Polynesian Football Hall of Fame was set up in 2013 by former National Football League (N.F.L.) players Seiuli Jesse Sapolu of Samoa and Ma'a Tanuvasa of American Samoa to honour those of Polynesian descent who have contributed to the sport.
Board Member Vai Sikahema said they introduced the Polynesian Bowl in 2017 to bring together the best Polynesian players from all over the world to play in a nationally televised game.
"College programs all over the United States watch this game, because the most highly recruited kids are playing in this game," he said.
"The premier all-star high school football game in the world."
Sikahema said they were here to come and find kids worthy of the opportunity to come play.
"This week we held an open academy here in Apia, and selected two sons of Samoa to participate in the Polynesian Bowl," said Polynesian Football Hall of Fame Chairman Seiuli Jesse Sapolu.
Samoa Gridiron student-athletes Belford Viali and RJ Aiafi were selected to compete in the 2020 and 2021 events.
The Polynesian Football Hall of Fame also announced the start of an annual camp in Apia from next year that will make Samoa a development hub for gridiron in the Pacific.
Seiuli said they intend to have it at the end of May, in the lead-up to Samoa's Independence Day.
"We have a plan of bringing the 25 best players from Tonga, the 40 best players from Pago."
He said the camp will be about three or four days, with coaches coming over from the U.S.
"To coach our brothers here, because that's the key, it's not about us coming and leaving, but leaving something behind."
Seiuli, a four-time Superbowl champion, has a strong connection to Samoa.
"This is my home, this is where I was born," he said.
Leaving for Hawaii at the age of 10, he is of Toamua village, where his parents were ministers.
"They went out and looked for an opportunity for me to succeed in the United States of America.
"All we're doing is coming back and making sure that our kids will have those opportunities to get a free education at a major university in the U.S."
Seiuli went to high-school and university in Hawaii before being drafted to the N.F.L. in 1983.
He said it's a pathway could be followed by the young gridiron prospects in Samoa, and one that used to be popular for those in American Samoa.
"Now the coaches come to Pago to pick the kids straight, so we want to get to that place.
"And it's going to be faster than Pago was."
Seiuli said there is no reason why kids from Samoa can't have the same successes as high-school prospects from Hawaii and American Samoa, and he is excited to see it happen.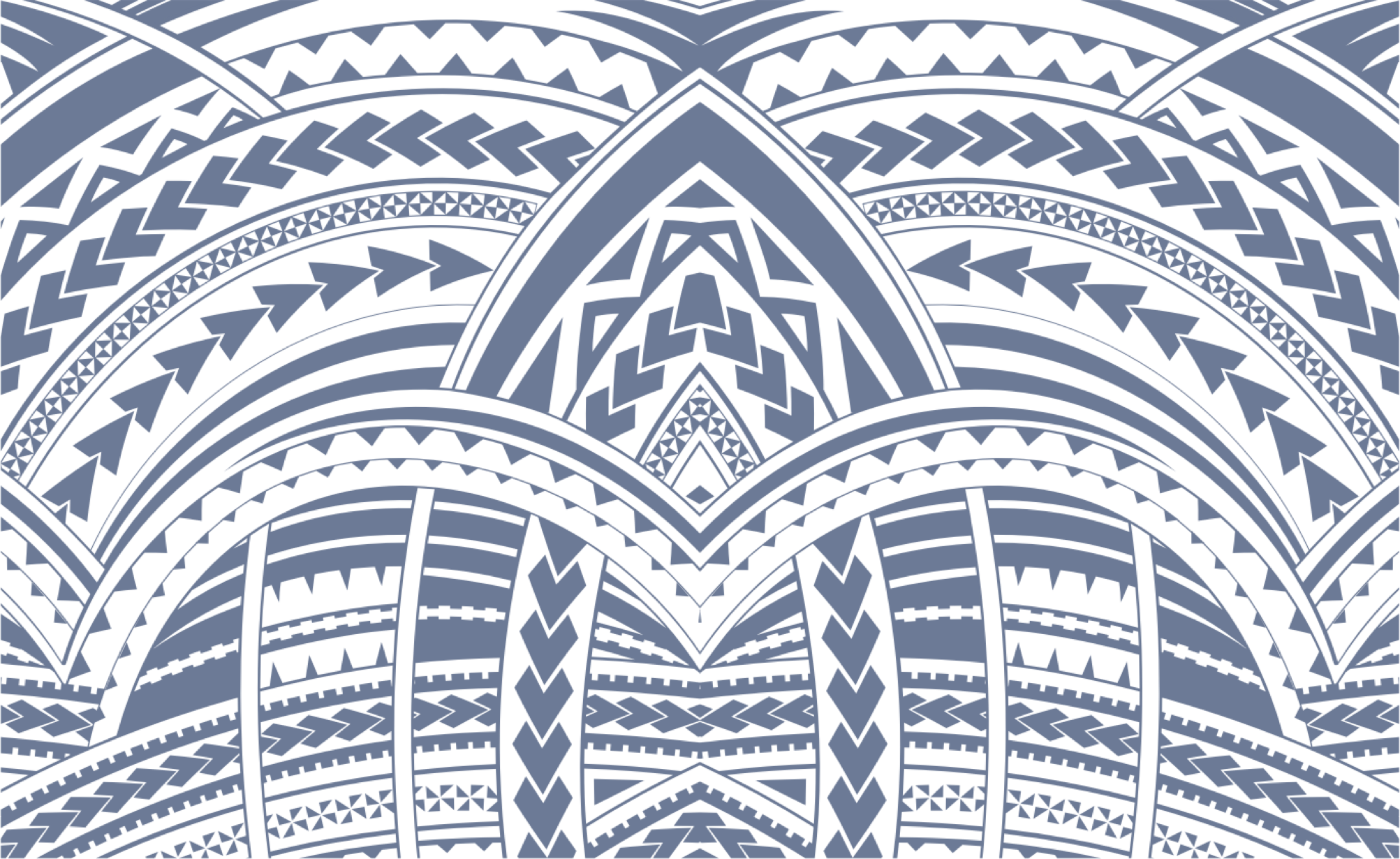 Sign In