Affirmation of our sovereignty
Dear Editor,
Re: The spirit of the Mau 
The big question that no one has addressed, even the government, is this. The leaders and the main chiefs of the Mau Movement that were exiled to other Pacific Islands never surrendered, refused to surrender to the British and were exiled. 
I therefore keep hearing this phrase being used for the last 50 or so years - "Independence Celebration". My question is, if the leaders never surrendered, then independence from who or what? 
Our sovereign was never surrendered and the history books should accurately reflect that. Our use of this term "Independence Celebration", is in my own personal view, a great disservice to the stand by these leaders. 
All other administrative maneuvering later on which involved NZ was to keep the peace but the facts are the leaders never surrendered, hence the continuing struggle then. 
A more appropriate phrase to be used during our celebrations is: "Affirmation of our Sovereignty" instead of the demeaning term independence. It accurate reflects the struggle of those that were exiled and the facts of history.
Doctor G.F.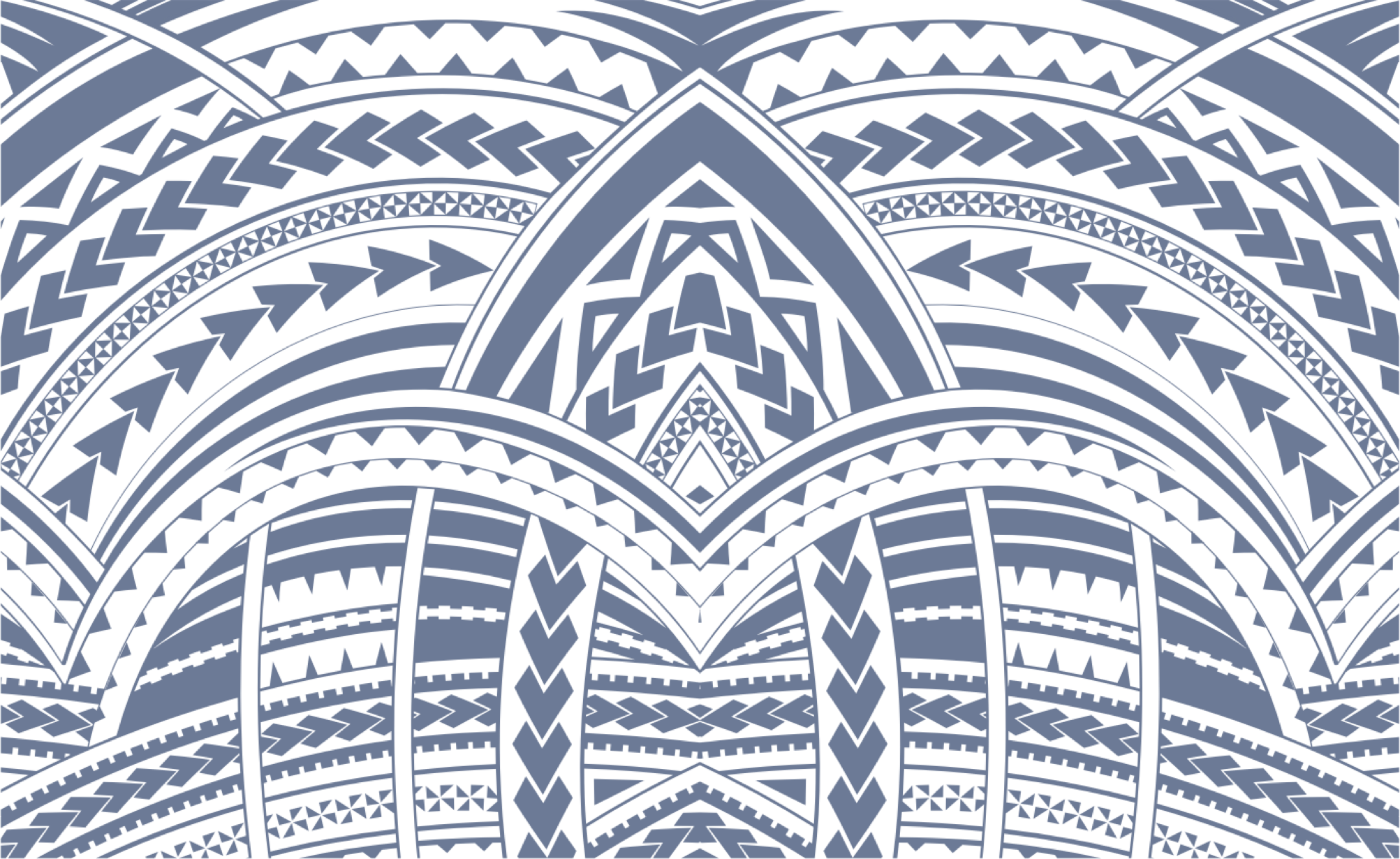 Sign In