Oceans, climate change and our island homes
Lagipoiva Cherelle Jackson 
This is a milestone year in the pursuit of globally significant scientific basis on the link between oceans and climate change. The Special Report on the Ocean and Cryosphere in a Changing Climate (SROCC) by the Intergovernmental Panel on Climate Change (IPCC) will be released in September following an intensive peer-reviewed process by 130 Scientists and over 400 expert reviewers from over 30 countries.
"The broad range of expertise among reviewers ensures that the latest knowledge from all relevant scientific disciplines is included in the assessments and key questions of governments are addressed," said Hans-Otto Pörtner, Co-Chair of IPCC Working Group II at last weeks meeting of the Authors in Russia.
It may be easy, even tempting, as an islander, to disregard this particular report. After all, what's a room full of Scientists and an arduous academic process got to do with us, right? Wrong! It has absolutely everything to do with us.
As islands - or big ocean states as some Pacific leaders have referred to us, the SROCC findings is more relevant to us than any other region in the world. We are after all, right in the heart of the Pacific Ocean. Our islands are strewn across this vast expanse of blue – that is so beautiful but also treacherous and powerful in its presence. We rely on the ocean for sustenance, culture and our way of life. It is an essential part of being a Pacific islander. But how has climate change really affected our oceans that is so much a part of who we are?
Ocean Warming
The ocean absorbs vast quantities of heat as a result of increased concentrations of greenhouse gases in the atmosphere. According to the IPCC the ocean had absorbed more than 93% of the excess heat from greenhouse gas emissions since the 1970s. This is causing ocean temperatures to rise.
According to the International Union for Conservation of Nature (IUCN) increasing ocean temperatures affect marine species and ecosystems.
This has already been observed by fishermen in Falealupo and in Saipipi in Savaii – who have witnessed a change in coral reefs and a shift in their inshore fisheries practice as a result.
Rising temperatures cause coral bleaching and the loss of breeding grounds for marine fishes and mammals.
Rising ocean temperatures also affect the benefits humans derive from the ocean – threatening food security, increasing the prevalence of diseases and causing more extreme weather events and the loss of coastal protection, according to IUCN.
Ocean Acidification
Scientists predict that ocean acidification could wipe out most coral reefs by the middle of this century. Ocean Acidification (OA) according to the Pacific Marine and Environment Library is when carbon dioxide (CO2) is absorbed by seawater, causing chemical reactions to occur that increases acidity which affects saturation states of biologically important calcium carbonate minerals. Calcium carbonate minerals are the building blocks for the skeletons and shells of many marine organisms. As such, if they are affected, then marine organisms will naturally be affected. PMEL notes that increasing ocean acidification has been shown to significantly reduce the ability of reef-building corals to produce their skeletons.
The Pacific islands ocean acidification vulnerability assessment by the Secretariat of the Pacific Regional Programme (SPREP) notes that climate change, and specifically ocean acidification, are expected to have profound effects on the condition, abundance, and distribution of coastal and oceanic habitats, the fish and invertebrates they support and, as a result, the productivity of fisheries and aquaculture in the tropical Pacific. Ocean acidification are expected to become an increasingly significant driver of environmental change as the absorption 6 Pacific Islands ocean acidification vulnerability assessment of carbon dioxide (CO2) by oceans accelerates and critical thresholds are passed.
Rising Sea Levels
The United States National Oceanic and Atmospheric Administration (NOAA) puts it best – "sea level can rise by two different mechanisms with respect to climate change. First, as the oceans warm due to an increasing global temperature, seawater expands—taking up more space in the ocean basin and causing a rise in water level. The second mechanism is the melting of ice over land, which then adds water to the ocean."
Rising sea levels affects islands more severely – especially atoll nations such as Kiribati, Tuvalu, Tokelau and others. Impacts such as storm surges, salt water inundation and coastal erosion are just some of the direct impacts of rising sea levels on atolls. These in turn will have an impact on survival of coral reefs, mangroves, sea grasses, and other critical habitat-forming species and damage critical coastal habitats, such as sea turtle nesting beaches.
Future scenarios
The SROCC report to be released by the IPCC later this year will offer a more concrete picture of the current science and future scenarios on the impact of climate change on oceans.  For islands like ours, these impacts are already felt by those who rely on our oceans for their livelihoods – through fisheries, tourism and other means. Responding to these impacts through policies and adaptive actions that take into account ocean warming, acidification and sea level rise is necessary in order to ensure that our people and industries reliant on the sea – are protected and assisted in the face of climate change.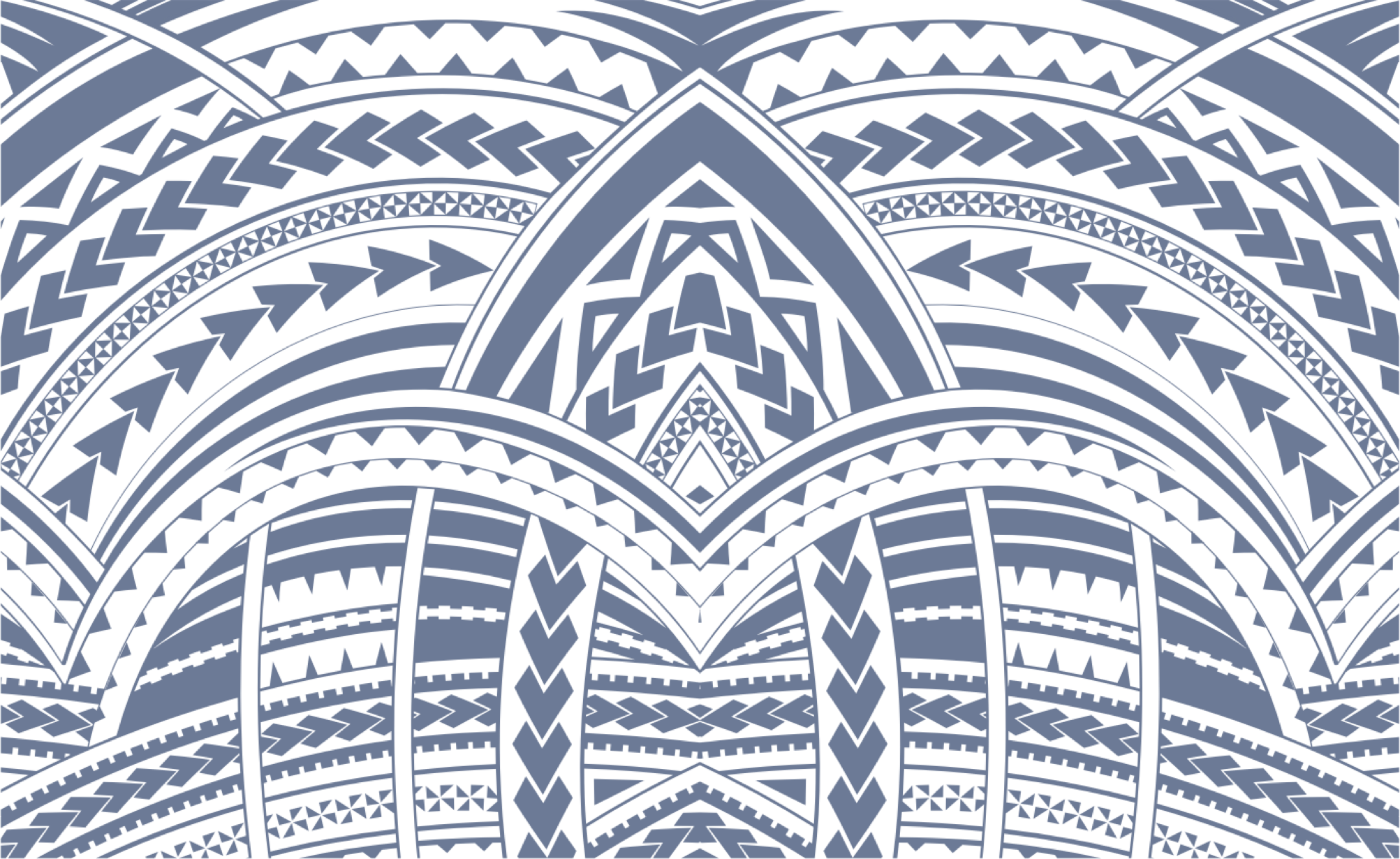 Sign In