Congratulations to the classmates of 1981
Dear Editor,
As a former student at Leififi Intermediate School in 1963, I was very pleased to read the article written by Vatapuia Maiava on June 3 2016, about the class reunion.   I was particularly pleased to see that Dick Bishop was honored at the reunion, because he was such a wonderful person and I remember him well.  
I'm living in the United States, and wonder if anyone could share the contact information for him or the organizers of the event who would know how to get in touch with him.  
If so, please contact: [email protected]
Scott Williams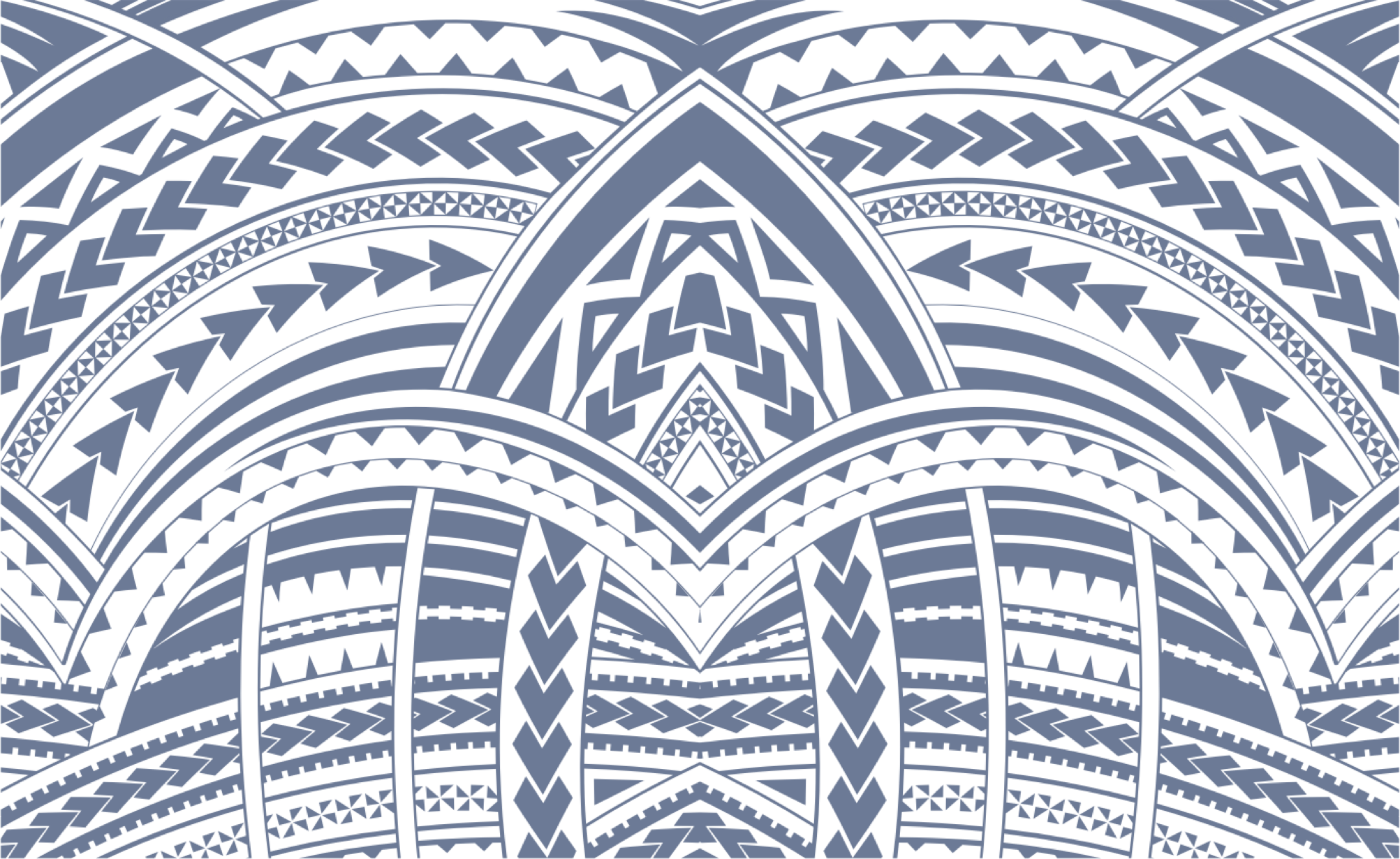 Sign In