Policing in Samoa today. Part II
Dear Editor, 
"Guns"
The Police have been associated with many different terms throughout the years in the way they work. However a new association has alarmingly took hold within a very short time. This is the police association with "GUNS" in the carrying out of their duties.
About a year ago Samoa recruited a new Police Commissioner. This new Commissioner was not shy about showing his preference in using guns in policing today. He went as far as to admit it to the Ombudsman when he was investigated for the raid at the Fugalei Market last year.
Samoa has all heard of the drug raids and searches with armed police officers, the arrest of Suitupe Misa at the Fugalei Market, a raid at the house of a woman and her children who was traumatised enough to raise a complaint directly with the Ombudsman's Office, and the raid at Faleatiu to name a few.
And now a police officer has been charged with pointing and firing a gun at another police officer. There is reportedly an ongoing investigation on the guns given to police to destroy but were not destroyed, specifically an AK47, an unlawful gun.
We have always been proud of our political and social stability within our Pacific region. We looked at our Pacific neighbours such as Fiji and disassociated ourselves from their situation, telling ourselves that we would never get that far as we do not have a military. 
We instead have the faasamoa, our culture in knowing how to do things.
We may not have a military, but what is the difference with an armed police force? Some may say armed police officers is necessary and has always been there for Samoa in the past. That may be the case in only the most serious cases, but Samoa has rarely heard of guns used by police officers for just any police operation. Now it is a common occurrence. So common that police thought using guns in a public market place with hundreds of innocent lives was the best response.
If this is policing today, I wonder what policing will be in the future for Samoa? And is Suitupe's lawsuit against the government only the start as Samoan onosai is stretched so far?  Even the woman who had a heart attack when police came at them in the market with guns has also filed a lawsuit against the government.
If this is the reaction of the public now, I wonder how many more lawsuits before the Government realises there is a serious issue to address?
Faimasealofa Oleaematauatu
Ex-law enforcer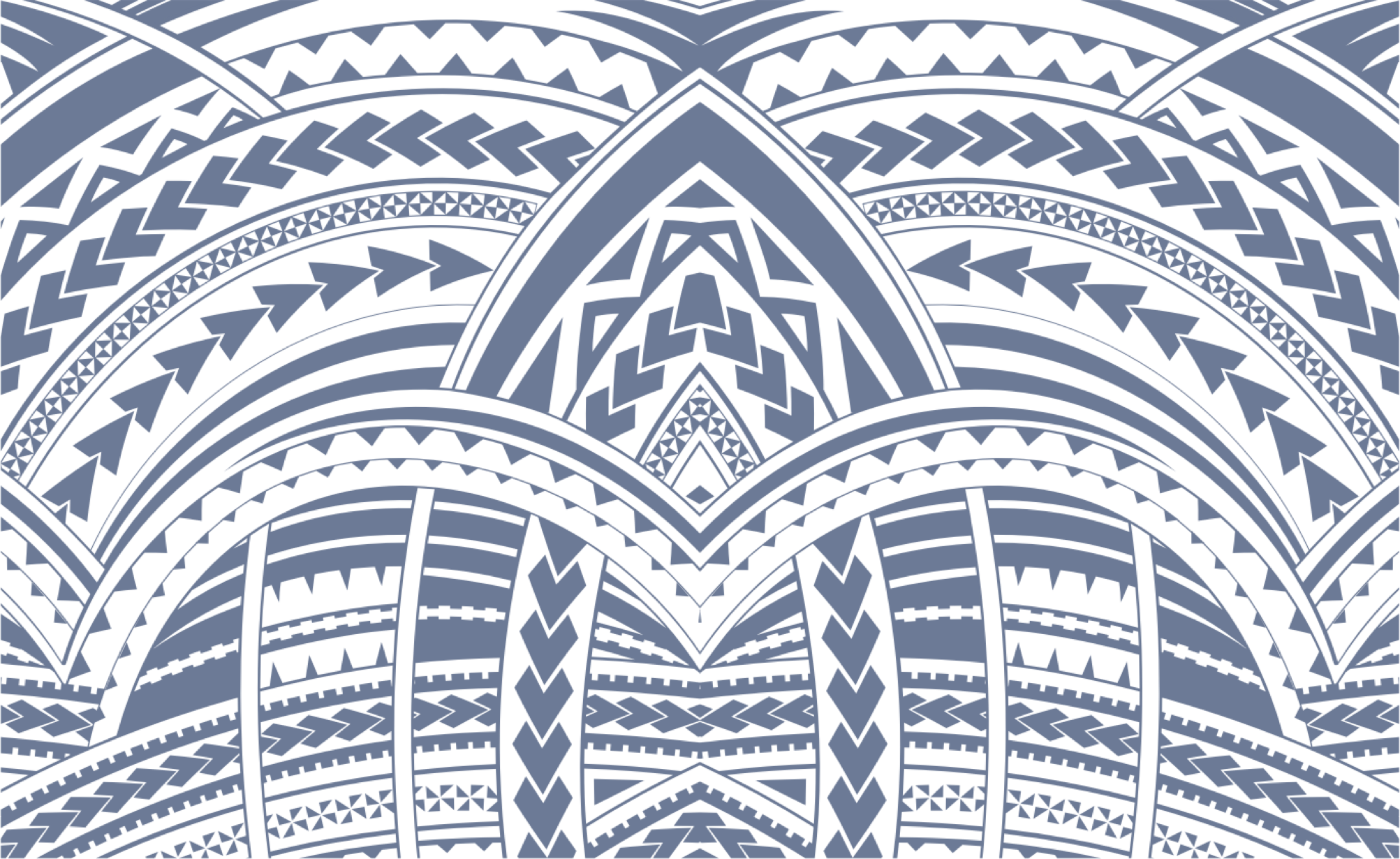 Sign In