Turn things around
Re: Don't you think this is downright cruel?
You have stated so clearly the character of the H.R.P.P.
In the past leaders could not hide their wealth in tax havens, through corrupt overseas connections and our culture honoured our leaders but the entire group shared everything. 
Now they have so much to hide and spend so much time doing deals in back rooms or in foreign countries. 
As good little slaves we are meant to forgive Tuilaepa's mumbled apology - remember the sorry that slipped from his trembling lip with no explanation and then back to riding the high horse as arrogant as ever.
Put the people first! Cancel all overseas travel for all of the public service including the PM until the country is fixed. 
Connect the gushing end of that gold mine S.I.F.A to the redevelopment of the country and put all of our MPs on a strict diet in so many ways and see how we turn this s(t)inking va'a around.
Maua Faleauto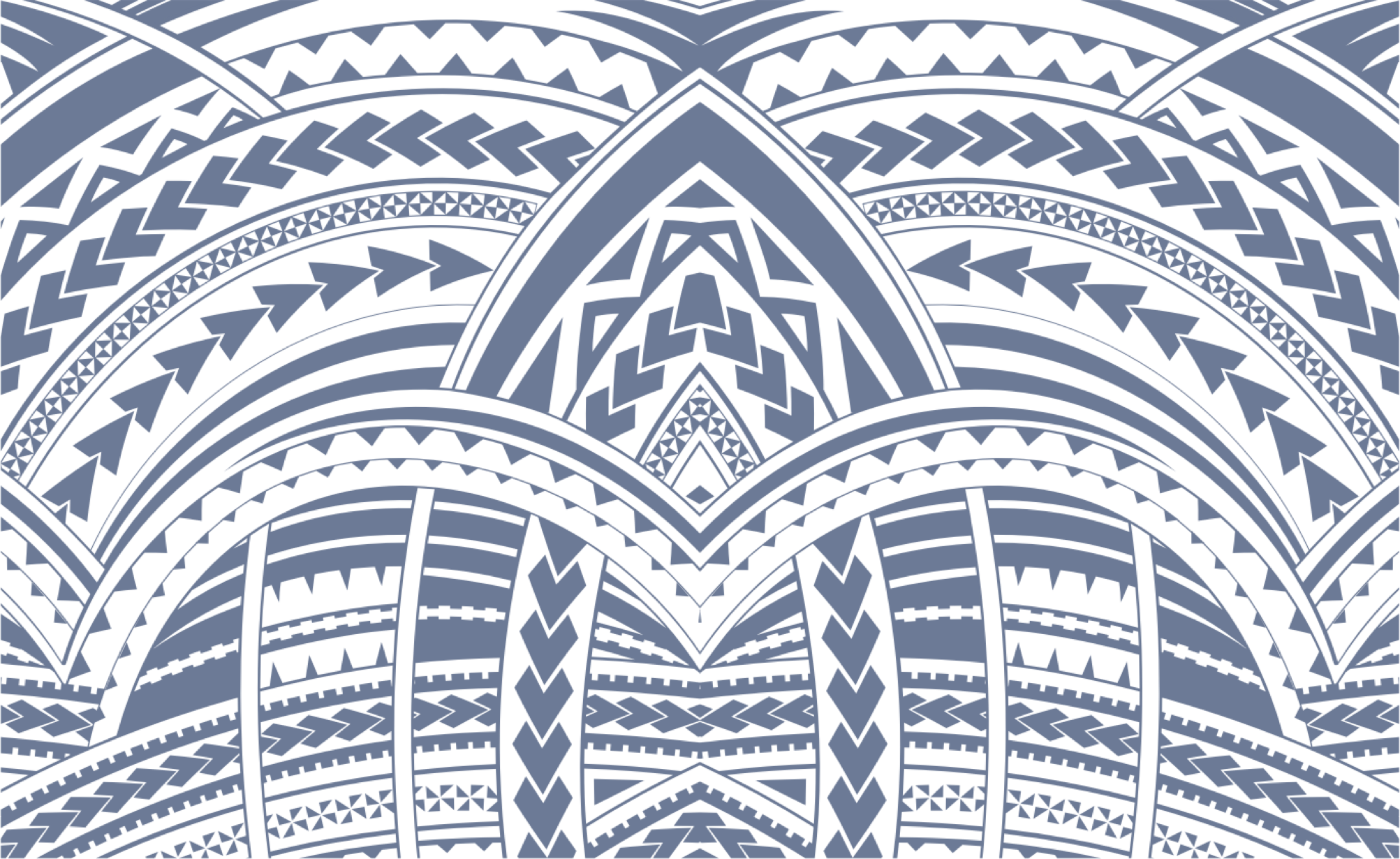 Sign In