Those footsteps is the past catching up
Dear Editor,
It's interesting that the Prime Minister is threatening to expose corrupt acts by former Members of his party. I find this astonishing.
Let's see if I've got this right, these people you claim to have knowledge of their improper behaviour in the past were members of your party at one time. 
They committed these acts on your behalf and your party. 
Now they are standing up against you and decided that the country deserves better than what you have provided in thirty years or so of your leadership, and it's scaring you. 
Those footsteps you are hearing is your past catching up with you.
Whatever you have on them, they have on you and more. 
Be careful when you threaten the character of others. 
The will of God for His beloved people are now manifested in others since you were too head strung and greedy to execute His plan for the people of Samoa.
T. Samatua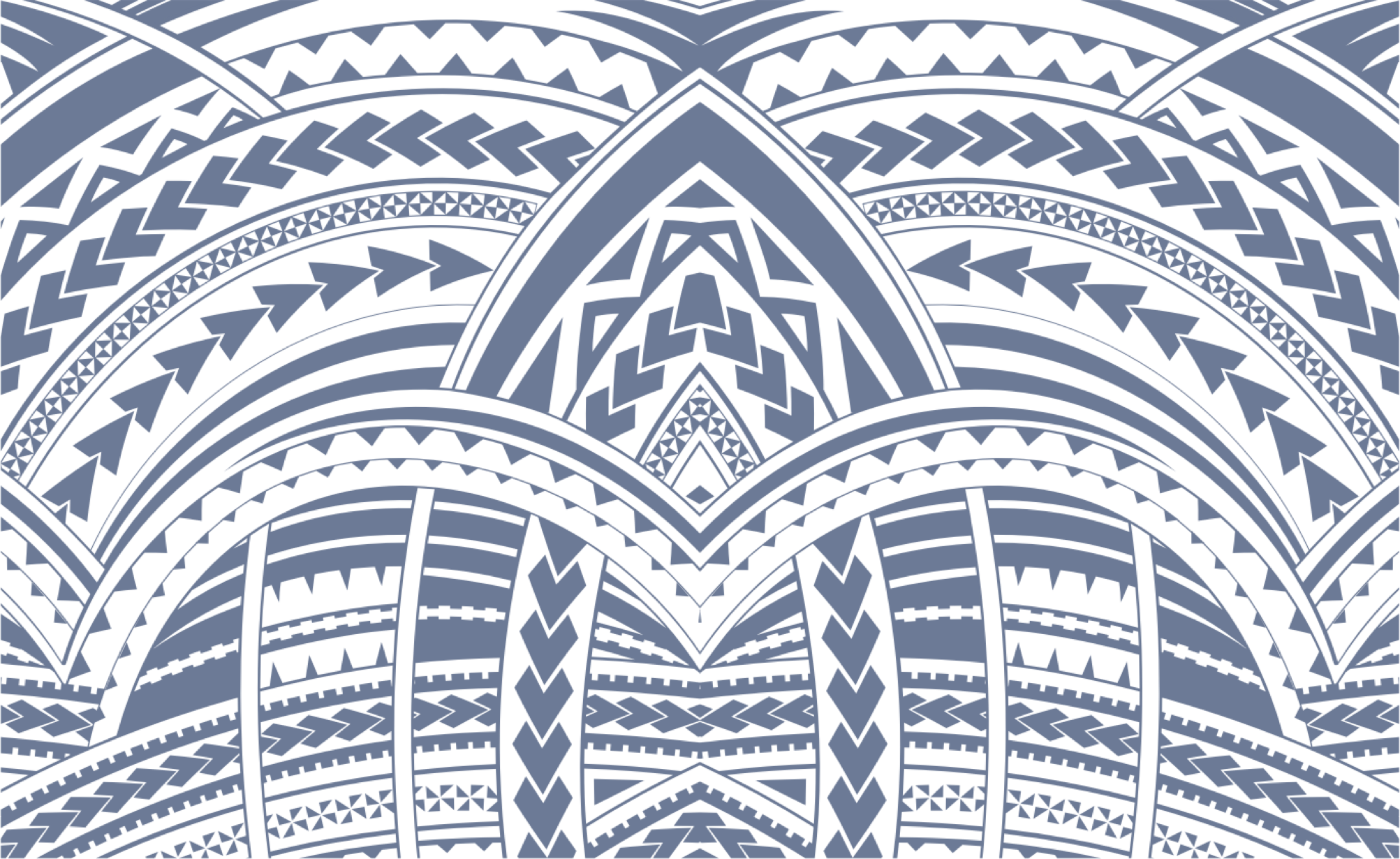 Sign In