Airport Manager has lost touch with reality
Dear Editor,
Just a short message to the Manager of the S.A.A. 
You cannot be serious!!!! When you say that your Board chair and members are being paid 'peanuts', are you taking into account the many in Samoa who are living below the poverty line?
Are you taking into account the many who live off SAT$120 a week? 
The hard working underpaid folk in Samoa today are paid much, much less. 
How can you say that you want your board members to get more? 
Looking at the members of your board, I am sure that not all of them agree with you. How about you do your work and maintain the airport properly instead of brown-nosing?
It's completely absurd that you think they should be paid the salary of a C.E.O. For goodness sake, you are so far out of touch with what's going on in Samoa that you're basically clueless! 
Do you job and do it well! It seems like you've become too comfortable at the top with your perks and what not that you've lost touch of the reality of the current fiscal situation Samoa is in! 
Perhaps your officers and those who are actually doing your work deserve to be paid more?
Would you be able to live off a third of that 22k a year? Many people in Samoa are living on less! Fai ia ma se alofa kou mea se!
Leota Ioane Faguvao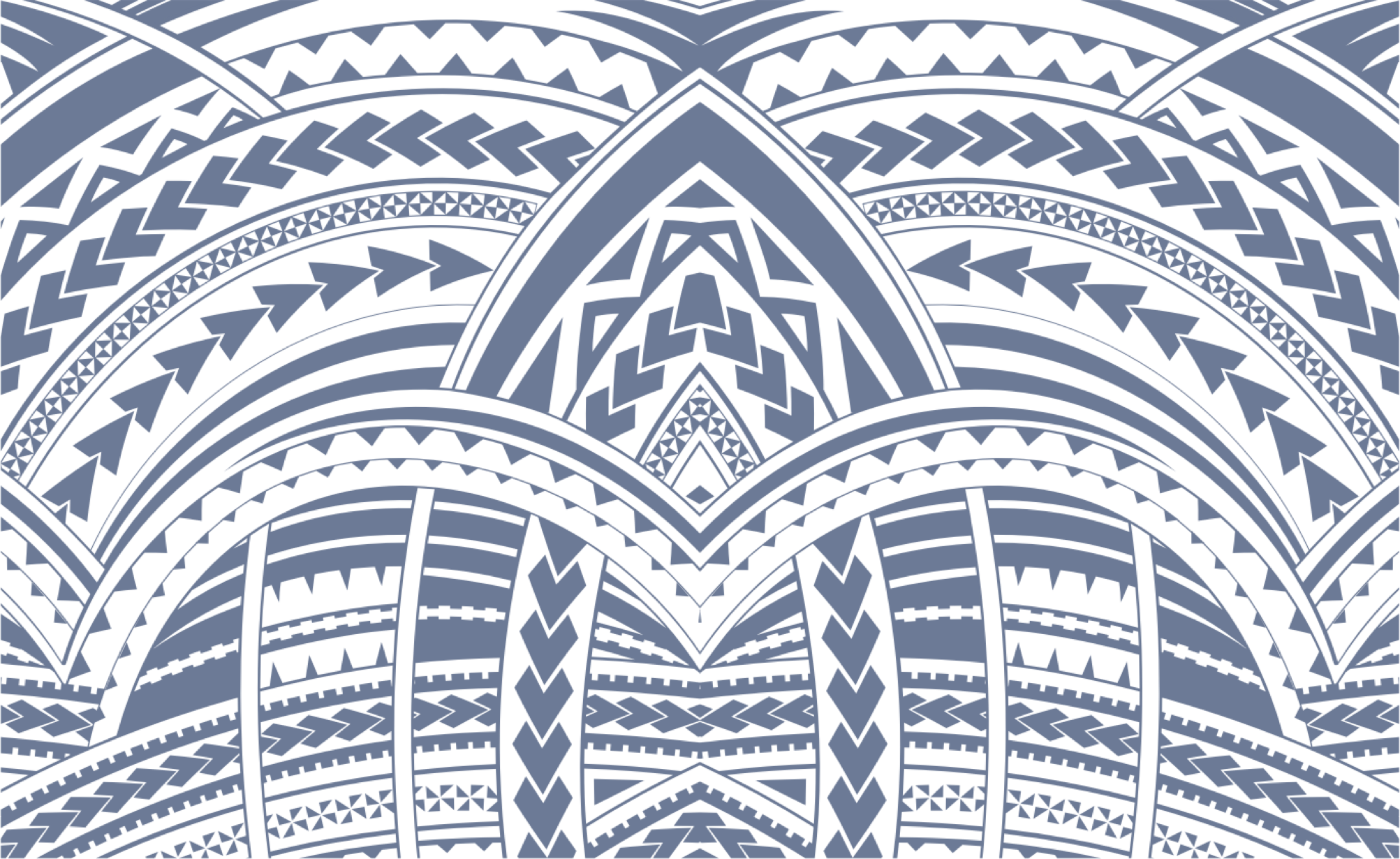 Sign In