Lifelong pleasure
Think a minute…A father was outside with his son when he saw two geese. Wanting to teach his son about true love and faithfulness, he said: "Son, did you know that geese mate for life?"  His son looked concerned and asked: "Don't they do anything else, Dad?"  One of God's greatest gifts to us is sex. 
But like everything else, there is a right way and a wrong way to use it. 
Since God invented sex, He is the One who knows the correct purpose for it. This is why we need to understand His plan for this lifelong pleasure. 
First, sex produces life itself. The fact that through this simple act of love, other human beings are born with souls that live forever is both awesome and fearsome! In this way, sex is the greatest power we humans possess; so we must be extremely careful to use it correctly or we will damage not only our life, but other lives and generations after us.  
Secondly, sex is personal. No one is just a body. 
God made us in His likeness with a mind, conscience, free will, and everlasting soul, so the act of sex is not just physical. Just using someone's body to give you physical pleasure and satisfaction is what animals do. 
A recent study in a certain Pacific country showed that each person had an average of 57 different sex partners during their lifetime. 
That is not God's plan and purpose for sex! Real, satisfying sex is expressing your deepest love to the one person in the world whom you have chosen to responsibly live with every day of your life. 
Third, sex is permanent. God's plan for sex is to be a pleasure for a lifetime, not just a one-night stand. Any animal can do that. But it takes a real man or woman to satisfy their wife or husband for a lifetime. 
Actually, it is only natural that through your years of love and intimacy, the pleasure just gets better with your wife or husband because you get to know each other much better.  
"Love is like wine: it gets better with age." Love grows deeper and stronger as you grow closer together through the good times and the bad. 
That is real love that lasts, satisfies, and is "for adults only"—truly mature, responsible, loving adults.
If you have not been using sex the way God made it to be enjoyed, as a lifelong pleasure that is productive, personal, and permanent, you can ask Jesus to forgive you. 
Then ask Him to start changing you to help you control and use your sexual desires rightly. He will lead and help you to fully enjoy this gift from God His way—with the one you love for a lifetime. 
Just think a minute…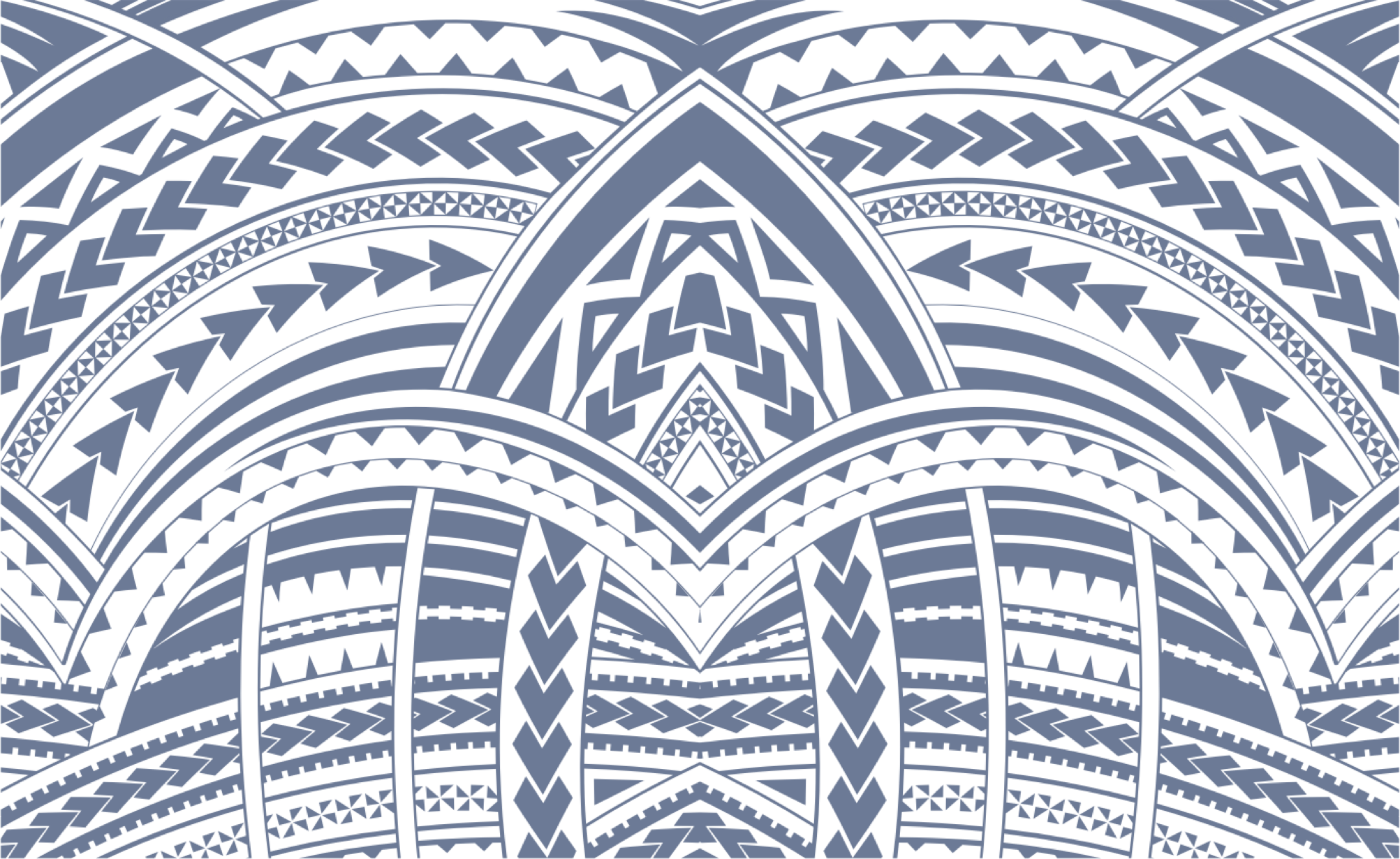 Sign In