Change your approach, Samoa!
Dear Editor,
Re: $5.7million is not enough
Changing partnership in business is not as easy as changing underwear; you need to have credibility, innovativeness, flexibility and tonnes of honesty and integrity. 
You see, that's why Qantas have interests in Fiji and not Samoa. 
Also the concept of supply and demand regulates fares, Fiji is well served by local and international airlines because it's tourism industry is world class and 'tourist friendly' so there's competition between airlines for travellers and fares drop as a result.  Samoa is not quite there in that category, there is no competition at all between airlines for travellers because the market is quite small and therefore one or two airlines can do whatever and travellers have to contend with it. 
Every time we see Fiji on air, it's always about friendly people and a good place for tourists. 
Every time Samoa's on the news (except for Parker's title fight) is either about the failures of S.R.U, corruption in government or basically the childish PM trying to defend local criminals who are terrorizing tourists. 
So that's basically the reason why you don't have tourist numbers that can decrease the price of travelling to Samoa.  Stop dreaming and do some real work like the Fijians to entice tourists to Samoa, and try and put a professional and charismatic person in front of the camera every time. 
S.S.S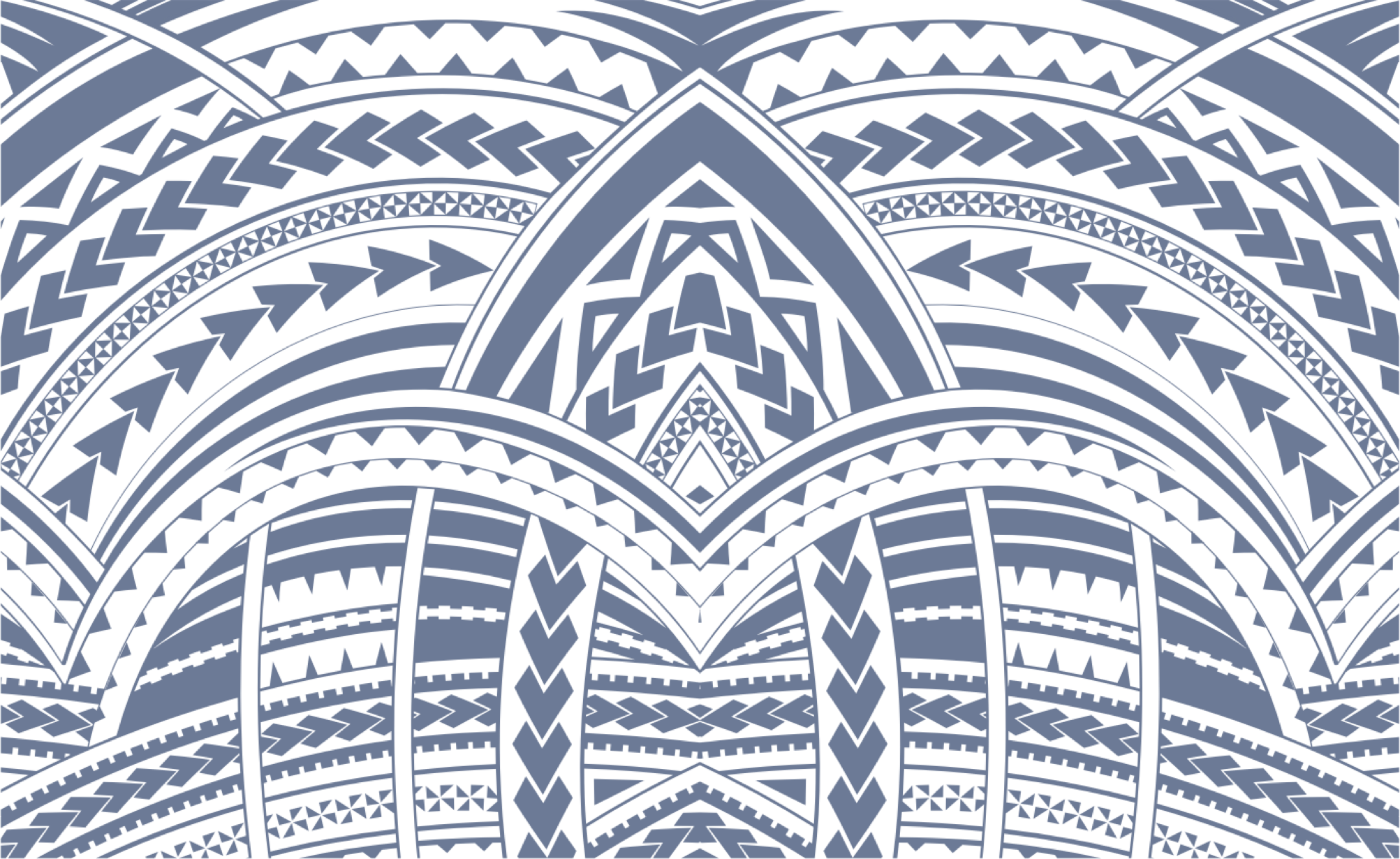 Sign In