Just answer the simple questions, will you?
Dear Editor,
Re: S.N.P.F. chief writes 
After reading the response from Faumuina Esther Lameko, it's enough to make you sick in the stomach. Just because she has a title "C.E.O.", now she thinks she's all there.
Her whole response is irrelevant to the concerns and questions raised by the public, who are asking her and S.N.P.F as to why $6 Million of the people's money was lent out to a foreign investor – Coin Save's Teeking Weng.
Here are your questions again Faumuina Esther Lameko:
• How come you've lent over $6 Million of the taxpayers' money to foreign investors like Coin Save and Lamana Group etc, yet they were supposed to be investing their money in Samoa instead?
• What asset did Coin Save use as a collateral to secure the people's $6 Million he borrowed?
• And if he used any assets, what exactly is the value of Coin Save's assets used as collateral for the $6 Million of the taxpayers' money you lent him?
• According to the owner of Coin Save, Teeking Weng, he doesn't know what he is going to do with the Vaitele market yet. So how can you award him the lease of a public asset yet he has no idea what sort of business he's going to do with it?
• And what is Coin Save's plan on using our $6 Million on?
As you know, no bank or financial institution in the world would lend money to an investor without a business plan.
Why is Coin Save not borrowing money from the bank instead? Is it because he does not have enough assets and funds as a collateral to secure the loan? Or is there some sort of cover up?
And how much of the people's $6 Million lent to Coin Save and the rest lent to foreign investors has already been sent overseas? Who are the Ministers behind Coin Save and its activities? 
Isn't it a co-incidence, Faumuina that the value of the Vaitele Market is $5.7 Million yet the amount lent to Coin Save is $5.8+ Million? 
What's going on here? Please explain!
You see Faumuina Esther Lameko, all these questions have nothing to do with ethnicity as you assumed they were. Do not turn this into a racial issue – this is all about the money and it's the right of every S.N.P.F member to receive honest answers to all the questions being put forward to you. The public expect you to be accountable and transparent with them and their money.
The public also have the right to ask questions if they suspect corruption, conflict of interests in the Fund and the government.
Those are your questions for now and the public appreciate it that you answer each one accordingly.
The people of this nation have had enough of the government's corruption because it's hitting them hard in the pocket. 
M.R.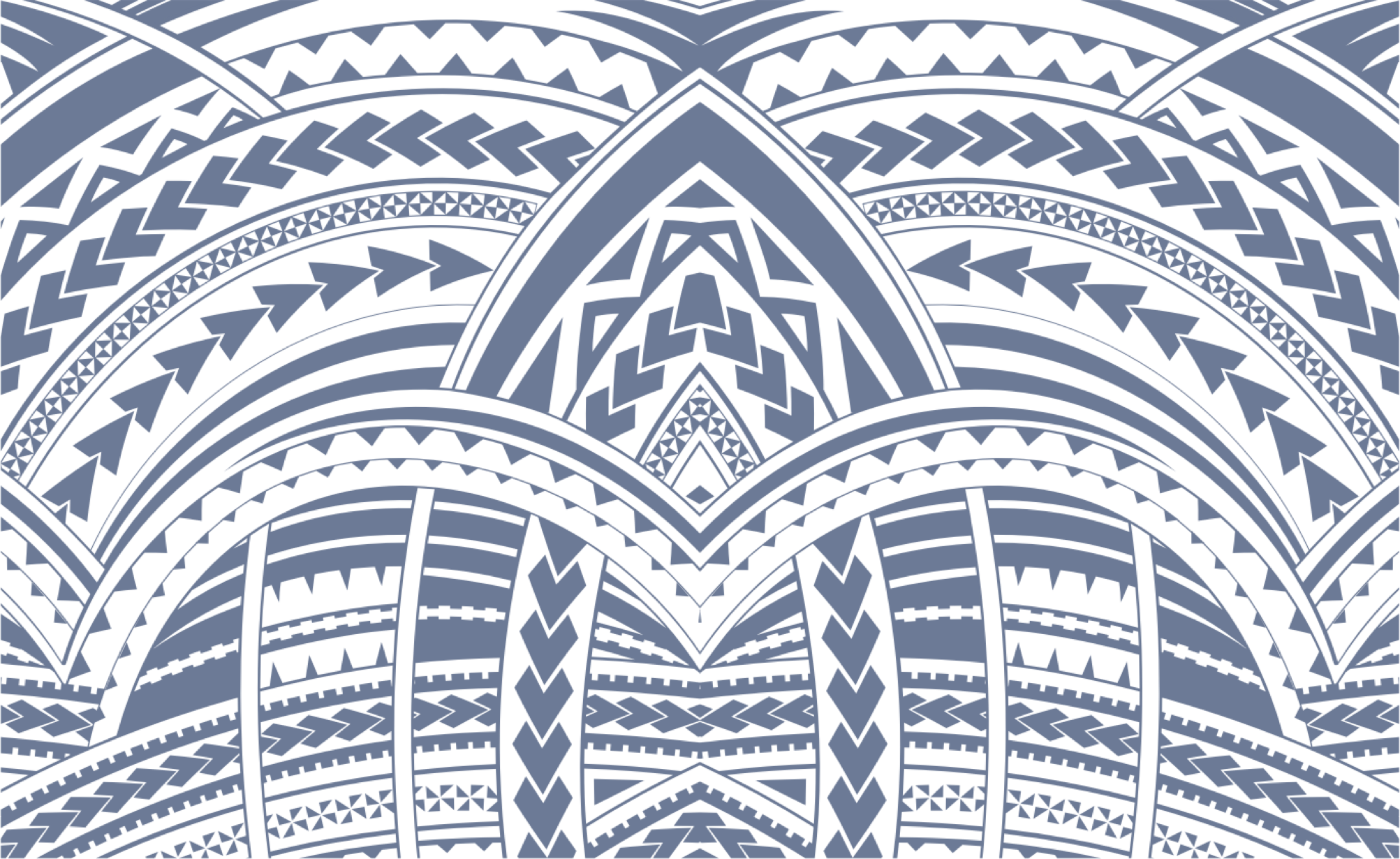 Sign In