Be reasonable with our expectations
Re: Expectations soar with Tietjens at helm 
We expect too much with our high expectations to only think that winning all the time is a good thing. 
Of course it's good to win the game especially when it comes to our beloved Manu Samoa team but the problem we have is that we don't know how to cope when the Manu loses a game. All of a sudden we start throwing stones at our team and calling them all kinds of names in the world because we are getting too caught up with getting too emotional about our team.
I hope you all had a great holiday break and welcome the New Year in style.
Lets get behind our boys and support them because these young lads play with their heart on their sleeves to represent our country. 
It is a long process and hopefully Tietjens will help our team achieve all the goals they set for the next three years. 
Like I said it's not an easy fix and please be patient with them with the ups and down and their journey this year as well as the future. I am pretty sure they will do us proud, win or lose, let's all be proud of them.
I am a proud Samoan living in New Zealand. I was born and raised in Samoa until the age of seventeen and still proud of the boys in blue.
Seanoa Viliamu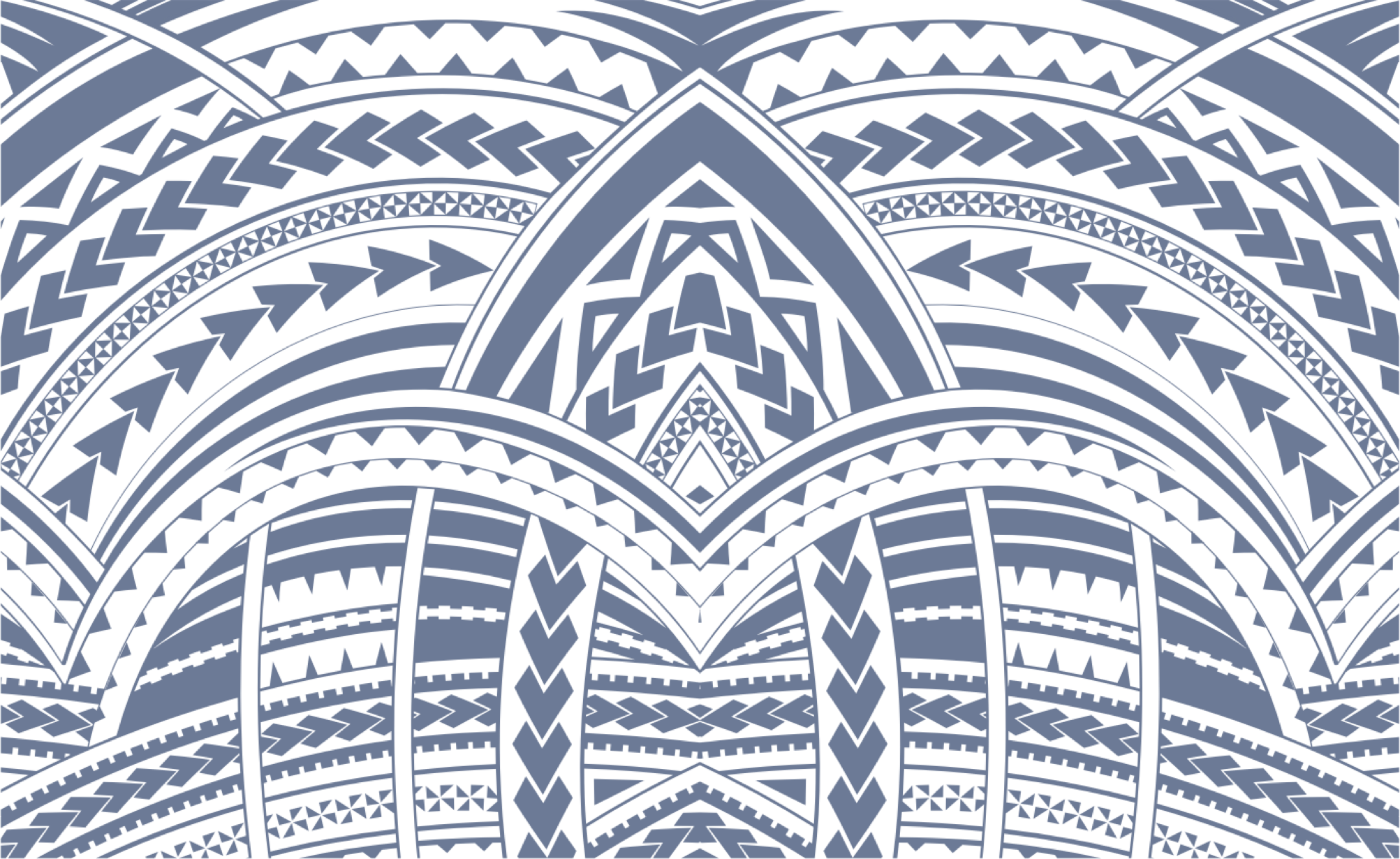 Sign In