Mother's opinion article spot on
Dear Editor,
Re: Samoan woman as property, subject of state, church corruptio
Thank you Ale for another slam-dunk article to expose more corruption in the church and their interpretation of the role of the woman in society today.
It was during the 18th dynasty of the Pharaonic era in Egypt that Pharaoh Ahkenaten changed the worship of the Goddess Isis to Amun-Ra which is still practiced today when we end the prayer by saying Amen.
That's when the corruption starts according to my research. The woman was likened unto mother earth for giving life to the world literally and symbolically.
The Roman church and state with their commercial code of law labeled the woman as a "Ship" a vessel for delivering the product at birth.
It's called Maritime Admiralty Law. The law of water or the Law of Banking and Commerce.
Therefore; we asked the question,what is a bank? A bank is between two rivers called river banks, that controls the flow of current as in currency, liquid asset, money flows like water, no, money is water and mother Mary as in Maritime is water.
That's why the statute of Liberty is in water in New York. So therefore when you are born on land, you have to be born again in WATER through baptism according to the church doctrine so you can be saved. No, you are not saved, you are now submitting yourself to the church to be owned and everything you have is owned by the church and state.
You have been subjected to Ecclesiastical and Canon law without you knowing. This whole system is so corrupt that everything that we think we know is true is absolutely a big lie.
We are considered slaves under these laws. The occult world of symbolism and hidden meaning of words are right in front of us but yet we don't have the spiritual eyes to see and ears to hear because we are so ignorant in asking questions let alone bow down to the God of slavery or the god of money and politics they instill in us.
I am wide awake because I am of what I am and God is in us, the Christ within not without. Ia manuia le aso e fa'asino i tina pele osi o tatou atunu'u pele o Samoa.
Leituala Roger B.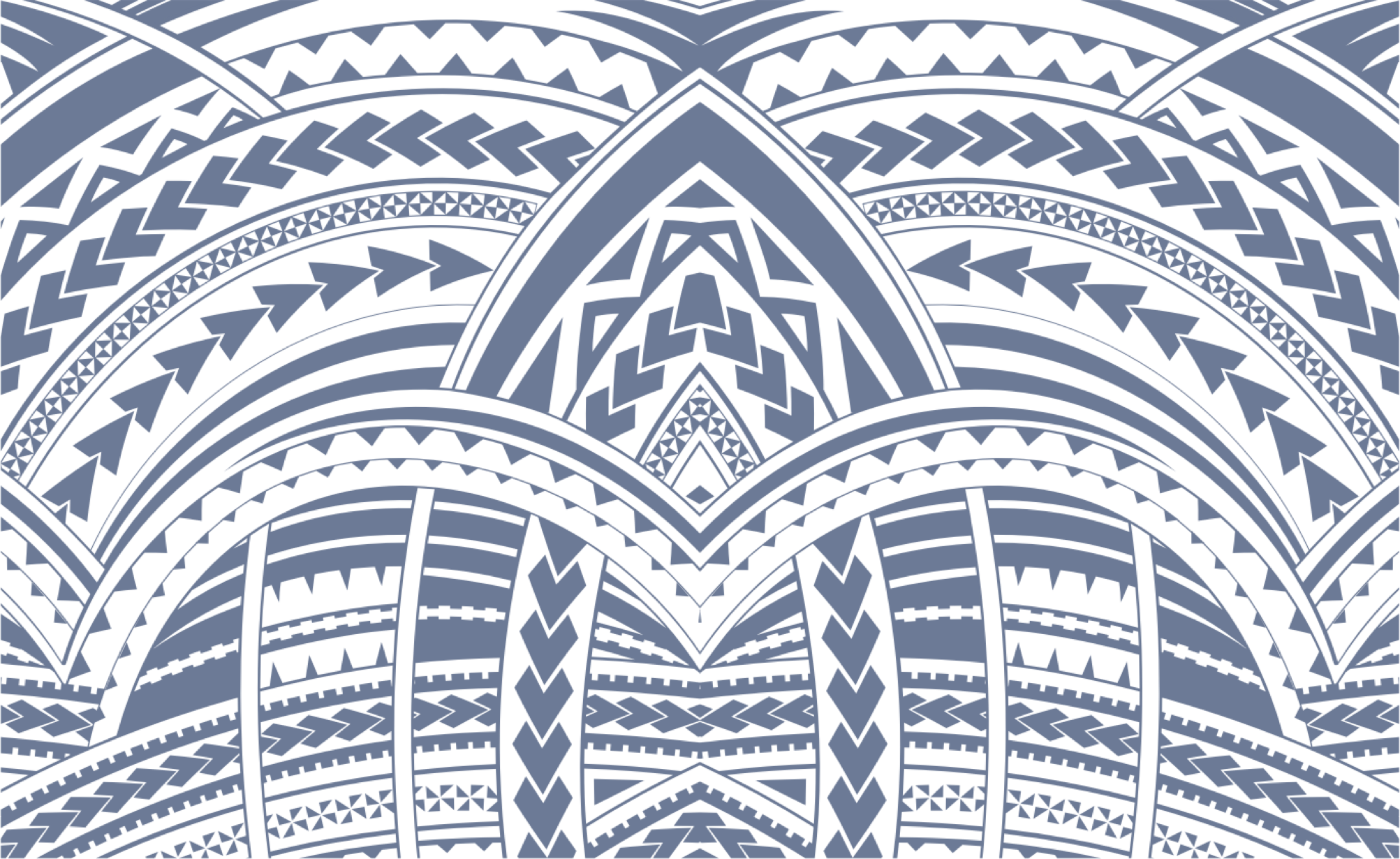 Sign In