When is an invitation not an invitation?
Clearly it's when there are hooks attached and you are covering Samoa's national sport.
And so it was that as reporters armed with cameras approached the gate at the venue, the security stopped the car saying they needed to pay an entrance fee.
The gate ladies approached and repeated the same thing.
 Even after a brief discussion and when the lady was shown the invitation email, nope, she still insisted that the entrance fee was to be paid.
Perhaps the new rugby marketing strategy is to send out invitations for the media to come and do their job, provide publicity and coverage of the sport and then pay for the privilege.
Anyone for tennis?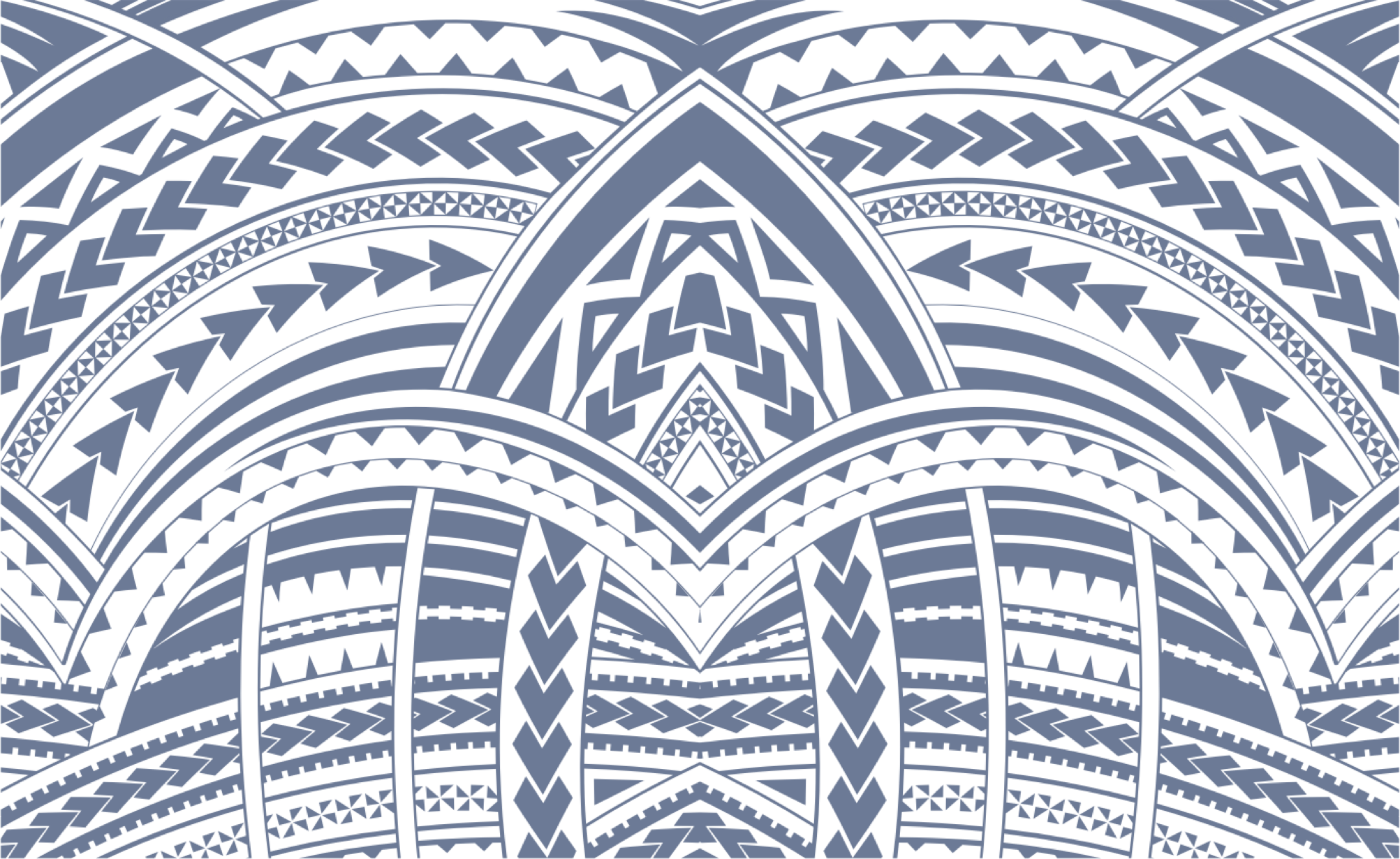 Sign In