Touched our hearts
There can be no BTL column today without a pause and a smile in tribute of a media colleague and all-round fun guy, Big Ben.
A talented radio broadcaster, knowledgeable sports presenter he was also simply one of the nicest people to hang out with.
Always ready to help out, a special memory of him was when he was one of the contestants in a 'Mr Touch' promotion, many years ago – which was a fundraiser and a bit of a take off on 'beauty pageants'.
While all the other 'contestants' were young, buff and oiled up, Ben didn't bother. Emceed by the amazing and hilarious Cindy, he was introduced - as Big Ben of course, and proceeded to wander around striking bodybuilding poses all over the stage with a deadpan face and a well not-so-big physique. Of course he didn't win, but we all thought he stole the show anyway . R.I.P Big Ben.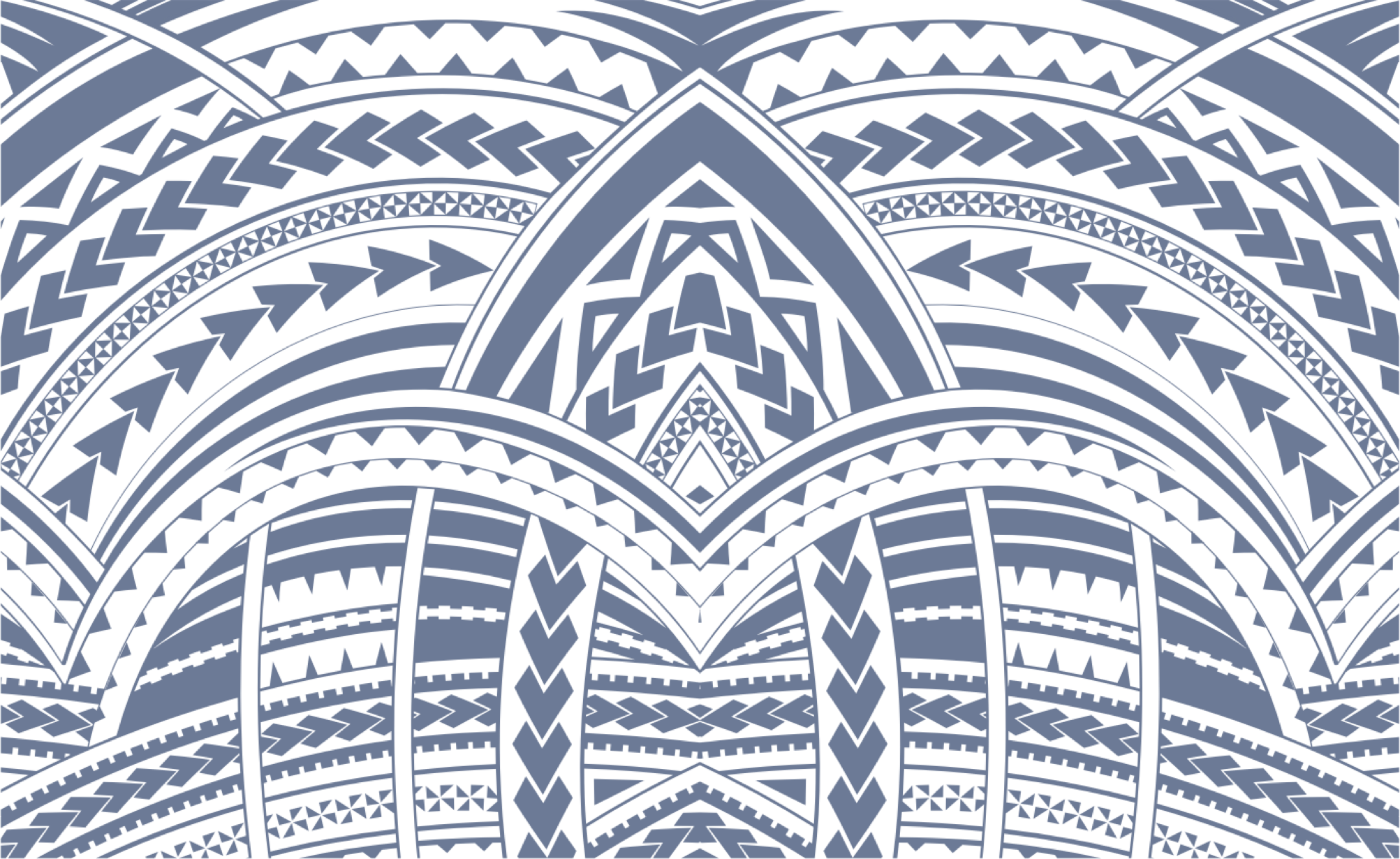 Sign In