The issue is cyber bullying
Dear Editor,
Social media like Facebook, Twitter, Instagram and others are the reason that cyber bullying is becoming such a problem, and this is cyber bullying. 
For some reason people feel less inclined to be polite if they think they can remain anonymous. They can also get horrible messages out faster to more people. 
The students involved need to be charged with cyber bulling and be dealt with accordingly. Cyber bullying is becoming a huge problem everywhere, not just in Samoa. 
Samoa needs to show they are going to have zero tolerance for cyber bullying no matter what parents think. 
It is dangerous and kids are starting to commit suicide over being cyber-bullied. This must be dealt with now and to the full extent of the law or it will escalate into more tragedy than we are already seeing. Kids will die!
Wendy Wonder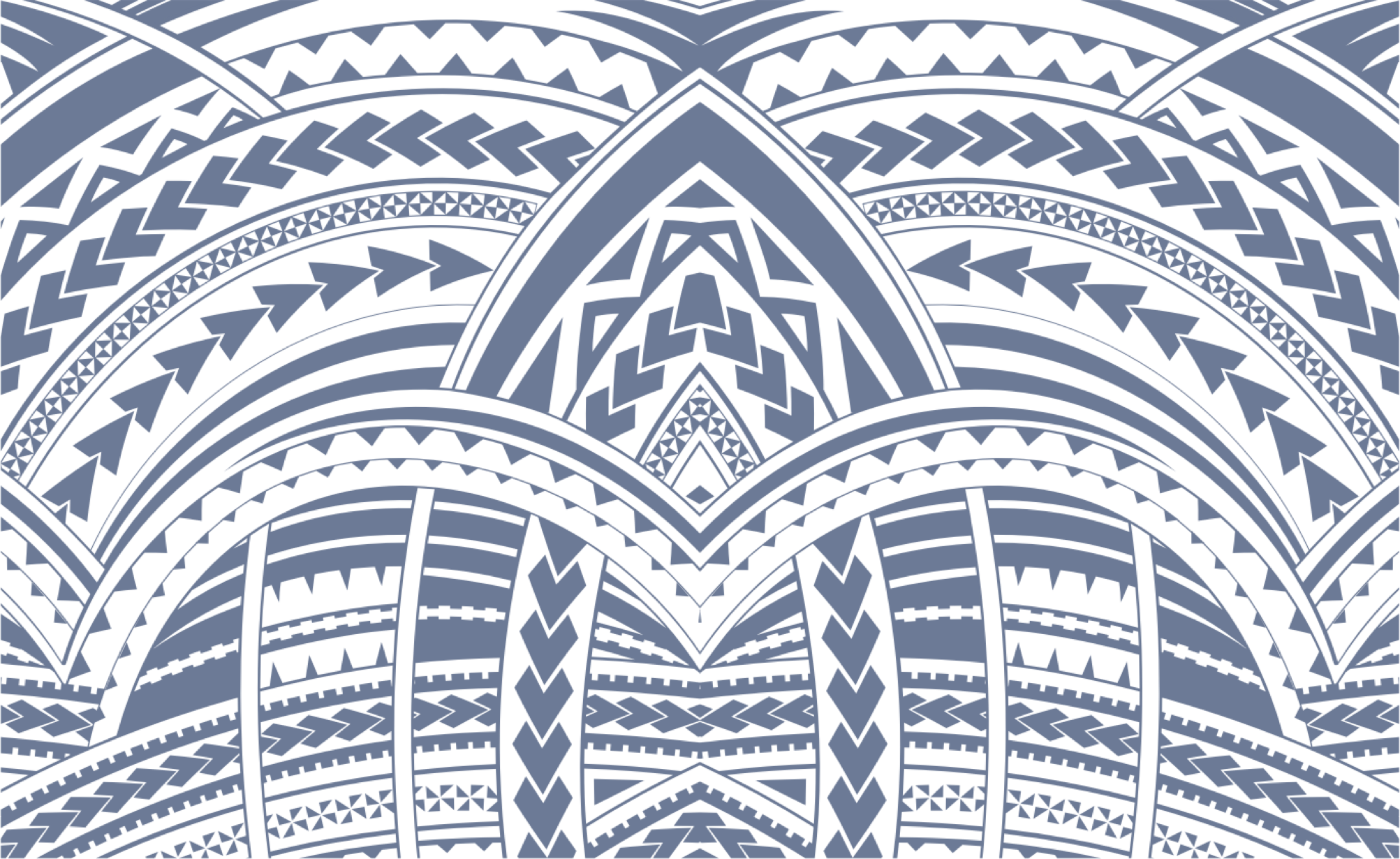 Sign In