If we could
If we could look at our lives 
Through the eyes of the future
Would we act in different ways?
Would we waste weeks, months
Even years of indecision
About who was right or wrong
To forgive or not forgive
To love and love again?
Would we allow children
To witness the ravages of hate 
To be estranged from one parent
Tear a mother from her child?
Would we be willing to try 
Again and again to make marriage work
Or abandon it as fodder in the maze of life?
Would we gather the fruits of our labour
Or allow  them to smash to the ground
Like ripened breadfruit
Wasted except for the flies?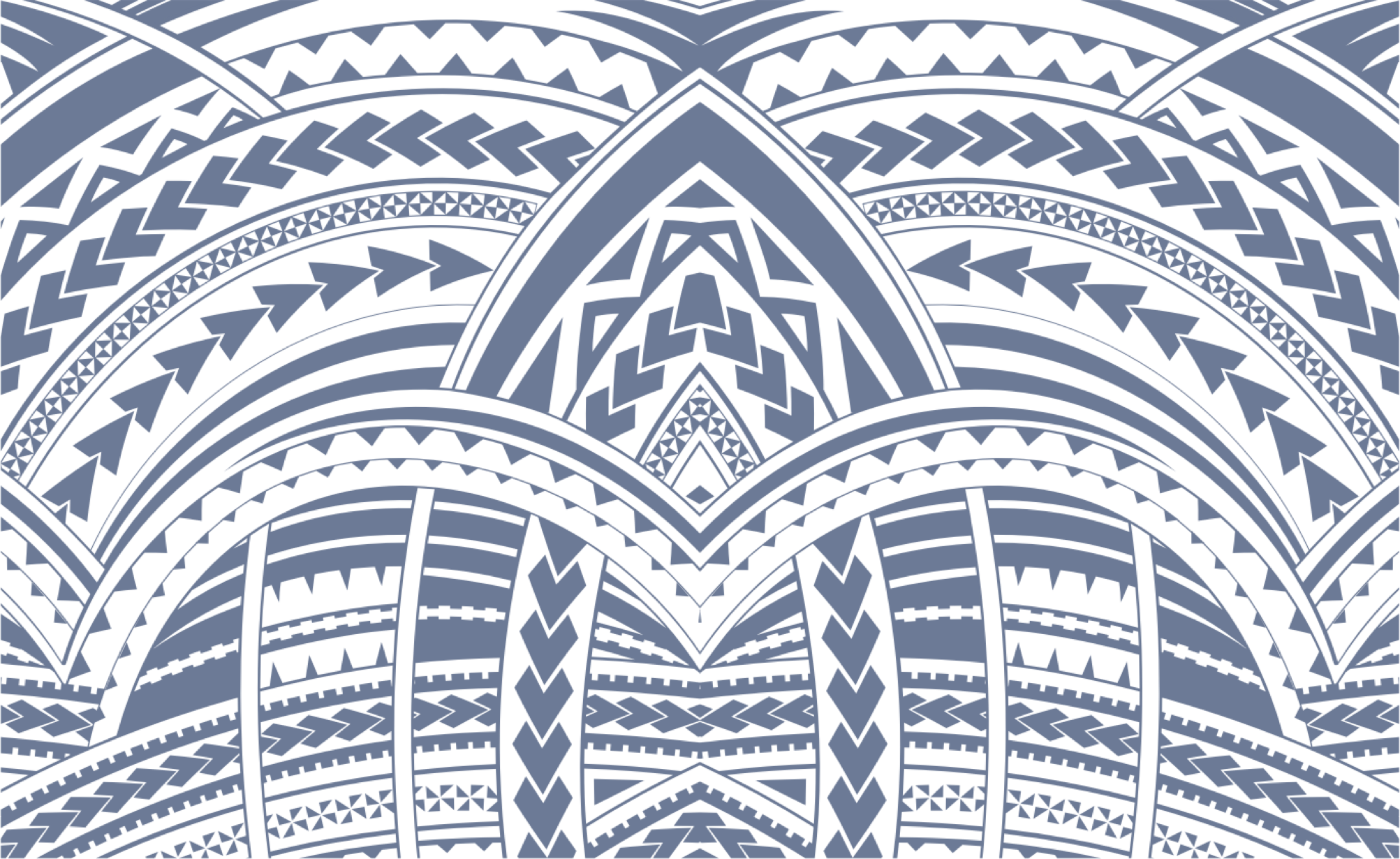 Sign In