It could save a life
Dear Editor, 
Re: Hoax calls 
All parents: Tell your children that a false emergency call may delay a genuine emergency call - which could result in a death of an injured person if the ambulance is delayed. 
Police should react to every false call with a fine or severe warning. 
The success of the system has already been compromised. Strict control now is essential to establish a successful service.
Colin Law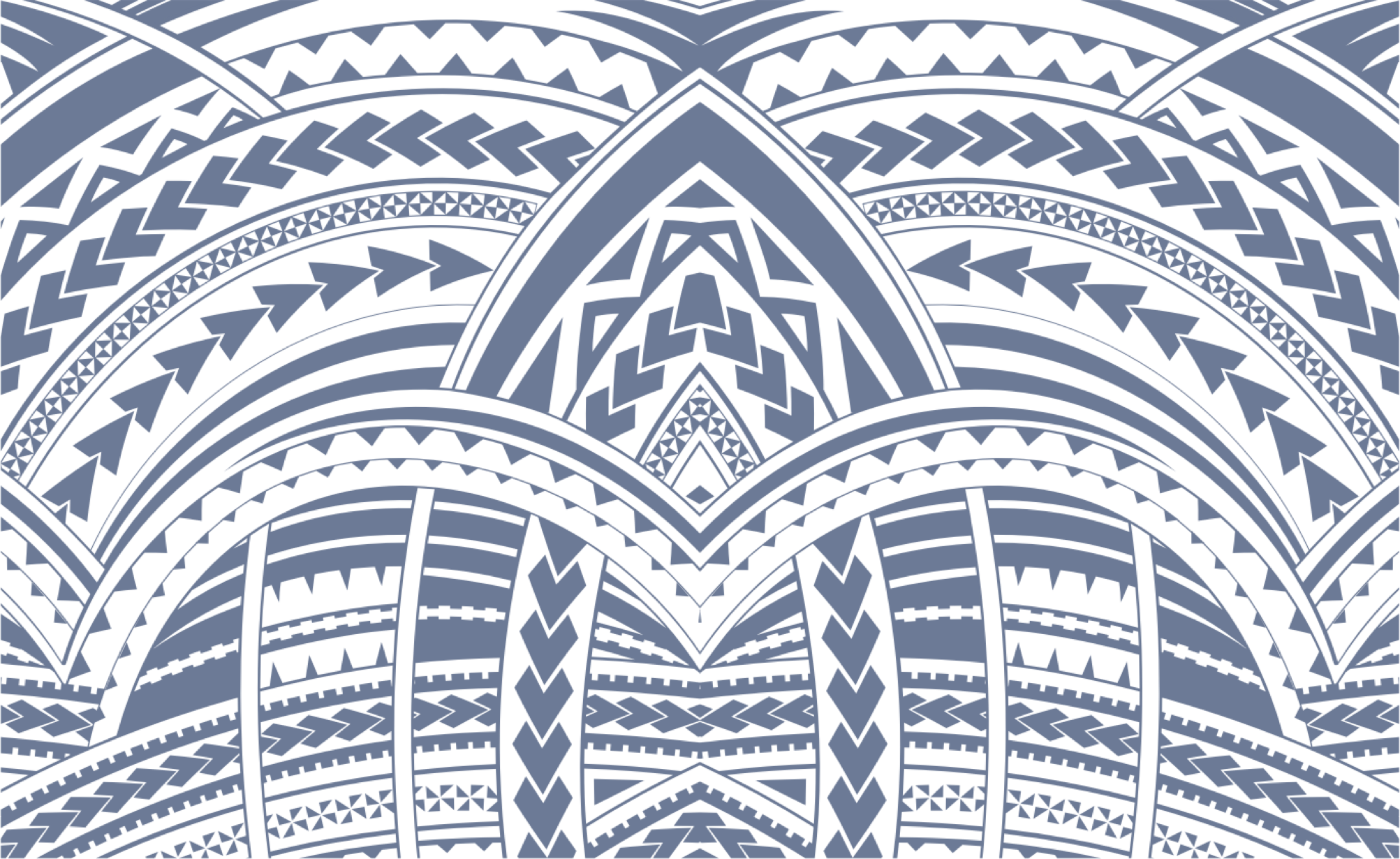 Sign In