The developments we want
Dear Editor,
Re: How about reserved seats in Parliament for Samoans overseas?
I am obviously more of a left leaning ideologue so my views on what a government is elected to do differ from yours. 
The recent election in Samoa suggests more people are in agreement with you on what the responsibility of a government is to the constituents. The fault that I find with a centrist/right ideology is the false belief that a trickle down economy works. It does not, with this you end up with a huge gap between the rich and the poor without a middle class. 
Like it or not the middle class is supported by government, i.e. police, teachers, judges, nurses etc make for a strong middle class and a strong middle class makes for a healthy society. 
Also the private sector benefits greatly from government funded research, government funded roads and other infrastructure, government funded agriculture technology etc that is usually never taken into account by those who claim they achieved what they achieved through hard work. 
Look at all the free research and development that the University of the South Pacific supplies the private sector. 
Another sociological truth is that people rarely move upwards from the economic station they were born into so a good society would provide more opportunities to make the outcome of people's lives more equitable. Finally I believe that when you rely on an economy of growth and development there will always be winners and losers. It's built into the nature of anything based on competition. 
I believe that if this is the society you want you have a responsibility to help those who cannot compete as well because it is often children and women who are at a disadvantage in this type of economy. 
I think a society that takes care of those who cannot compete for the many reasons I mentioned such as socio economics at birth, gender and age is safer for everyone. These are some of my beliefs but I think your question was "tell me how families overseas are forced to send remittances". 
That is what I responded to.
Wendy Wonder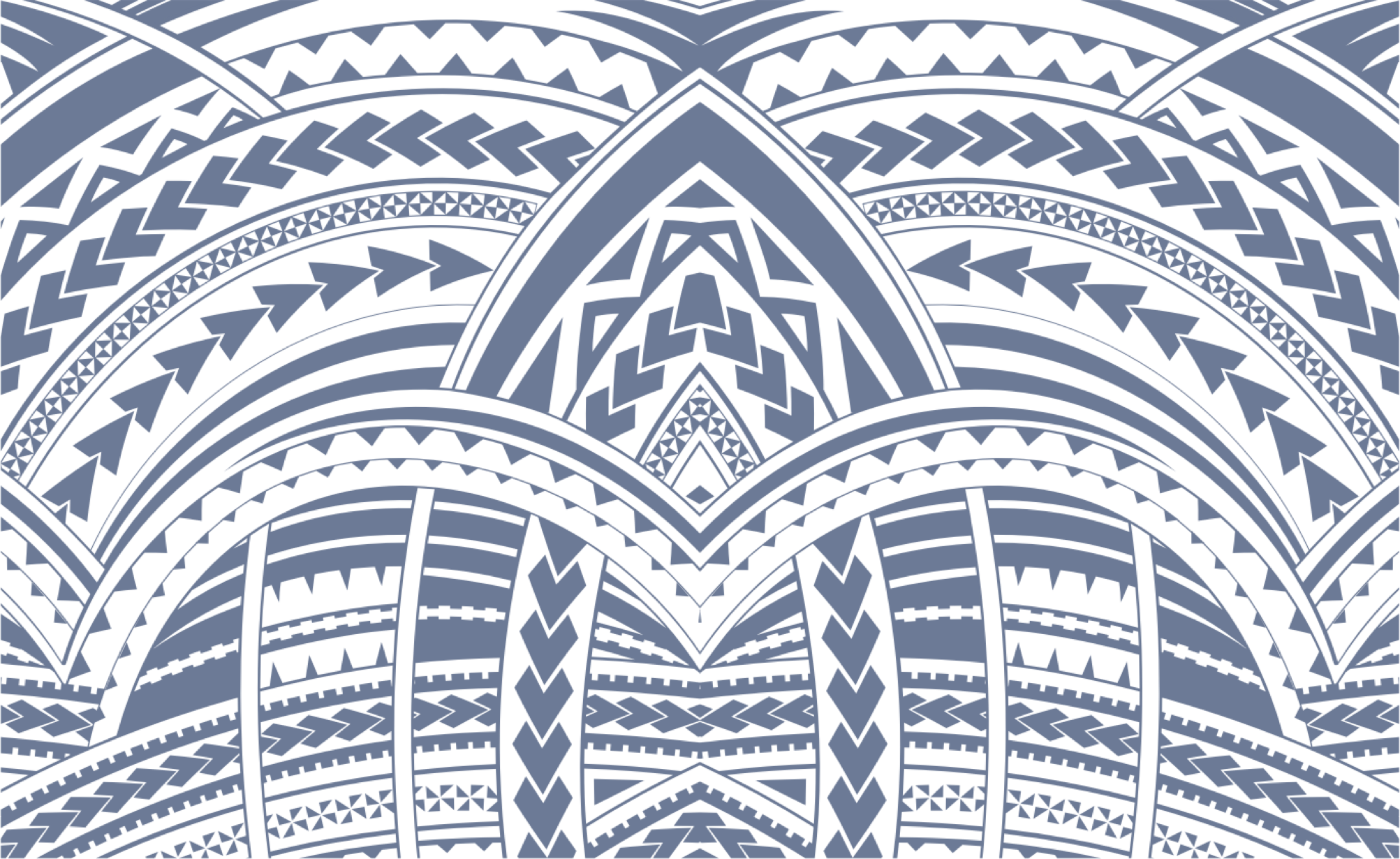 Sign In