Heartbreaking to read about rape
Dear Editor, 
My heart hurt when I read your story titled "Church Man Jailed for 16 years for rape" in June 6/17 Samoa Observer edition. I felt so sorry for the young victim who was raped by a taxi driver. 
I would hope that the church this man belongs to would investigate into any other complaints regarding this person.
I doubt very much if this is his first offense, and I would encourage any who may have been subject to his abuse to have the courage to come forward as this young lady has and to find out the full extent of this abusers past.
How could such a man have held such a prominent position after several other incidents? Or had he been discharged from President of Elders Quorum position sometime in 1997-2011 when the other convictions were upheld?
The LTA and whoever else is responsible for issuing licenses for public vehicles should immediately adjust their policy so that a criminal check is required from all seeking such a license. 
What can a women learn from such a horrific incident? You can always try to put practices in place but animals like this person will always be out looking for vulnerable persons. 
My advice would be of course to try not to travel alone, but if you have to use public transport such as a taxi is to sit in the back seat. Try to keep the distance from the other person. Would it be safer to sit in the seat directly the driver? 
When being taken against your will as this young person was, could you start banging on the windows, kicking the person when stopped at a traffic light, pulling hair, scratching his eyes? Just making as much noise as you can. Scream, scream, scream and don't stop. Try to get attention of other persons around. If the person has threatened you with death if you don't obey then who is to say that they won't kill you after they have had their way.
Once someone has threatened you with death then you have nothing to lose because you don't know if he will still carry that threat out. 
It's easy to sit here and write these things and quite different to be in that actual position and trying to keep a calm head so you can take some evasive action. 
I feel so sorry for the young victim. They should take that man and cut his private parts off. It is the only way to discourage this kind of crime. 
The Samoa Observer reported the man as saying he wanted to appeal the decision. That is his right. 
What possibly could be his defense? A married man. A church leader. Taking a young person somewhere against their will? 
Going to an isolated area. Would he stoop so low as to suggest she propositioned him? He's still a married man and a church leader! I do not see any defense on his behalf. 
If he wants to appeal then I would even suggest he has little or no remorse at all. Cold-hearted animal. Lock him away! (but of course in Samoa such criminals are regularly let out of jail for holidays and weekends!) Samoa is going downhill like everywhere else. 
C.A.L
Hi there, I read your news all the time and comment regularly on yes there is poverty in Samoa and about how Samoas gilt covered churches extort money off those that can not afford to "donate" or to "Register"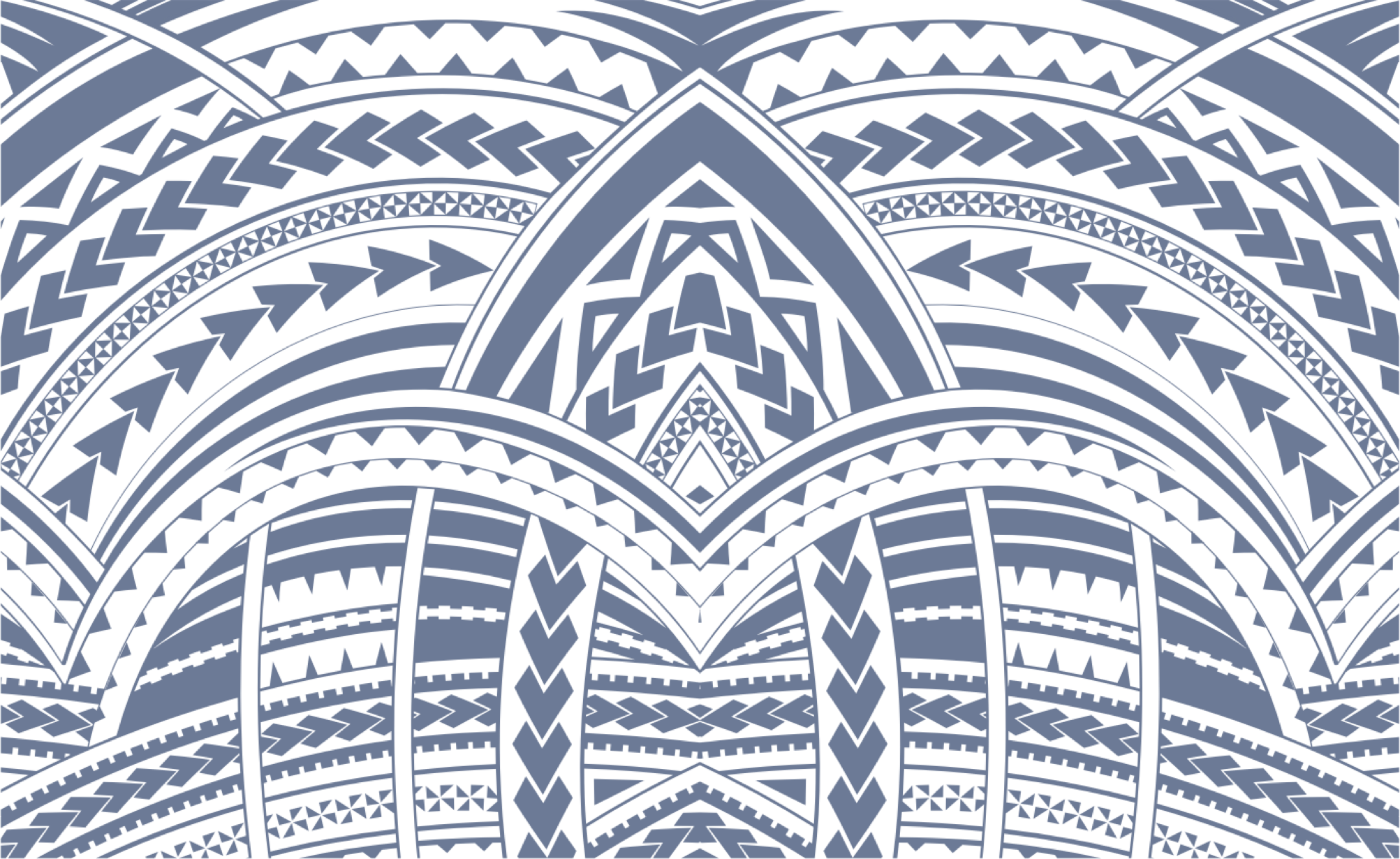 Sign In