Boxing at schools great initiative
Dear Editor,
This is a great initiative Minister Loau Keneti Sio. Schools like Avele use to have boxing clubs competing in the national competition back then so bringing it back and making it a school tournament is an achievement on its own! 
I hope it wouldn't evolve into another reason for school brawls, God be with us! On the upside, businesses and sports communities involved is the icing on the cake! 
Now weightlifting and wrestling, where you? 
You should also get into schools! 
Let's think ahead not the next Olympics but the future. Keep in mind these are the sports we're good at! 
It's hopeless seeing schools continuing on with this athletic competition when we all know we have no chance winning anything in athletics come international level! 
It's about time we focus on sports that we're good at rather than wasting funds on sports that suck in. It will also help minimise the corruption in those associations like the one I've just mentioned. God bless Samoa.
Borris Pita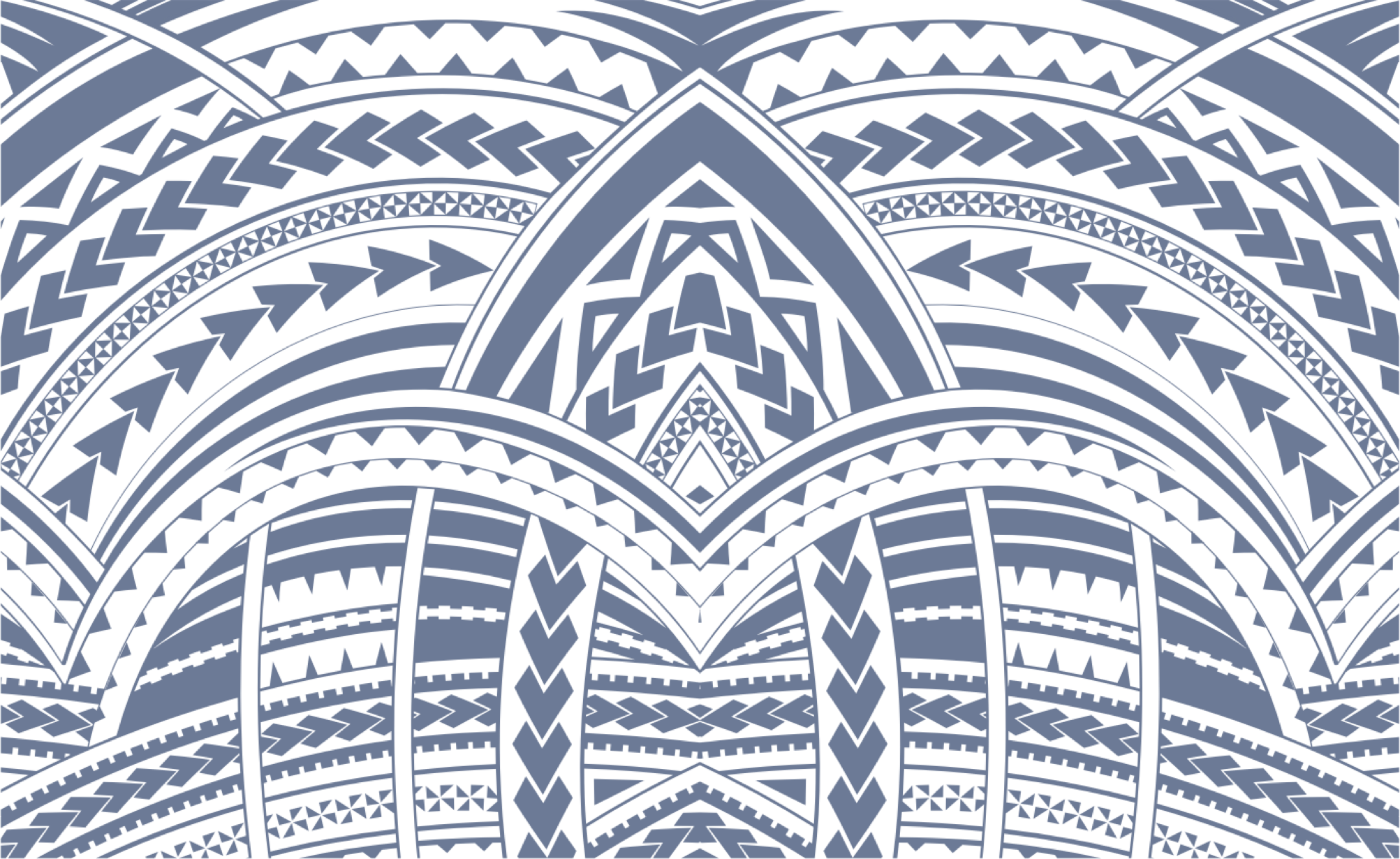 Sign In