Astronomical cost of travelling to Samoa
Dear Editor,
I just wanted to get my point of view across to anyone in Samoa who really cares.
At the moment I am in Australia - but I have been to Samoa over 100 times since 1973 since my wife is a Samoan.
We have quite a few children and grandchildren and we often discuss the cost of airfares to Samoa from Australia and New Zealand. They all say that it cheaper to fly to Bali or Fiji or Vanuatu than Samoa.
When I ask travel agents about this, they all say that that they do not promote Samoa much. 
I wonder if it is because flights to Samoa are nearly always full and that Samoans will pay anything to get there? 
Also the hotels are so expensive compared to other places.
I suppose this has all been said before and that no one in government or the Samoan tourist industry really cares. Thanks for reading this.
Kind regards.
Ian Peterson.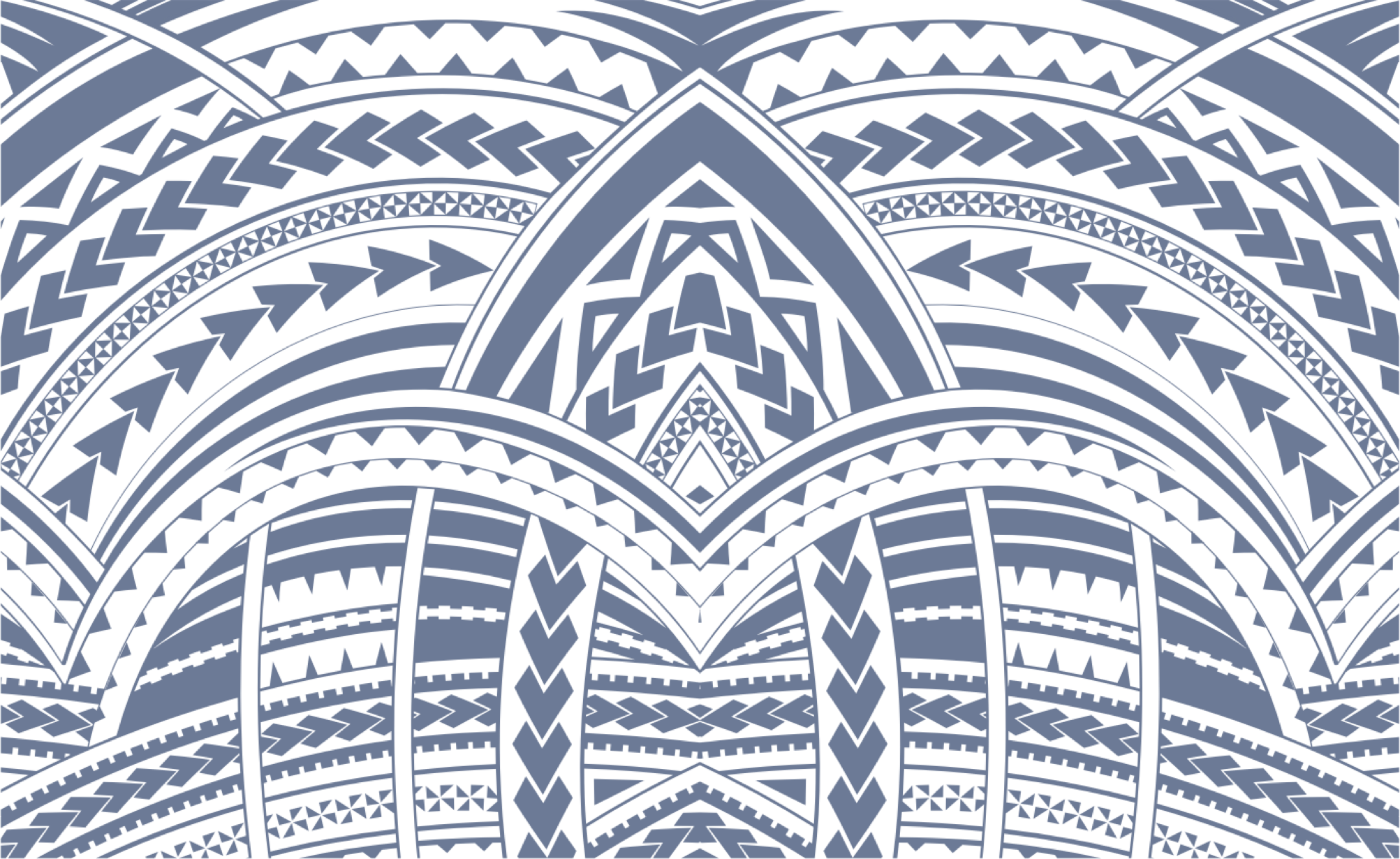 Sign In