Unfair treatment
Re: This moment belongs to Trump 
Trump never got a fair treatment by mainstream media. 
They should have been neutral in reporting the parties and their campaigns, but instead, teaming up with Clinton and nailed Mr Trump to the coffin. 
I salute Mr Trump's strong faith and stamina to face all the rolling waves against him for months of his campaign. 
Whatever they put out there against him, he still walked out smiling and clapping for the people who came to support him. 
I have never seen anyone so hard working like this man. 
And his Family, wow, aren't they amazing! The children indicated that his family is founded on good values, i.e. Faith in God, etc. Mr Trump by the way raised them well. 
No one drinks, or smoke, etc. I love a family like that. 
No wonder he Won the Election. 
God bless Mr President D J Trump.
Sekuini Esera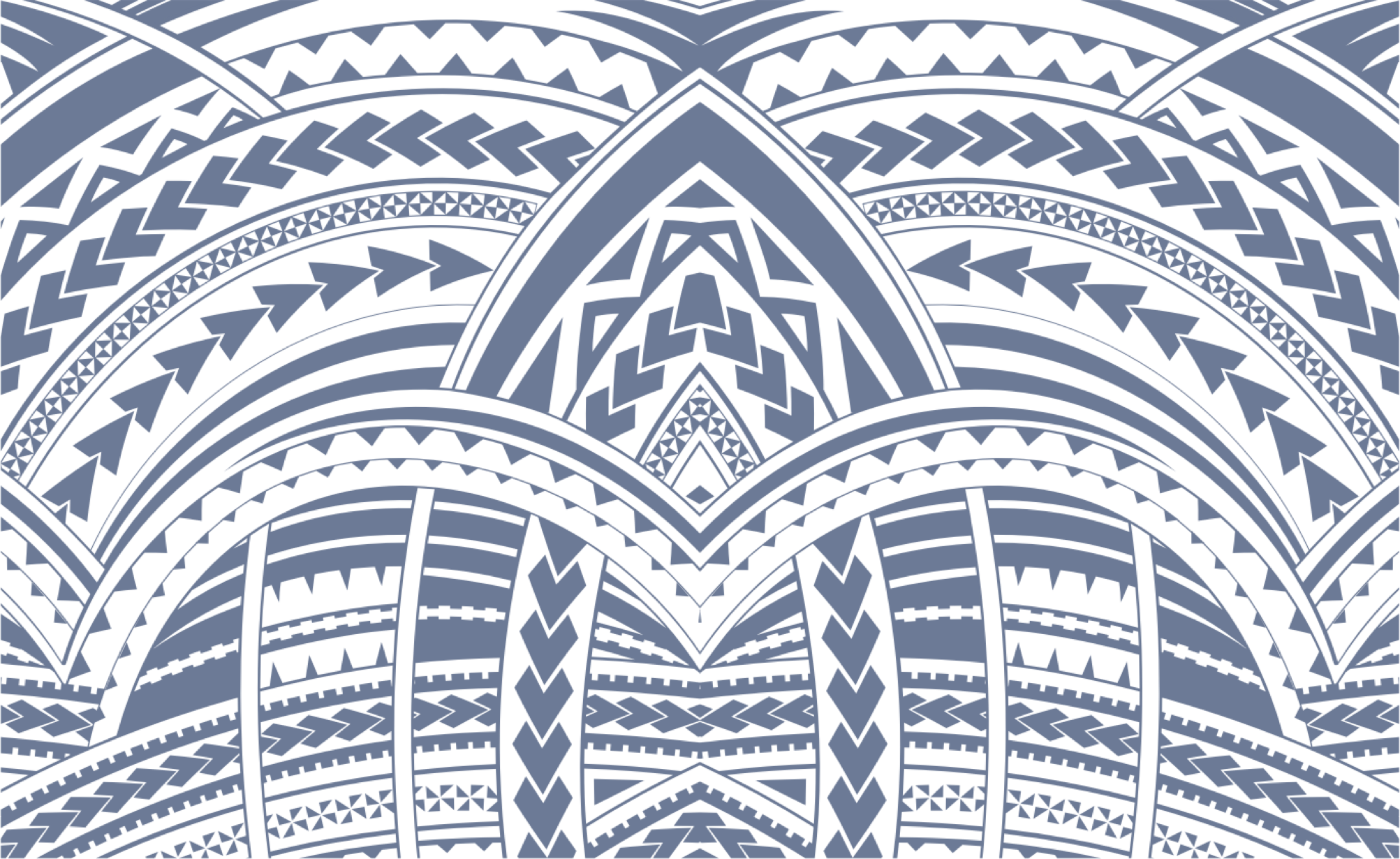 Sign In