The truth at last
Dear Editor,
The mendacious vulgar of the faceless ghosts within the Samoa police now has the answer of truth they didn't want.
That is so, so too bloodied bad, we need Fui'availili Egon to provide the security for his beloved country and continue the clean up that Samoa had wanted him as Police Commissioner; actions.
That is what I want and that is what Samoa wants; action no mucking around however a disdain resistant by some faceless ghosts within, get out if they do not like the new order.
I am so so glad to hear the end result that the truth has finally prevails.
I wouldn't say welcome back Police Commissioner; you were always in there all along as the ONLY one, the REAL one I truly admired but please from now on watch your back from the enemies within; those who are so so sweet infront but carried sapelu ma gaifisalipopo kasulu solo i o lakou kua trying but were unsuccessful.
And for as long as you believe in what you are doing is to serve your country to you utmost best, I am fine with your every which way Police Commissioner.
Thanking you also so much for the service of the sitting Honourable Justice for the wisdom from God to grant you patience for a case that was supposedly never.
Congratulation lau afioga Fui'availili Egon Keil and as a citizen of Samoa, am so sorry to drag mud to tarnish your good honest self as a Police Commissioner.
Thank to my good Lord none had stuck.
Least not last, is the courage of the Prosecutor to acknowledge the case that was never supposedly ever, to had come this far and counting the financial costs to Samoa.
Tofaeono Joe Hollywood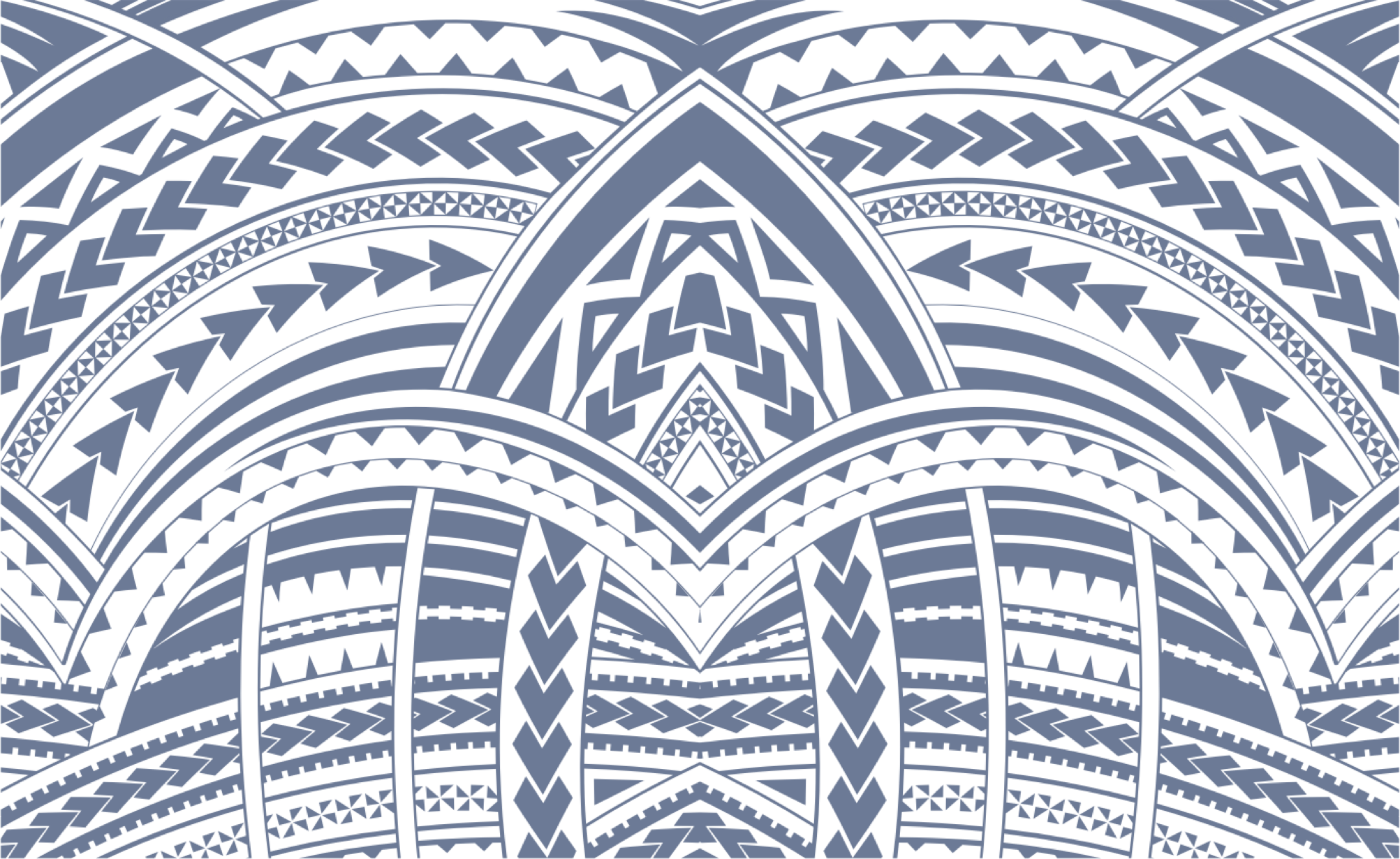 Sign In