Revenue collectors told to work smarter
Ia malo lava CEO, we need actions now to make sure that everyone that needs to pay taxes should pay their taxes - it's about fairness!! We need to reexamine the tax free status of the Church in Samoa as well. 
Faifeaus earn a comfortable living but yet they don't contribute to the country like working people - now that's not quite fair!!
We need the Church and the faifeaus to contribute like the working population so that Samoa don't have to keep asking for handouts from overseas countries.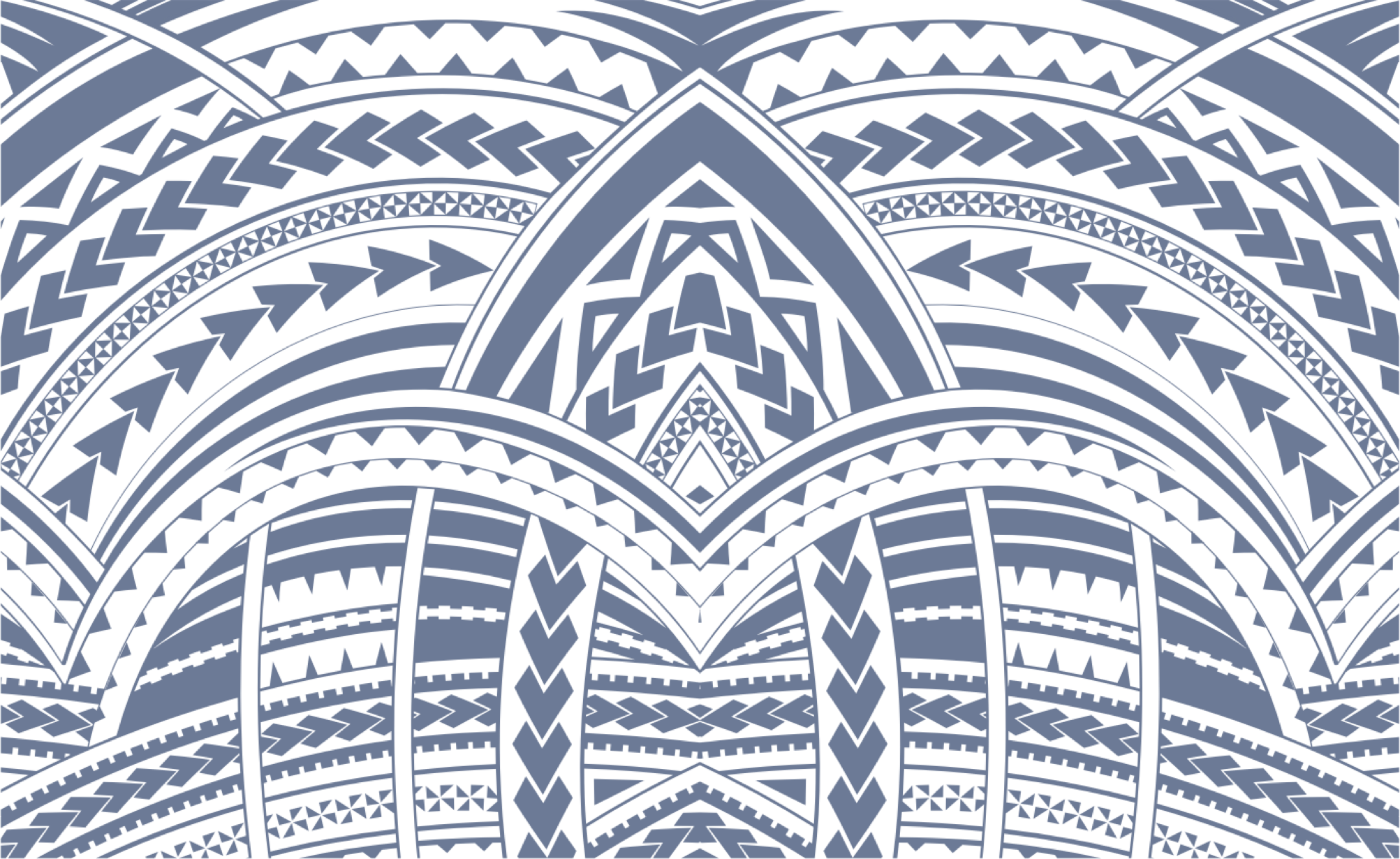 Sign In