Seeking a new Sevens coach
Madness. S.R.U. old boys network starting to talk bullcrap at the R.S.A. again. This guy should be given a chance to build a team. 
The policy of hiring and firing after only one year has not worked in the past and it sure as hell won't work in the future. 
The real failure here is the development pathways from the H.P.U. Instead of firing the 7s and 15s coaches all the time, how about they get the H.P.U. right and improving the basic, technical, and mental skills of the up and coming players.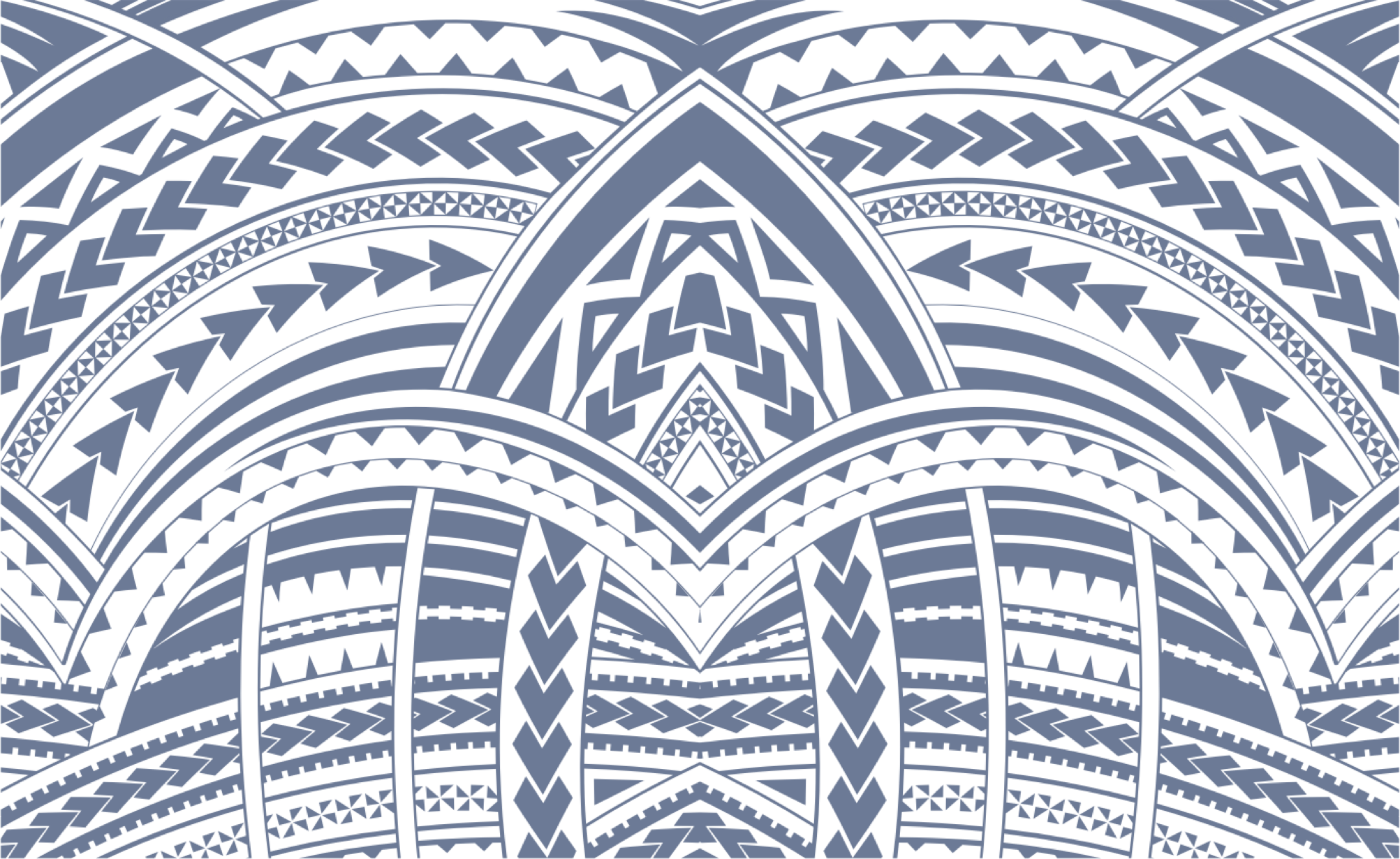 Sign In