It's called future proofing
Re: Attorney General's Office 'conflicting' role questioned
Few politicians and the Ombudsman have openly criticized Commissioner Fuiavailiili Egon Keil; this is just an escalation of that absurdity. 
Clearly all these maneuverings have exposed the frailty of a dysfunctional system with fractious cultures and ideals butting heads to see which one will concede first. This case is politically motivated; there are people in government quite uncomfortable with the level of professionalism and integrity Commissioner Egon Keil has introduced to law enforcement. 
So they will do anything to discredit Egon and push him out so that they can hand pick a local who will most likely to consider the hierarchical nature of our culture instead of applying the written laws, it's called 'future proofing'. 
While these intelligent people are throwing eggs at each other, the obvious losers and real victims will always be the taxpayers.
Le Mafa P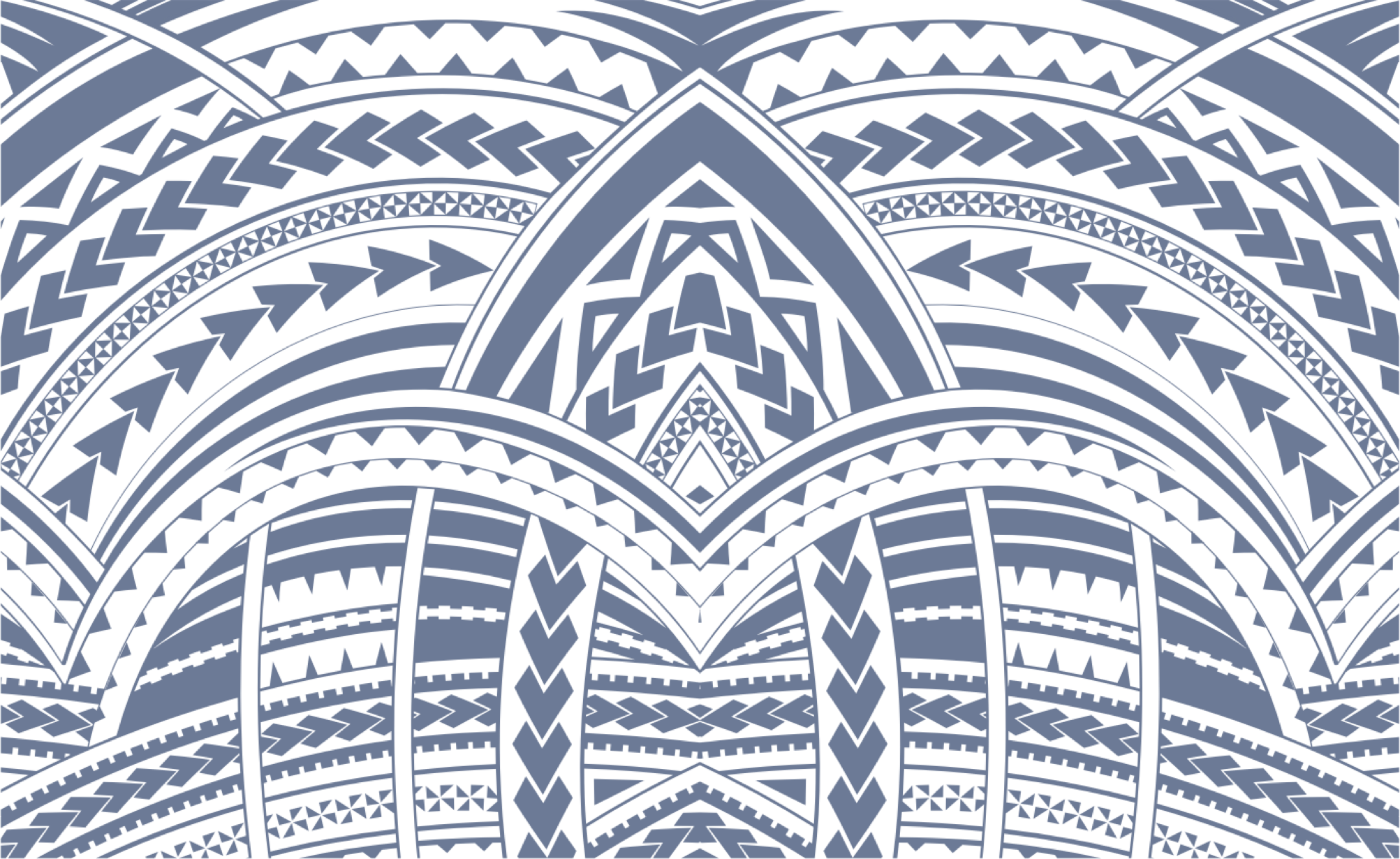 Sign In