Rest in peace, Leota Ale!
Dear Editor,
I note with sadness the passing of Leota Leuluaiali'i Ituau Ale. 
I followed the late speaker of the house when he was at his prime as a politician. He was well spoken and a well educated young Speaker of the House then.
Take no prisoner type of style that resonates through his life. I admired his character as a straight shooter.
Rest in peace Mr. Speaker, your legacy will be remembered for years to come. Manuia lau malaga!
Leituala T.B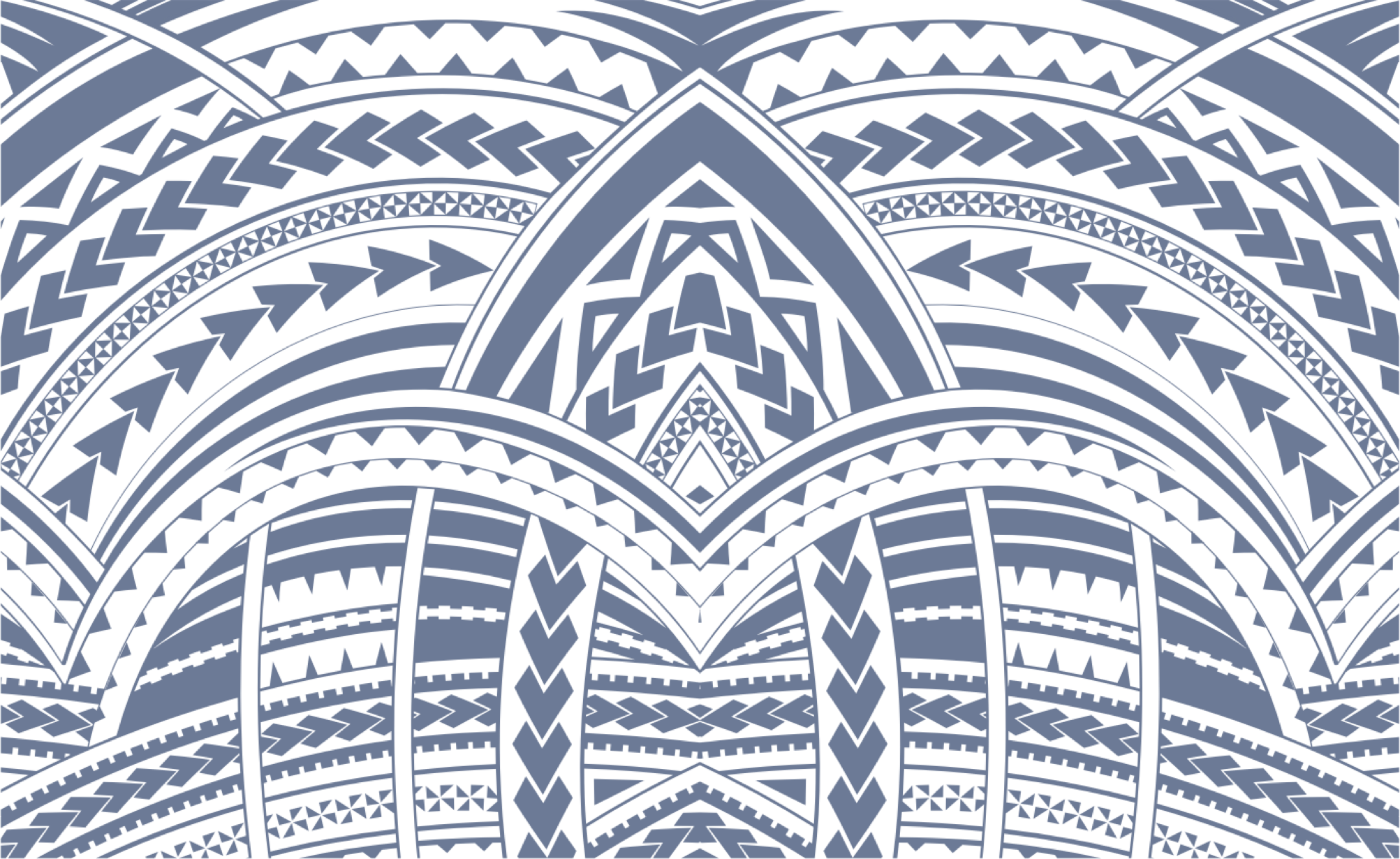 Sign In