Zero tolerance policy
Re: Police vehicle crash 
O.M.G. There needs to be a zero tolerance policy about drinking and driving in Samoa. This just goes to show that drinking and driving is not being dealt with adequately. 
People, including the police, think they can get away with it. 
No one should be above the law on this issue, no one, because this behaviour kills innocent people. 
Drunk drivers are potential murderers, plain and simple, and their vehicles are lethal weapons. These murders are preventable by adopting a Zero tolerance policy now.
Ueni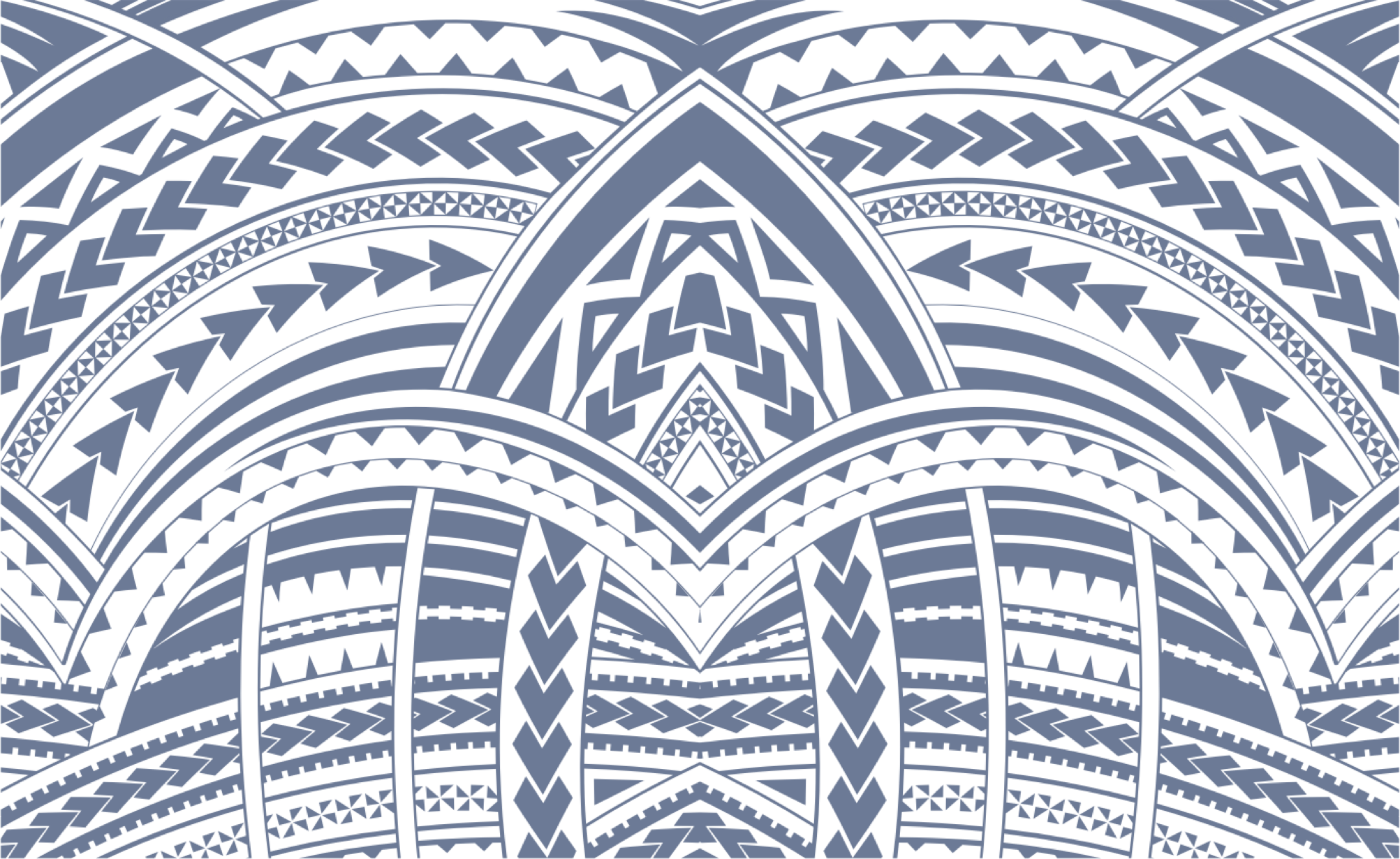 Sign In