Friendly advice to students
Dear Editor,
I just want to use this forum to offer some friendly advise to our students. It might help them and everybody in some ways. God bless our future leaders.
1. Give way to older people on buses. (Some students don't even border when elders come in, some pretend to be sleeping but are not).
2. Show some respect inside the buses, some make loud noises by laughing and talking too many nonsense, stupid and lemafaufau stuff during the bus trips.
3. Remind them not to cross in-front of the bus after jumping out, I saw a lot of students in the past few months till now almost hit by cars with this attitude…just wait until the bus goes and then you go. 
4. Put your own rubbish in a nearby rubbish pin/gallon (the bad example is the bus stop opposite the burnt flea market).
5. Behave and style like students on buses and public places, not like married couples.
Manuia tele galuega o lenei tausaga.
B.F.E
Passenger /Saleimoa.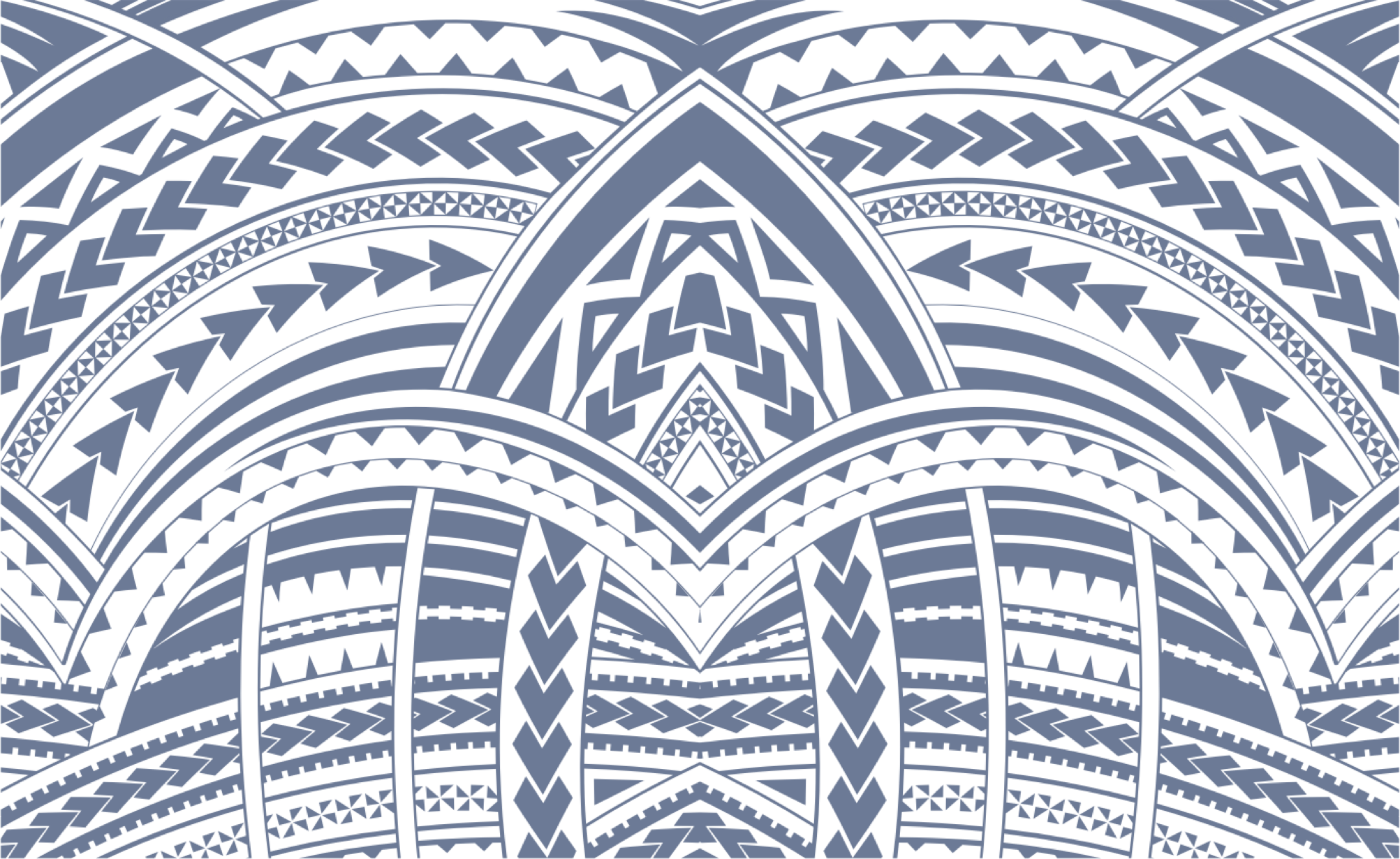 Sign In