Advertisement for military dictator
Dear Editor,
Re: Why you're better of out of Samoa
Haha you couldn't help yourself could you Mrs. Bainimarama? 
Another advertisement for military dictator and authoritarian Frank Bainimarama. 
Your love and affection for him and his regime just exposes what a hypocrite you are.
Whilst you are able to spout all your anti-Tuilaepa whinge and moans in the daily newspaper in Samoa to your heart's content, try doing that in Fiji against Bainimarama? 
You couldn't. You would be censored.
As for the letter saying to blame the parents, I support them living in the village where they have free family lands and free food to tend to. 
They may have church and village obligations but that is a small price to pay for living in peace and safety. Moving to the urban areas, where everything depends on money, puts them into these desperate situations.
PS Jeffrey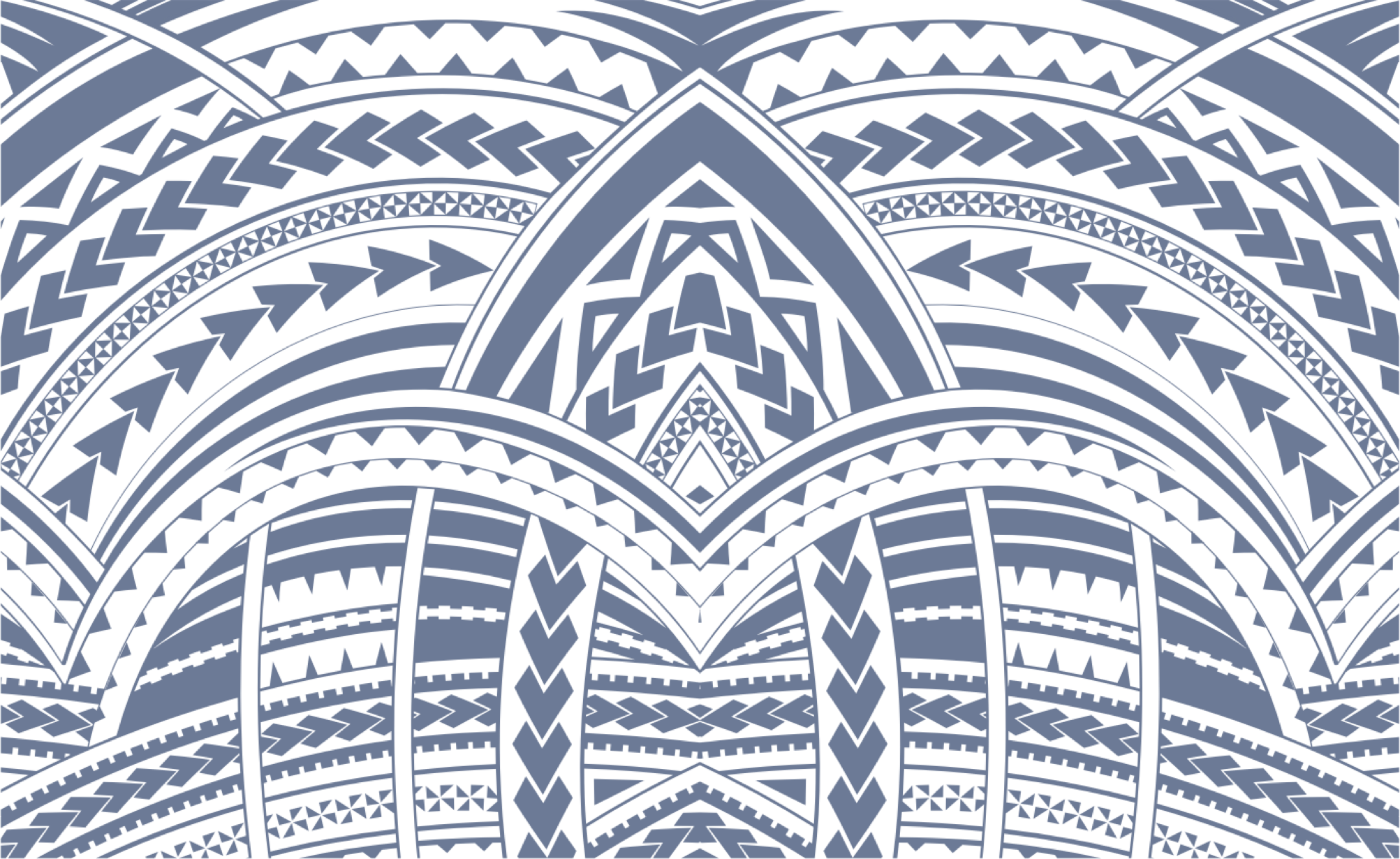 Sign In