Show some fortitude
Dear Editor,
Re: Office of the Ombudsman responds 
Two cases were with P.S.U and you investigated one, clearly you're contradicting yourself. You advocate the competency of P.S.U but you went against your "standard practice and procedures" and investigated a particular case while it's still with P.S.U. 
Manaia, can you do the same thing with O.P.C Report 2010, white-collar crimes are quite bad as guns because it has the potential to destabilize society. 
C'mon Mr. Ombudsman, show some fortitude and mettle and go after these corruption doers in government.
Le Mafa P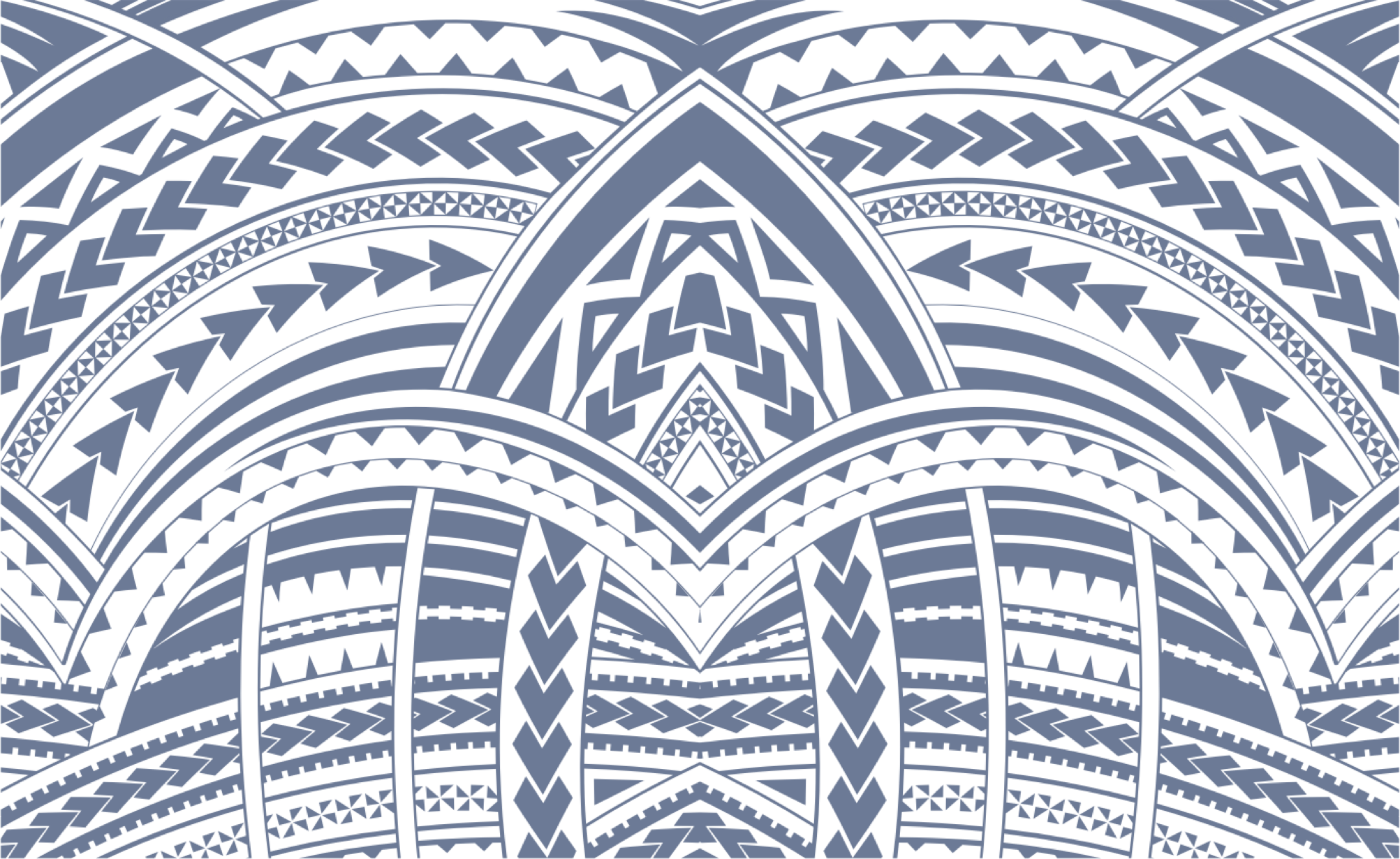 Sign In