An honourable gesture
Dear Editor,
Re: Classmates of 1981 honour their teachers
What a great story. This is one of the best things about Independence Day festivities; the reunions of old friends and classmates. 
What these old students put together for their old teachers is very moving. So much pride and appreciation shown by these ex-students. Shows how good the quality of teachers were back then.
PS Jeffrey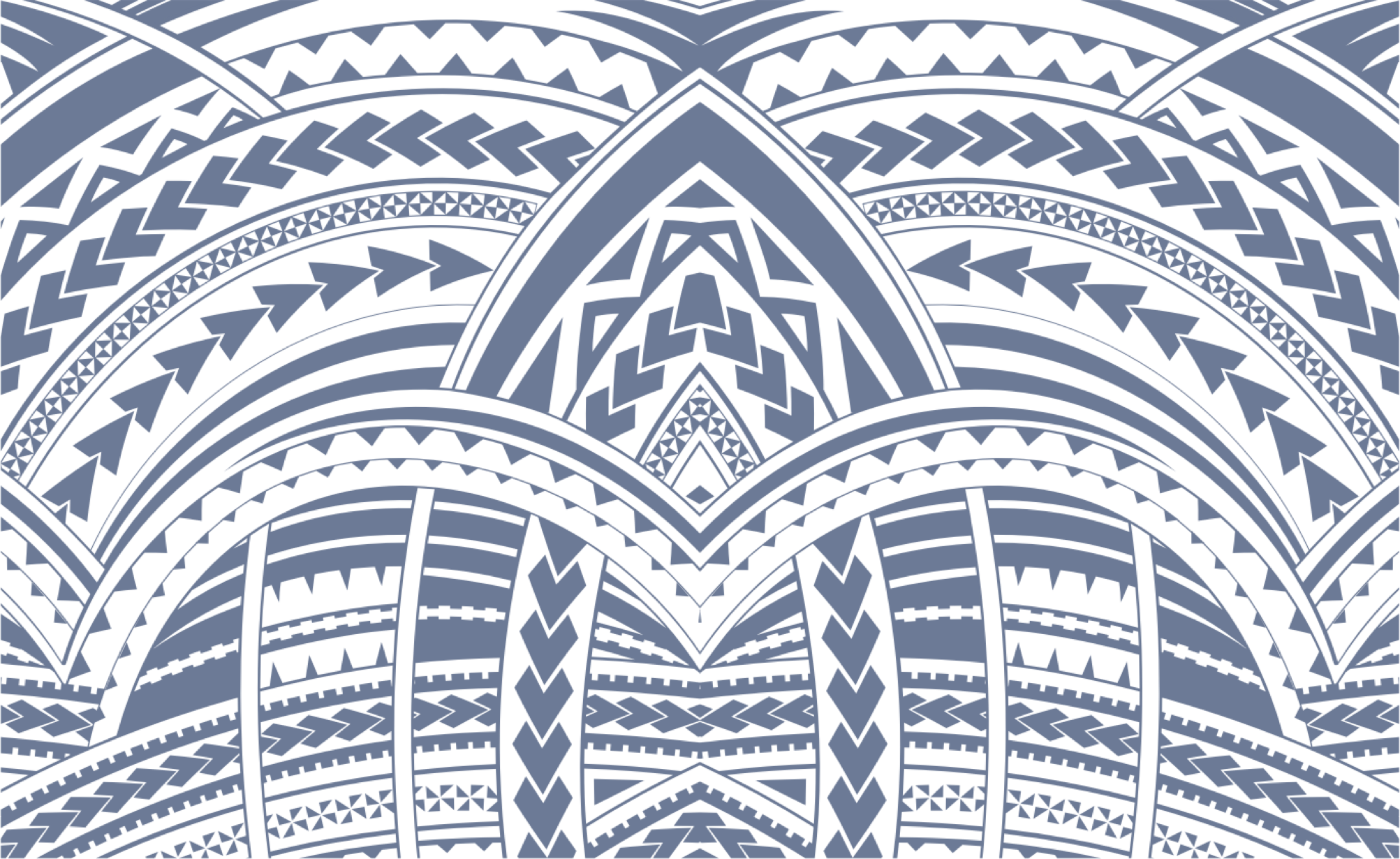 Sign In