Paris Accord is not a treaty
Dear Editor;
Re: President Trump, climate change and Tuilaepa 
Though I've notice a little tone down of your anti Trump rhetoric, still I can't help but sense your sources as still the NY Times and CNN etc...
Firstly, the American media establishment is not to be trusted at this point in time and please Observer, throw away your naive media ID card and look at the origin of the matter to have a good feel of the reasons behind why things appear as they are.
Being reported by the NY Times or CNN etc does not mean it real. Legal perhaps but not real. Those conglomerate news outlets have their own agenda lines and will twist facts to victimize or advertise their own perceived realities. In other words it's never about reporting the news, but advertising their point of view, controlling to simply put. Is that so hard to believe?
First to understand is that the Paris Accord is none binding. It's not a treaty where a country like China who is the worst polluter by far will stand isolation for non-compliance. To simply put, the Paris Accord is rather an initiative or a pledge by industrial nations to cut their emission by so much percentage by such a time frame.
Example, America under Obama pledge a 20% carbon emission reduction by the year 2020. It's a very good number but it's just talk. No one will hold you accountable if you don't make it.
This Accord is just a dress down from the failed Kyoto Protocol mainly from the point of monitoring ie from countries that are unreliable in data keeping from the monitoring perspective, ie China and India, SE Asia to name few.
To simply put, the Paris Accord was an attempt to re invent something that wasn't achieve in Kyoto. All BS.
What Donald Trump is arguing is that America is held at ransom by a pledge Obama knew will never happen at the price of American jobs and economy.
The carbon emission reduction should be a fair across the board reduction for all industrial nations not just America sacrificing its economy reduction on something that's just really child talk.
China, France, Russia, Britain, India etc... should be sacrificing the same pledge as well. It's just fair, any one of your readers would concur with that argument, don't you think?
They couldn't reach that Accord or Agreement in Kyoto so now it's being transform from a strategy to a pledge, and that's all it is in Paris 2015. Politician trying to invent oxygen from a septic tank; not gonna happen.
The question is why was it done in the first place? Why did America signed up for it in the first place? No reason but an act of being relevant. How many times you hear politicians pledge to build new schools in the villages when they are elected and nothing happens 5 yrs later? It's just politics grandstanding at the international level.
Obama knew he was leaving the White House and an American non compliance will look bad on the next guy and him (Obama) the hero of the world. He was only looking after his own interest, not America. Self promotion.
He didn't know that Trump would be President when he signed up for the Paris Accord so it was mainly targeted at Hillary Clinton been the obvious choice for the top job, because they were enemies at the time. The dirty of politics, everybody stabbing the other in the back.
Yes, the effects of it is still damaging to the environment. Yes we, the little people are still the victims of globalization. Yes the little guy is still and always the slave of the big guys. 
People in Paris, or WTO don't give a rat's as- about Samoa and global warming. We are just wasted space in the ledger of agendas where the big boys do their thing and we the little people will just have to fan our face when they fart with their carbon emissions.
The Paris Accord in reality has nothing to do with the environment or global warming but everything to do with De-culturalization of the human thinking into a globalized abstract of fear. Example, if we all have a common fear, ie global warming, then we will all agree on a common strategy to control it. It's mind reprogramming at a global level. They are getting us to get use to the idea of a One World Order.
All these petty organizations like P.I.C.A.N/ S.P.R.E.P etc..are just control baits to make us feel important and the appearance of equal rights as humans. They're all the same.
I'm not at all surprised that your point reference rep. from PICAN was not aware that 2015 Paris thing was just talk by politicians as they always do. That's why it's called an Accord.
Now a much smarter President can see right through it and calls it toilet paper and what lah, the sewage promoters called CNN, NY times MSNBC and the like are turning their fans right up.
I strongly suggest that you the editor take a few days off to do research into globalization and the agenda of the deep state One World Government and how it's aligned with the end time prophesies of scripture, the Rothchild's banking establishment models of central banking, the propagation agenda's of the established media to deceive humanity in manipulation and controlled thinking, etc.., then you may at least get the line on where our thinking stands. Otherwise, your just another tool of the manipulated liberal media without your conscience knowledge, which is sad to us all.
Steve 
PS: I like to acknowledge your position as an independent media of government which at least gives us a forum of self expression in it's raw truth. Thank you.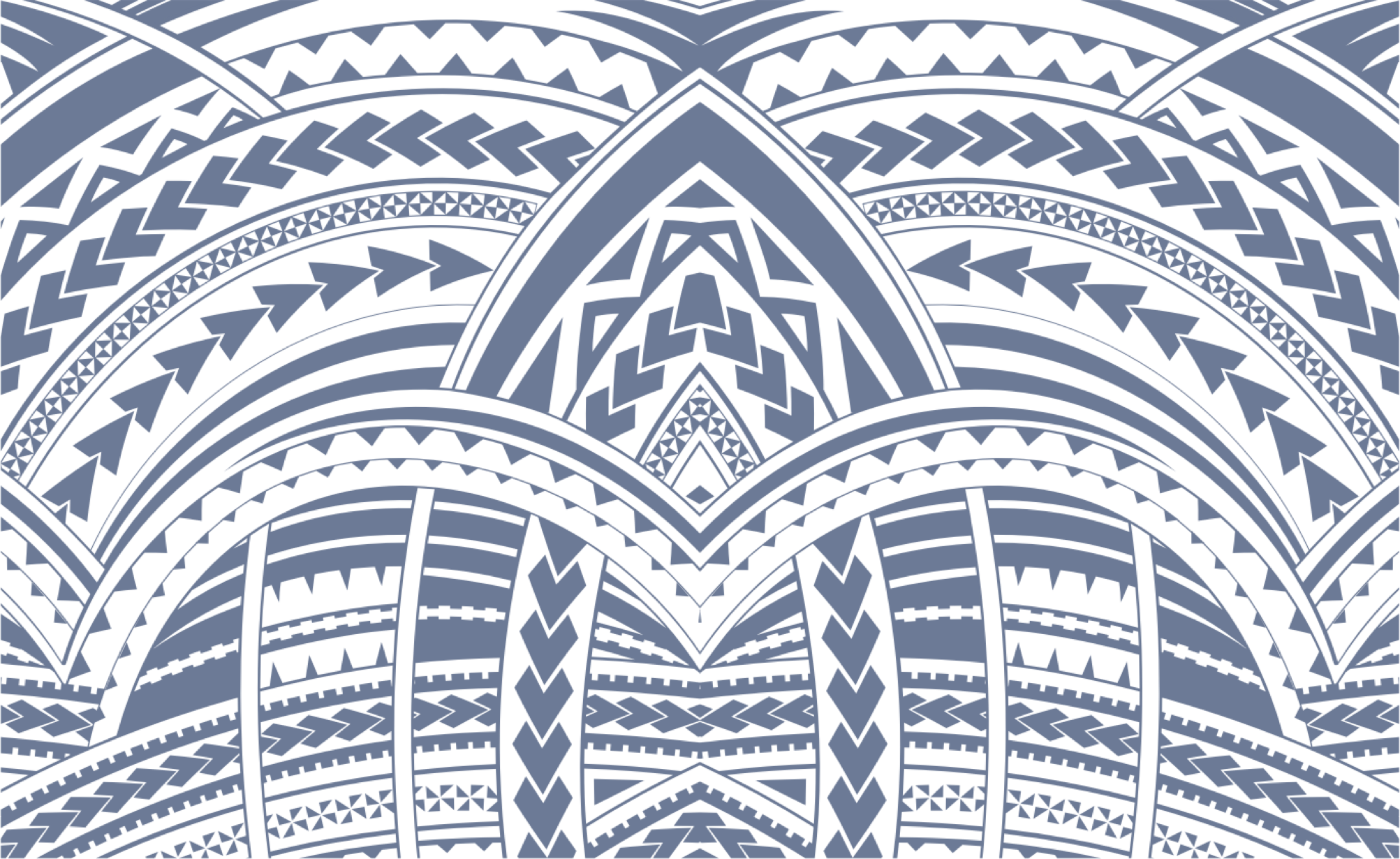 Sign In