President Trump should learn from P.M. Tuilaepa
Dear Editor,
Re: The difference between the U.S. and Samoa 
Unlike president Donald Duck, I mean Trump, P.M. Tuilaepa has not once banned certain news media organisations from his press conferences. 
Not once. His door is always open to the news media, especially the Samoa Observer.
You see, your president Donald Duck doesn't have a thick skin. 
The Samoa Observer lambasts the PM most days of the week in editorials. The word "dictator" is freely used by the Samoa Observer to describe the PM. 
Yet if they criticised PM Bainimarama in Fiji or other real dictators like they do in their editorials, they would've been closed down or censored years ago. 
Real dictators simply don't put up with that kind of criticism.
Now Donald Duck is proving to be one of those leaders who can't handle the criticism. He simply cannot let anything go without some crazy tweet in the middle of the night. Now, he has fallen to a new low by making up an outlandish claim that the previous president had wiretapped him.
P.M. Tuilaepa has a thick skin and either ignores these daily potshots or every now and then lets off a few jibes himself in his press conferences. 
Half the time he is joking but the Observer never lets even a half-hearted jibe from the P.M. go without a full-blown angry retort in an editorial. 
It is quite hilarious to see how angry the editorials become at times. 
However, that is all part and parcel of having press freedom in Samoa. 
The Samoa Observer (and other news organisations) have an absolute right to take daily potshots at the P.M. or angrily respond to a jibe from the P.M. 
It is all part of holding the executive to account.
President Duck needs to learn to take the heat just like P.M. Tuilaepa. 
After all, President Obama had to put up with 8 years of a ferocious onslaught from the right-wing news media, especially Fox News. 
Donald Duck was one of those clowns running around feeding the right-wing media with racist lies that Obama was a Muslim who was born in Kenya. 
Not once did Obama ban Fox News from his news conferences.
Petelo Suaniu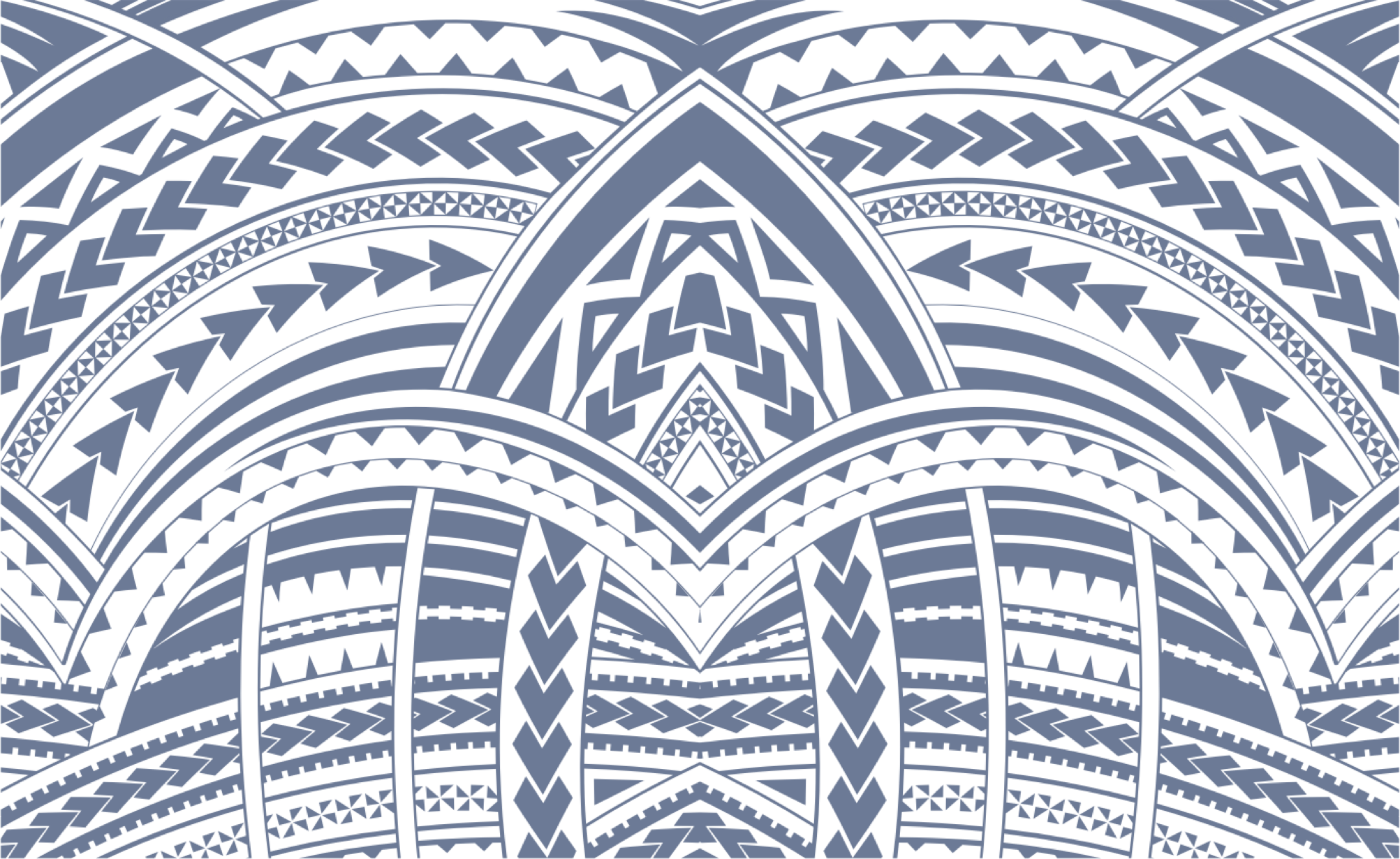 Sign In