There should be a scale for competitions
Dear Editor,
Re: P.M. Tuilaepa rejects call
The rewards should be scaled based on competition. 
For example: 
Pacific Games Gold = $100; 
Pacific Games Silver & Bronze = 0; 
Commonwealth Gold = $200; 
Commonwealth Silver & Bronze = 0;
Olympic Gold = $1000; Silver = 500; Bronze = 300. 
This type of scale can tell the athletes to set their goals to become an Olympic medalist.
Olympic competition is basically the world stage for ALL world athletes to compete. 
Pacific Games is for Pacific athletes only, Oceanic, Commonwealth etc... have their own sets of restrictions. 
Olympic Games is the Cream of the Crop. An athlete that wins Gold in Pacific Games may not even qualify for Olympic games because the requirements and the level of the competition are not the same. 
You can be a big fish in a small pond and the same big fish becomes the little fish in a BIG POND.
Just curious - how much does Samoa pay for Pacific Games Gold and Commonwealth Gold?
Manuia le aso.
Toafa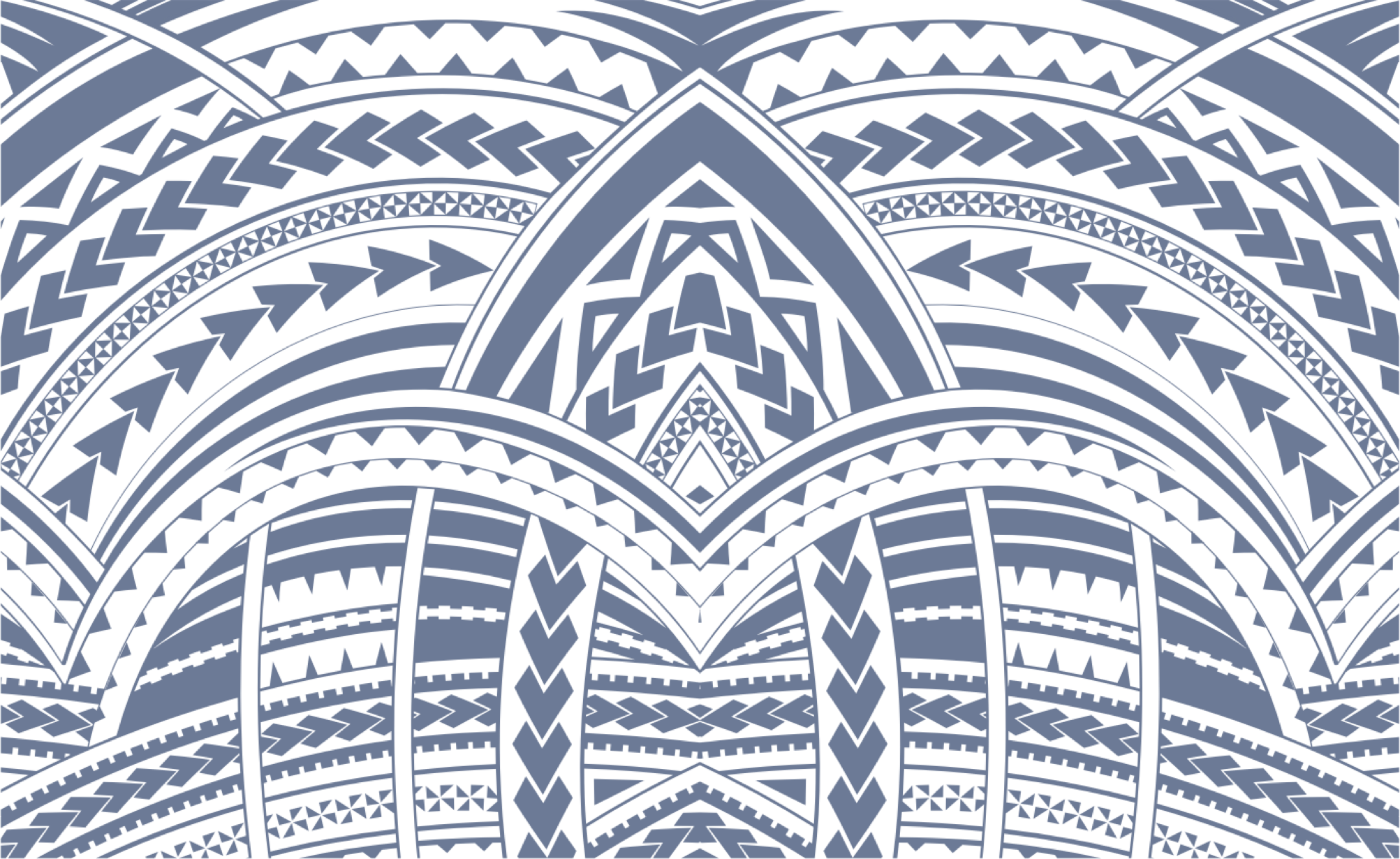 Sign In